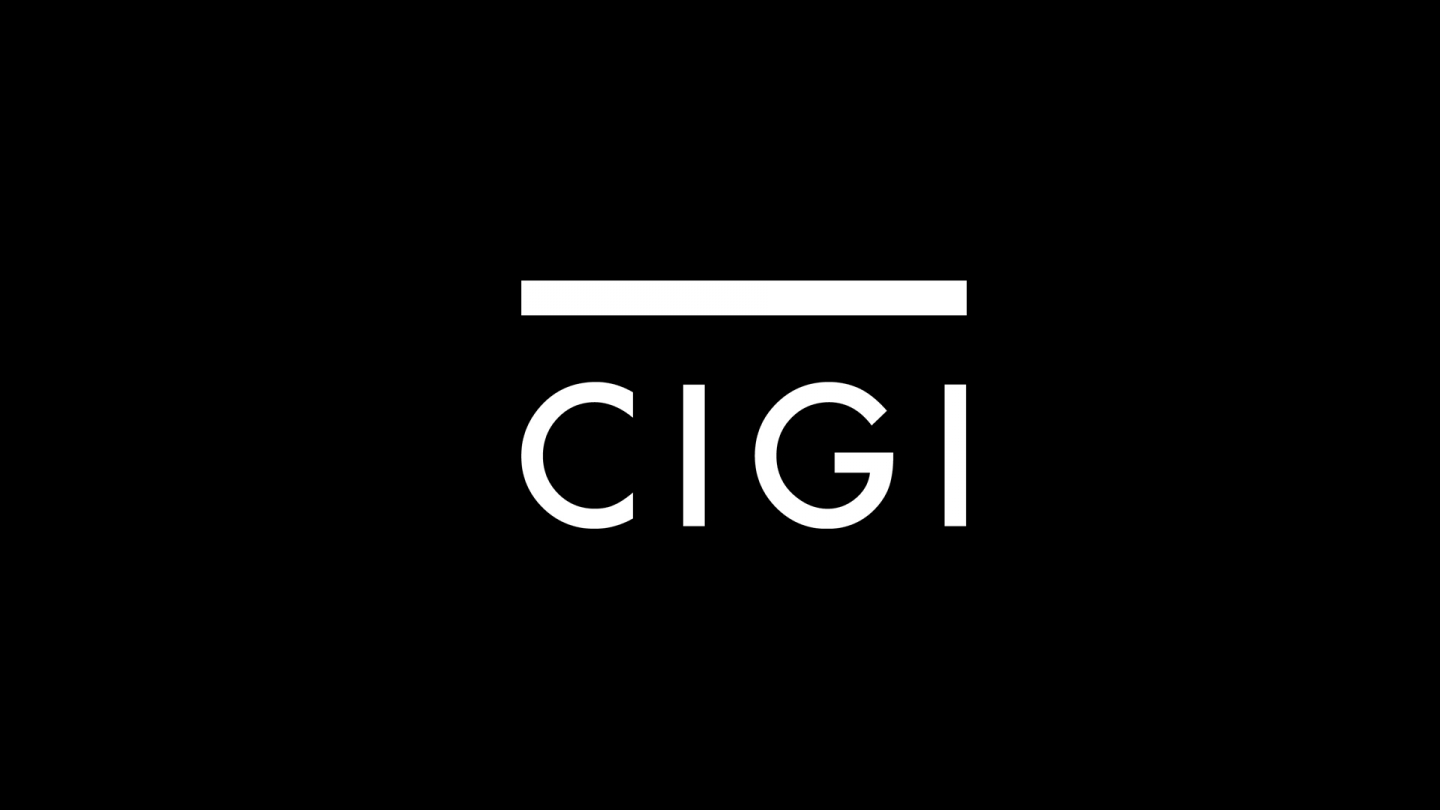 WATERLOO, Canada — March 18, 2014 — International policy makers should establish a sovereign debt forum to address temporary liquidity problems before they undermine a country's fundamental solvency, according to a new paper from the Centre for International Governance Innovation (CIGI).
In A Blueprint for a Sovereign Debt Forum, CIGI Senior Fellows Richard Gitlin and Brett House outline a proposal for a sovereign debt forum that would provide a venue to facilitate "early engagement among creditors, debtors and other stakeholders" when sovereigns encounter trouble. This would produce "a more efficient and effective resolution of sovereign financial distress to prevent scenarios where deep debt restructuring becomes the inevitable resolution of severe sovereign crises."
Gitlin and House detail the limitations of the status quo for addressing sovereign crises, noting the lack of substantial policy improvements since 2003. The result, they write, is that "the world has been caught between the spectre of a rejected proposal for a statutory Sovereign Debt Restructuring Mechanism and a collective action clause-based ad hoc approach to voluntary, market-oriented restructurings that does not produce optimal results." They illustrate how recent history shows that "sovereigns tend to delay restructuring their debt and, when they do pursue a debt treatment, they are often insufficiently ambitious in seeking to produce a debt burden that is sustainable."
The authors' other recommendations include:
the non-statutory, incorporated, non-profit, membership-based sovereign debt forum would provide an independent standing body to research and preserve institutional memory on best practices in sovereign debt restructuring; and,
an annotated menu of non-statutory, incremental, but potentially powerful reforms complementary to the sovereign debt forum that could be pursed individually or in groups to address ex ante, in medias res and ex post impediments to reaching better sovereign debt treatments.
The paper is produced under CIGI's "Managing Severe Sovereign Debt Crises" project, which focuses on the articulation of a set of incremental policy proposals that could meaningfully improve efforts to deal with sovereign crises and restore troubled sovereigns to market access and sustained growth.
To download a free PDF copy of A Blueprint for a Sovereign Debt Forum, please visit: http://www.cigionline.org/publications/2014/3/blueprint-sovereign-debt-forum.
ABOUT THE AUTHORS:
Richard Gitlin joined CIGI as a senior fellow in June 2013. He played a leading role in the development of practices and procedures for successfully resolving complex global restructuring and insolvency cases. Richard has served as adviser to several countries regarding the modernization of their insolvency laws, including Canada, Korea, Indonesia, Mexico and the United States, as well as the International Monetary Fund (IMF) in connection with corporate and sovereign restructuring reform. Richard was a co-founder of the American Bankruptcy Institute (ABI), and its president from 1987 to1992. Richard is chairman of Gitlin & Company, LLC, which advises on restructurings of corporations, banks and sovereigns.
Brett House joined CIGI as a senior fellow in June 2013. He is also a Chazen visiting scholar at Columbia Business School, a lecturer in the Economics Department at McGill University and a senior fellow at the Jeanne Sauvé Foundation. Brett was previously principal adviser on economic, financial and development issues in the Executive Office of the United Nations' Secretary-General; policy adviser at the UN Development Programme; and senior macroeconomist at The Earth Institute, Columbia University. From 2000 to 2007, he was an economist at the IMF, where he worked on a wide range of major emerging and frontier markets, several sovereign debt restructurings, the development of new IMF lending products and a variety of policy issues. Brett is a member of the UN Experts Group on Sovereign Debt Restructuring and a young global leader of the World Economic Forum.
MEDIA CONTACT:
Declan Kelly, Communications Specialist, CIGI
Tel: 519.885.2444, ext. 7356, Email: [email protected]  
The Centre for International Governance Innovation (CIGI) is an independent, non-partisan think tank on international governance. Led by experienced practitioners and distinguished academics, CIGI supports research, forms networks, advances policy debate and generates ideas for multilateral governance improvements. Conducting an active agenda of research, events and publications, CIGI's interdisciplinary work includes collaboration with policy, business and academic communities around the world. CIGI was founded in 2001 by Jim Balsillie, then co-CEO of Research In Motion (BlackBerry), and collaborates with and gratefully acknowledges support from a number of strategic partners, in particular the Government of Canada and the Government of Ontario. For more information, please visit www.cigionline.org.