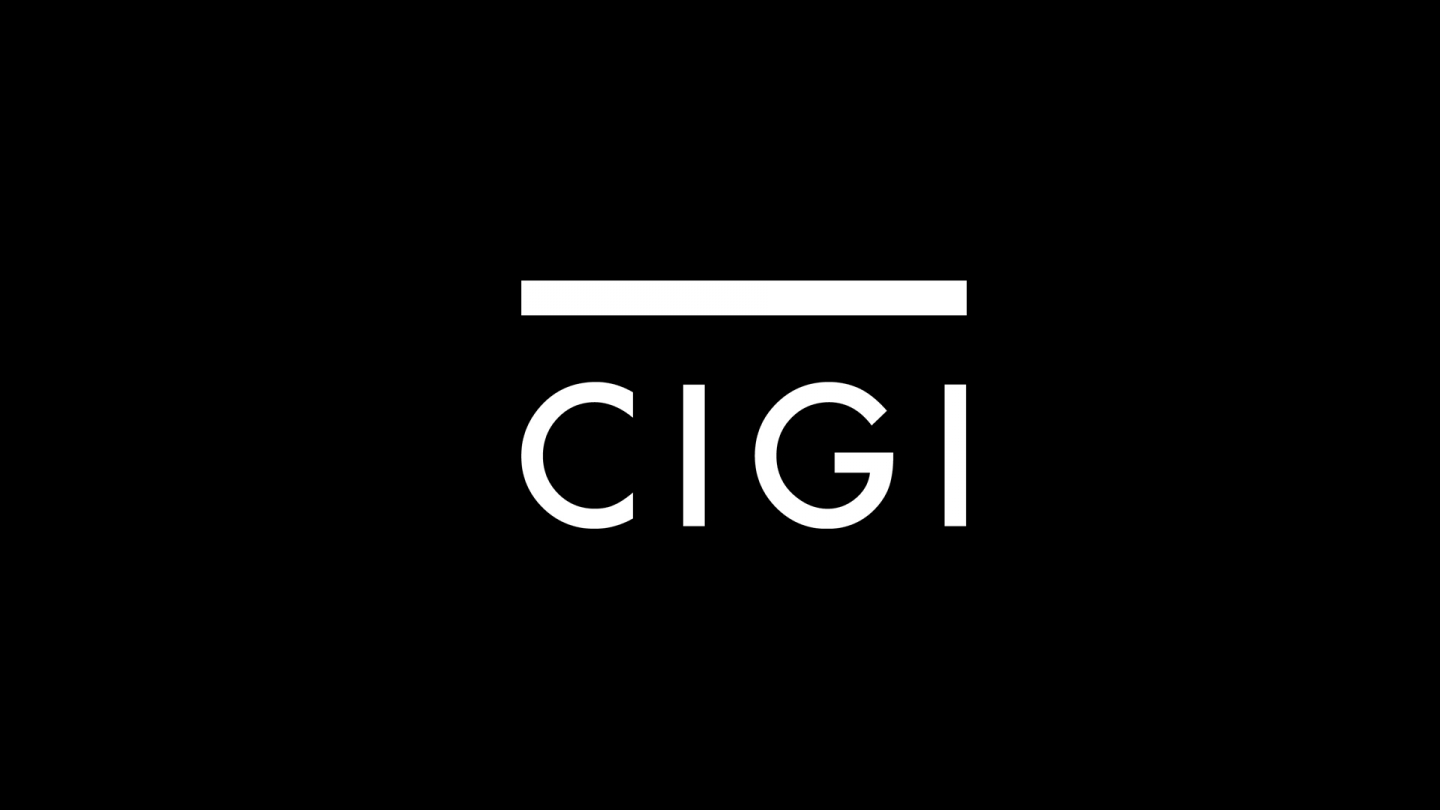 MEDIA ADVISORY
CONTACT: Madeline Koch +49 (0)151 59 24 39 54
G8 RESEARCH GROUP EXPERTS ON SITE AT INTERNATIONAL MEDIA CENTRE DURING HEILIGENDAMM SUMMIT
The G8 Research Group will have a team of analysts and experts on site at the International Media Centre at Kühlungsborn, Germany, from June 5 to 8 during the Heiligendamm Summit.
Experts include:
John J. Kirton, director of the G8 Research Group, University of Toronto Andrew F. Cooper, Centre for International Governance Innovation Victoria Panova, G8 Research Group, Moscow Lida Preyma, G8 Research Group, Toronto
The team of analysts and researchers includes members who speak all the languages of the G8 as well as several other languages. Janet Chow, Brian Kolenda and Matto Mildenberger, responsible for the G8 Research Group's Final Compliance Report, will also be on hand.
Reports and analysis will be published on the G8 Information Centre website at . Interviews and featured content are also available at G8 Live at .
For interviews or information, please contact:
Madeline Koch
Managing Director
G8 Research Group
[email protected]
+49 (0)151 59 24 39 54
Kelly Jackson
Centre for International Governance Innovation [email protected]
+1 519 500 6519
Brian Kolenda
G8 Research Group
Co-Director, Compliance Unit
[email protected]
+49 (0)151 55 23 99 13