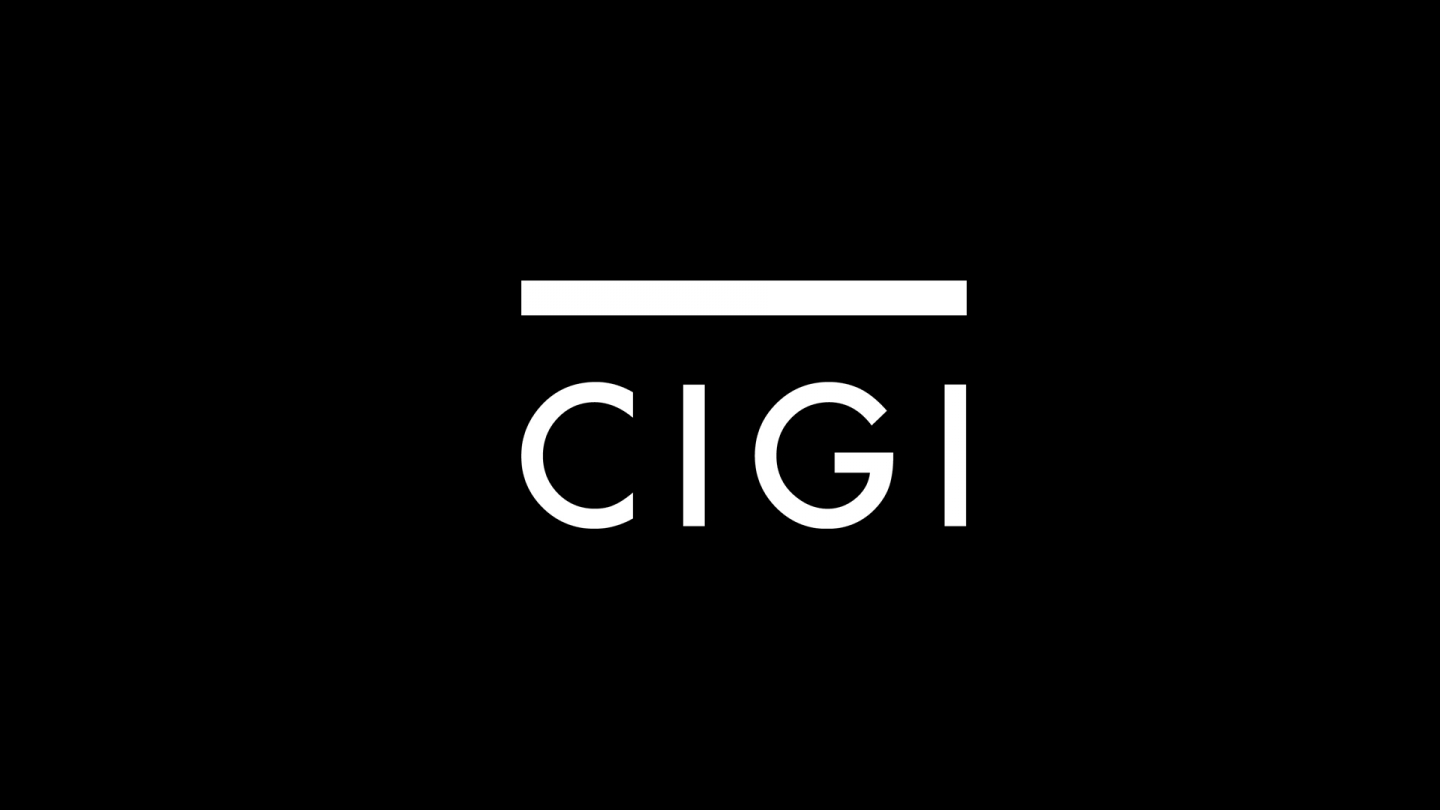 Waterloo, Canada, April 8, 2010 – The Centre for International Governance Innovation (CIGI) in Waterloo is a partner of the Institute for New Economic Thinking's (INET) inaugural Conference @ King's College, Cambridge, U.K.
The conference, The Economic Crisis and the Crisis in Economics, will take place April 8 - 11, 2010 at Cambridge University, reflecting the Institute's commitment to invigorate the conversation surrounding economic theory, method and policy. The conference will host more than 200 leading academic, business and government policy thinkers from around the world to explore the reasons why prevailing economic theory failed to predict the financial and economic crisis that erupted in 2007-2008. Discussions will examine the implications for reform, provoke creative energy, and foster the development of original contributions to economic thinking.
"The need for innovative approaches, both to economics and international governance, is critical to making progress on the global challenges confronting us today," said Thomas A. Bernes, acting executive director of CIGI. "Whether it is reforming the financial sector, strengthening development or addressing the issue of climate change, new thinking together with governance changes leading to action are necessary if we are to successfully confront these concerns."
"George Soros, founder of INET, is the leading visionary business and philanthropic mind of this generation. Jim Balsillie, co-CEO of Research In Motion and founder of CIGI, a Canadian think tank whose mandate is to address international governance challenges, is another example of a great philanthropist and entrepreneur," stated Dr. Robert Johnson, executive director of INET. "It is exciting to see these two great entrepreneurs joining together to advance the thinking and solutions necessary for change."
"Together INET and CIGI are challenging the imagination to move beyond the existing practice which has been proven to be totally inadequate," added Dr. Johnson. "It is clear that the scope of national governance fails in comparison to the needs of society today, and, through our partnership, we hope to create purpose in a world that needs to recreate its principles."
The partnership will engage both organizations to promote and advance their common causes and interests through thought leadership initiatives, educational programs, conferences and events.
For Further Information:
Rick Keating, press contact for INET: +1 917.767.2400 or [email protected]
Mary-Lou Schagena, press contact for CIGI: +1 519.885.2444, ext. 238 or [email protected]
About the Institute for New Economic Thinking:
Launched in October 2009 with a $50 million dollar pledge from George Soros, the Institute for New Economic Thinking promotes changes in economic theory and practice through conferences, grants and education initiatives. The Institute embraces the professional responsibility to think beyond the inadequate methods and models of the world's financial infrastructures and will support the creation of new paradigms in the understanding of economic processes. For more information please visit: http://www.ineteconomics.org
About The Centre for International Governance Innovation:
The Centre for International Governance Innovation (CIGI) is an independent, nonpartisan think tank that addresses international governance challenges. Led by a group of experienced practitioners and distinguished academics, CIGI supports research, forms networks, advances policy debate, builds capacity, and generates ideas for multilateral governance improvements. Conducting an active agenda of research, events and publications, CIGI's interdisciplinary work includes collaboration with policy, business and academic communities around the world. CIGI was founded in 2002 by Jim Balsillie, co-CEO of RIM (Research In Motion), and collaborates with and gratefully acknowledges support from a number of strategic partners, in particular the Government of Canada and the Government of Ontario. For more information, please visit: www.cigionline.org http://www.cigionline.org
– 30 –