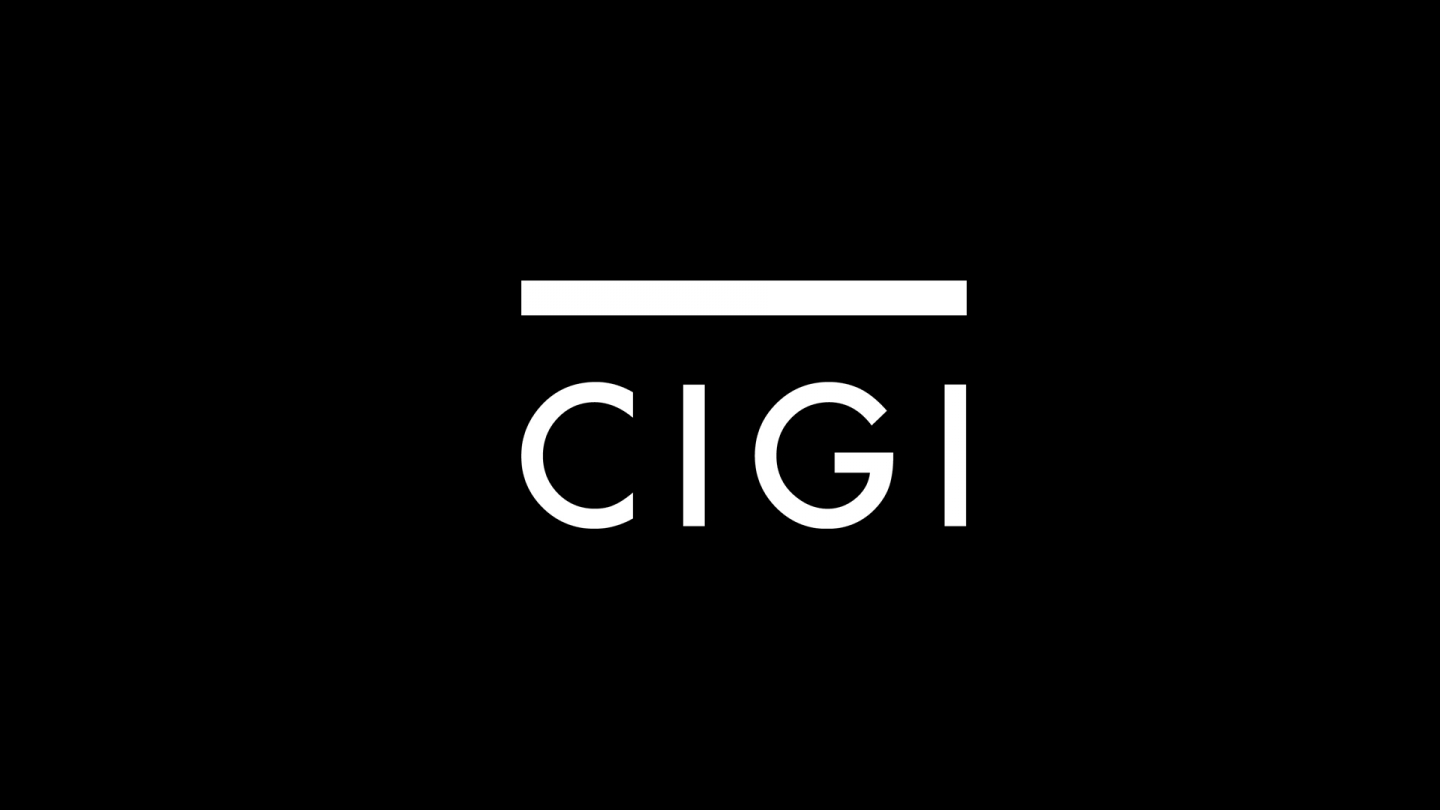 Waterloo, Canada - CIGI (Centre for International Governance Innovation) has representation this week in Heiligendamm, Germany, during the course of the G8 Summit, where both the promise and the limitations of this forum are emerging in the international spotlight. With its current membership stuck largely in the international realities of the mid-1970s, the G8 faces a double crisis of legitimacy and efficiency, as discussed in a CIGI Policy Brief by Dr. Andrew F. Cooper.

The increasing global engagement of the large emerging economy countries strengthens the rationale for widening the summit process. There are many different proposals about what form this expanded membership should take. The dominant model privileges an enhanced relationship with the so-called G5 'outreach' or 'dialogue' countries. Significantly, the countries making up this G5 are members of the B(R)ICSAM group - Brazil, Russia (already a member of the G8), India, China, South Africa and Mexico - identified by CIGI in 2005 as a key research focus.
In his new CIGI Policy Brief, Dr. Cooper makes the case that there is considerable logic in building G8 reform around the BRICSAM countries. On top of recognition for their enhanced economic stature and performance, all of these countries deserve a seat at the G8 table because of their mix of regional influence and global reach in terms of diplomacy. Whether and how this G5 group will be elevated from being considered an 'outreach' group to equitable partners is unclear. And will a move to bring in the G5 be a one-off reform, or will it serve as a catalyst for other changes, such as the inclusion of an Islamic country?
Canadian involvement in the debates surrounding the G8's past performance and current agenda is important as it allows for Canadian perspectives to be projected at the international level.
Interviews from the G8 Media Centre: CIGI sponsored and participated in a number of events in the run-up to the 2007 G8 Summit that will assess the achievements and weaknesses of the G8 process and the prospects for ambitious summit reform. During the course of the summit, CIGI representatives are on-the-spot and available for comment at the official G8 media centre. To arrange an interview, contact Kelly Jackson, CIGI Research Project Manager +1.519.500.6519, [email protected] (on site) or Colleen Fitzpatrick, CIGI Public Relations Manager, +1 .519. 590-9422, [email protected] (Canada).