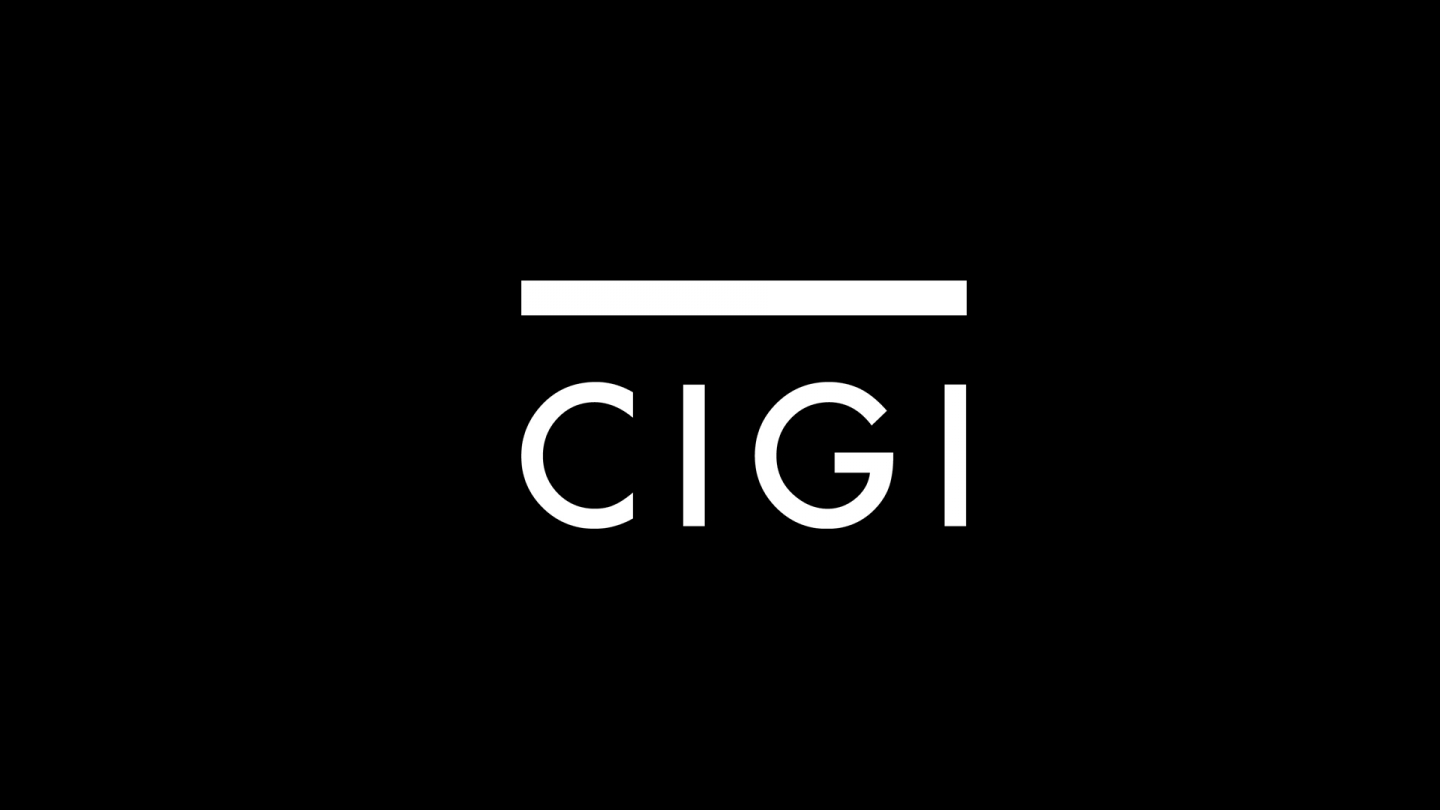 12 April 2017—A new book from the Centre for International Governance Innovation's International Law Research Program tackles crucial questions that will determine the next generation of international investment agreements.
Second Thoughts: Investor-State Arbitration between Developed Democracies, edited by Senior Fellow Armand de Mestral, brings together analyses from 16 international investment legal experts on the economic, political and social impacts of investor-state arbitration (ISA) when included in agreements between developed democracies. The book was launched today at the annual meeting of the American Society of International Law (ASIL) in Washington, DC.
While investor-state arbitration's advantage is that it prevents escalation of international conflict by relieving states from feeling obliged to espouse claims of injured investors against foreign governments, it is criticized for creating regulatory chill whereby states are reluctant to make necessary public policy reforms for fear that changes to the investment environment will lead to expensive investor claims.
The North American Free Trade Agreement and the European Energy Charter, both dating from 1994, marked the first instances of developed countries signing an agreement containing provisions for ISA between themselves. Since then, ISA has become a standard feature of international investment agreements, even as the chorus of protest against ISA from civil society groups (and some nations) has grown louder.
Second Thoughts — the first book of its kind on this topic — is now available through McGill-Queen's University Press as well as Amazon.ca, Chapters/Indigo, Kobo in Canada, and Amazon.com, Barnes and Noble, Kindle and iTunes in the United States and elsewhere.
---
For more information or interview requests, please contact:
Jeff Stoub, Communications Manager
Centre for International Governance Innovation
[email protected]
+1 519 885 2444 x 7356
We are the Centre for International Governance Innovation: an independent, non-partisan think tank with an objective and uniquely global perspective. Our research, opinions and public voice make a difference in today's world by bringing clarity and innovative thinking to global policy making. By working across disciplines and in partnership with the best peers and experts, we are the benchmark for influential research and trusted analysis. More at: www.cigionline.org.