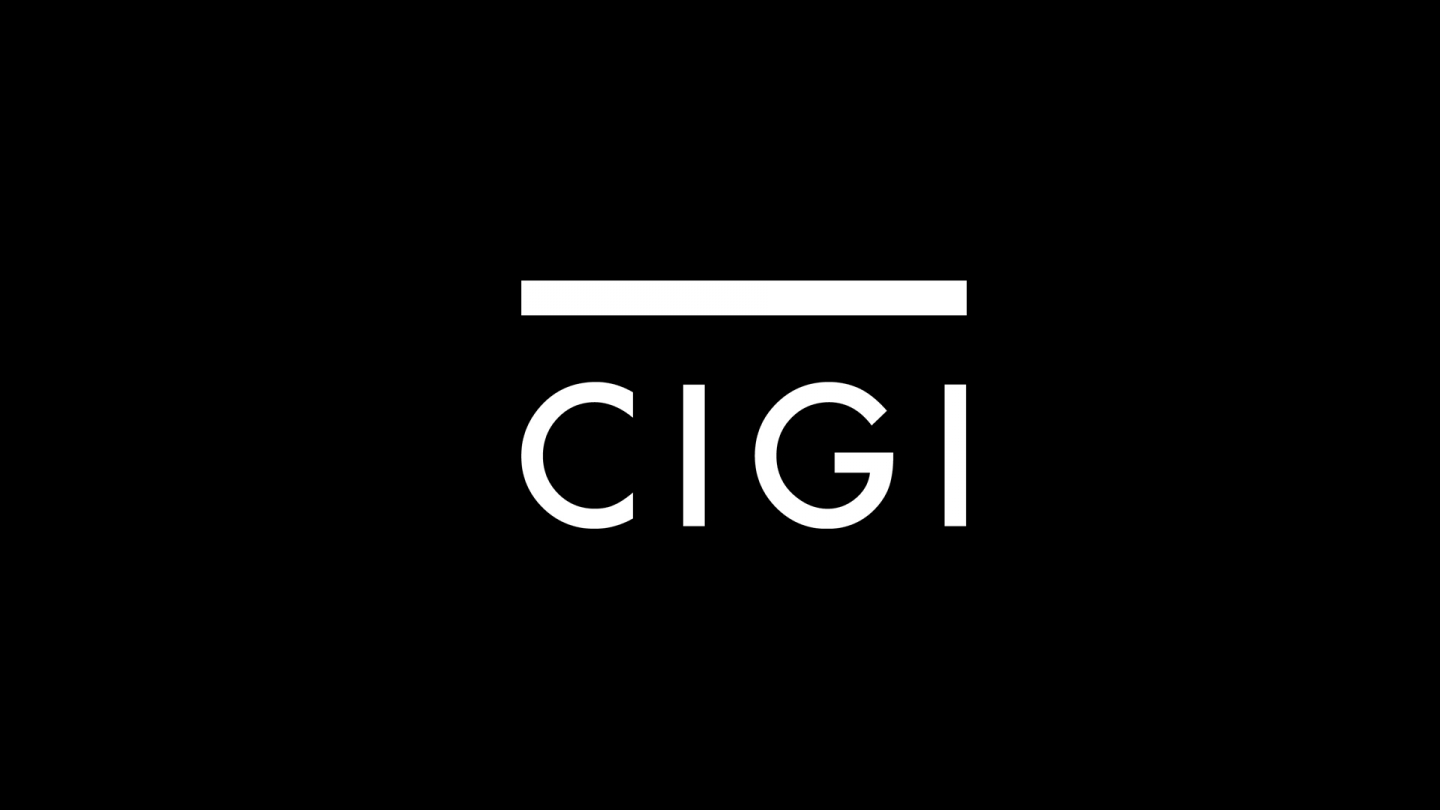 5 December 2017 (Waterloo) — The Centre for International Governance Innovation (CIGI) has again received the highest rating for transparency awarded by international non-profit initiative Transparify. 
Transparify rates how think tanks publicly disclose information about donors through their websites and annual reports. Institutions rated with the maximum of five stars are considered to be highly transparent about who funds them.
"Trust is fundamental to our work; without it, our research, opinions and expertise would not be respected by our stakeholders," said CIGI's Chief Operating Officer and General Counsel Aaron Shull. "Transparency about funding and partnerships is a core aspect of maintaining that trust." 
For more information, visit CIGI's Funding page.