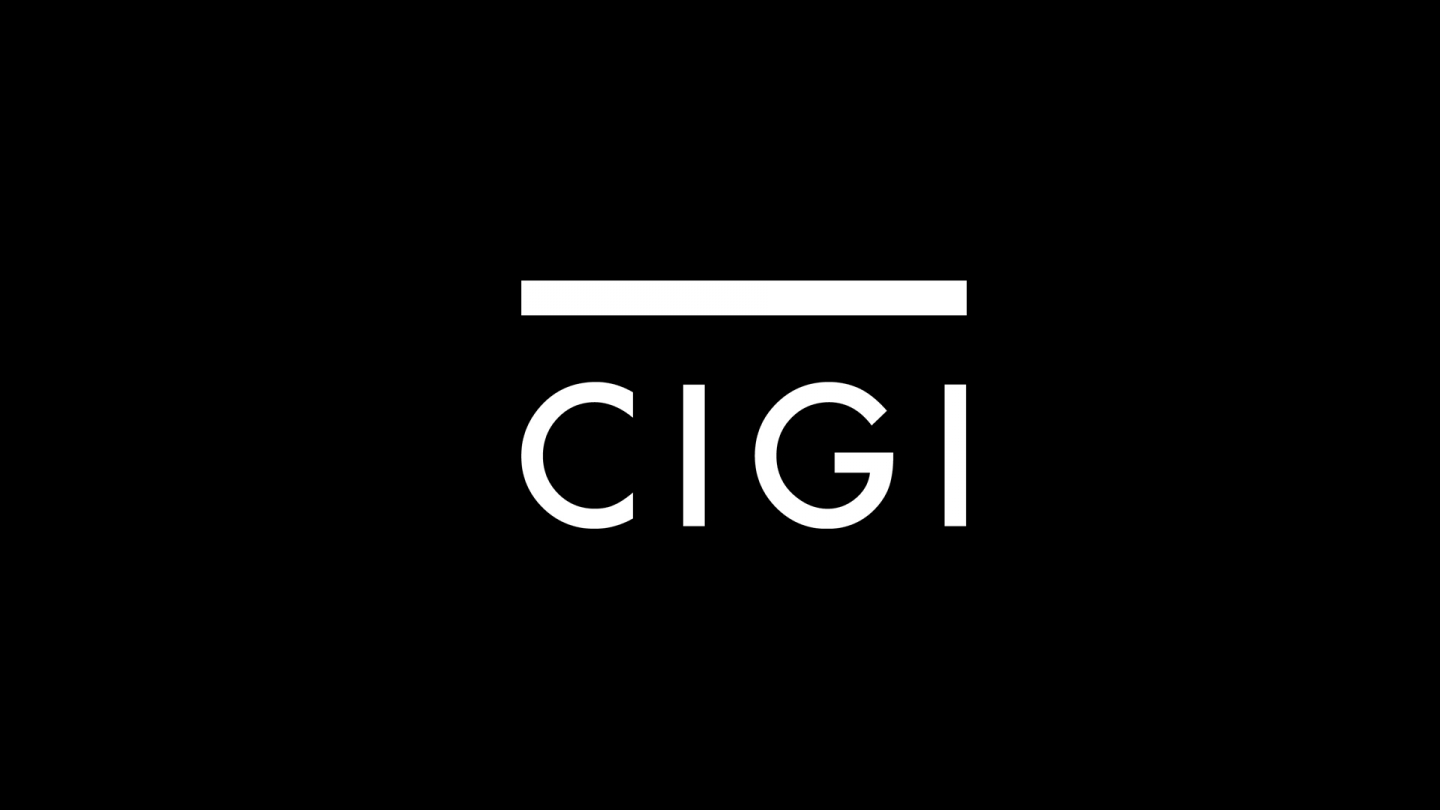 Waterloo, Canada — International think tank monitoring agency Transparify has given the Centre for International Governance Innovation (CIGI) the maximum rating for financial transparency for a second year in a row, according to the organization's annual ratings report.
CIGI is one of only 31 organizations globally, and the only think tank in Canada, to achieve the maximum possible rating of 5-stars and "highly transparent" with respect to public disclosure of funding sources.
In its report How Transparent are Think Tanks about Who Funds Them 2015, Transparify assessed 169 think tanks located in 47 countries around the world for public financial reporting, rating "the extent to which think tanks publicly disclose through their websites where their funding comes from."
"CIGI's standing in the 2015 Transparify ratings reflects our organization's dedication to transparency and openness in our operations -- hallmarks of good governance, and core values that guide our research and work in global governance," said CIGI President Rohinton Medhora. "We are proud to receive this important distinction in financial transparency among think tanks worldwide."
For more information on Transparify and the 2015 report, visit http://www.transparify.org/.
MEDIA CONTACTS:
Tammy Bender, Communications Manager, CIGI
Tel: 519.885.2444, ext. 7356, Email: [email protected]  
The Centre for International Governance Innovation (CIGI) is an independent, non-partisan think tank on international governance. Led by experienced practitioners and distinguished academics, CIGI supports research, forms networks, advances policy debate and generates ideas for multilateral governance improvements. Conducting an active agenda of research, events and publications, CIGI's interdisciplinary work includes collaboration with policy, business and academic communities around the world. CIGI was founded in 2001 by Jim Balsillie, then co-CEO of Research In Motion (BlackBerry), and collaborates with and gratefully acknowledges support from a number of strategic partners, in particular the Government of Canada and the Government of Ontario. For more information, please visit www.cigionline.org.
-30-