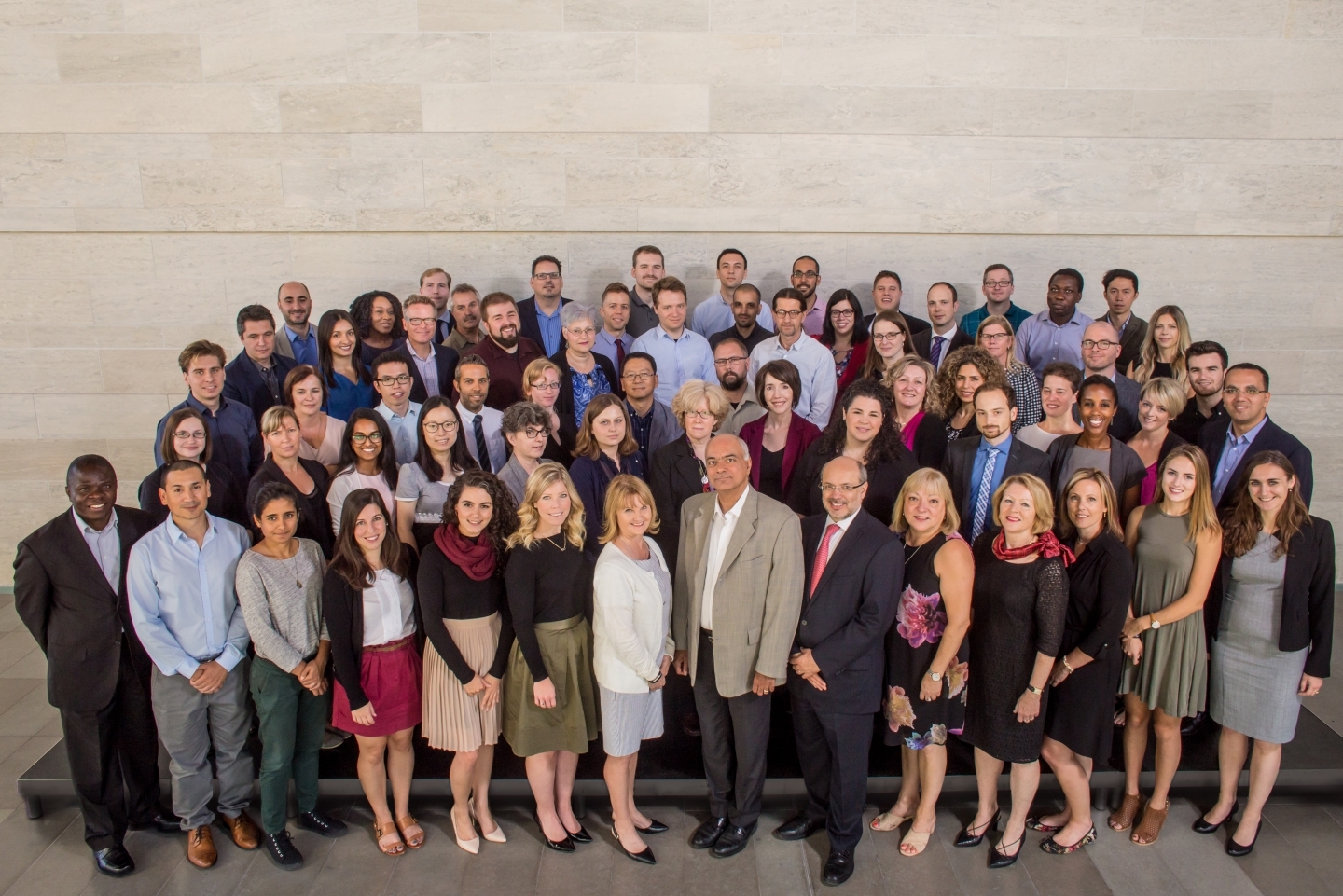 February 9, 2018 (Waterloo, ON) – For the second consecutive year, the Centre for International Governance Innovation (CIGI) was recognized as one of Canada's top 100 employers for young people. CIGI is the only organization from Waterloo that made the list. 
 
Canada's Top Employers for Young People, an editorial competition run by Mediacorp Canada Inc., has been recognizing employers that offer the nation's best workplaces and programs for young people since 2002.
CIGI is an independent, non-partisan think tank that has 84 resident employees and an international network of experts and scholars. "We look for people who are great thinkers. We let them come up with ideas about possible topics of research and provide them with access to the world's best experts in their field," said Susan Hirst, director of human resources at CIGI.  
From NAFTA renegotiations to the global refugee crisis to the United Nations Declaration on the Rights of Indigenous Peoples, CIGI supports employees in their pursuit of inspiring research work that is focused on making the world a better place. "It's really valuable and fascinating to meet with such high-calibre experts and specialists," said Samantha St. Armand, a senior research associate who joined CIGI right out of graduate school. She went on to say, "Because CIGI is a small organization, you're an important piece to the puzzle."
An award-winning facility, complete with a large courtyard and common areas that double as work spaces, CIGI provides an environment where young people launch their careers, grow with their peers and learn from leading mentors in their field. The top 100 editorial board noted this and the following reasons why CIGI was selected:
In the past year, CIGI awarded 32 graduate scholarships to students interested in conducting international law research. The scholarships range from $16,000 to $32,000 in value, depending on the student's field of study, and include a flexible period of residency at the organization's facility.
Tuition assistance is offered for employees interested in further education.
Paid internships are available for students and recent graduates.
Matching programs are provided for RRSP investments up to 7.5% of earnings.
$300 physical wellness subsidy per year.
Weekly yoga classes, meditation room and change facilities with lockers and showers.
Flexible working hours and option to work from home one day per week.
Maternity and parental leave top-up payments to 75% of salary for up to 10 weeks.
The 2018 winners were announced in a special report published nationally in The Globe and Mail. The editors' detailed profile of CIGI can also be found on job search engine Eluta.ca and the Top 100 competition homepage.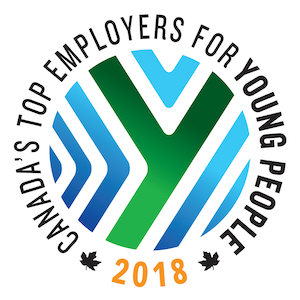 - 30 -
Media Contact

Kristy Smith
Communications Advisor
[email protected]

+1 519 580 5566
We are the Centre for International Governance Innovation: an independent, non-partisan think tank with an objective and uniquely global perspective. Our research, opinions and public voice make a difference in today's world by bringing clarity and innovative thinking to global policy making. By working across disciplines and in partnership with the best peers and experts, we are the benchmark for influential research and trusted analysis. More at: www.cigionline.org