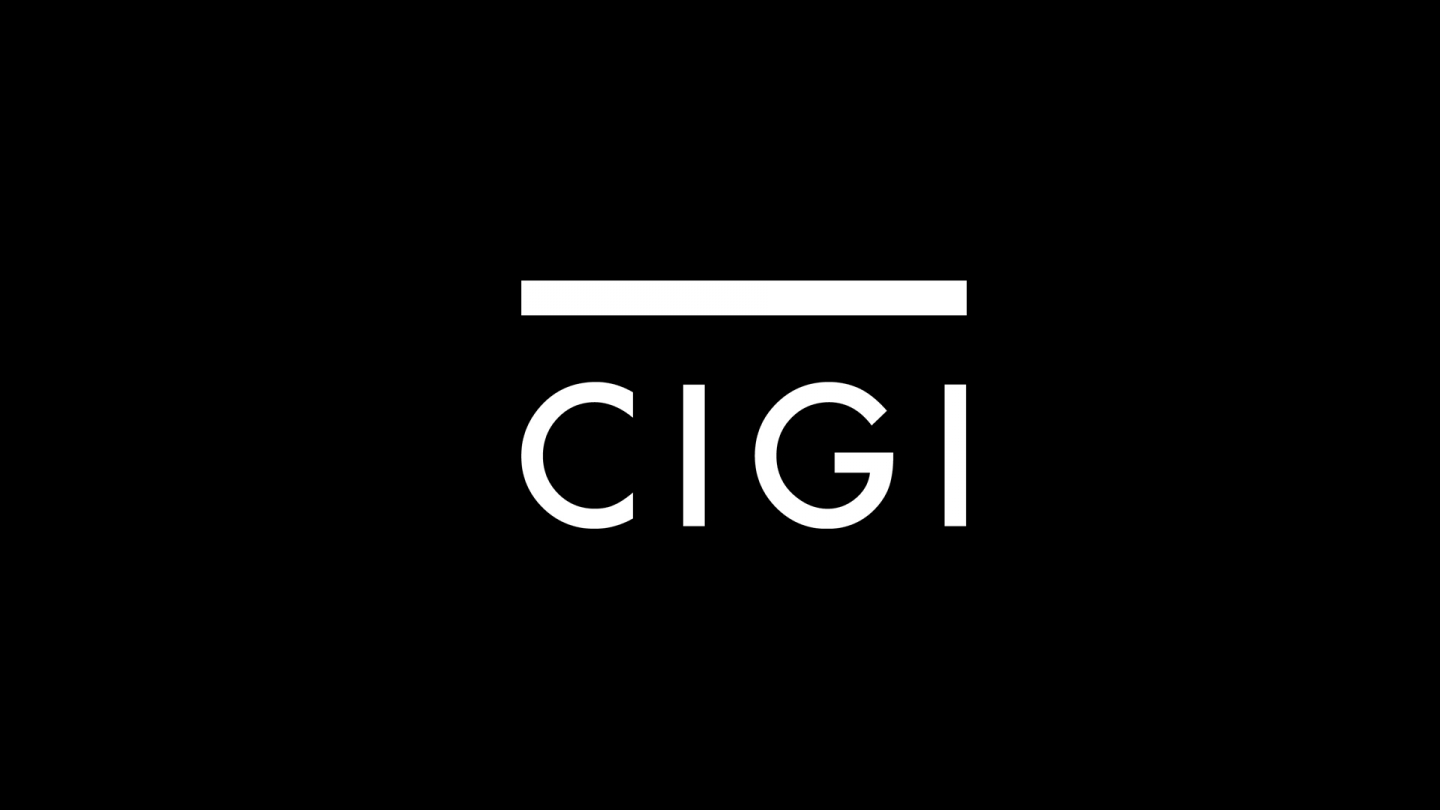 Ottawa, Canada — The Centre for International Governance Innovation (CIGI) will release the results of its global public opinion survey on Internet security on Monday, November 24, at 10 a.m. in Ottawa.
Media must register in advance by contacting CIGI Communications Specialist Kevin Dias, [email protected]. A live, global webcast will be available at www.cigionline.org/webcast. 
The CIGI survey, conducted by global research company Ipsos, explores global views toward Internet access, privacy, security, trust and governance.
Fen Hampson, director of CIGI's Global Security & Politics Program, and John Wright, senior vice president and managing director of Global @advisor at Ipsos, will present the survey findings.
Event: "CIGI-Ipsos Global Survey on Internet Security and Trust" presented by CIGI's Fen Hampson and Ipsos' John Wright
Date: Monday, November 24, 2014
Time: 10-11 a.m.
Location: Gatineau Room at Fairmont Chateau Laurier, 1 Rideau St., Ottawa, Ontario
MEDIA CONTACT:
Kevin Dias, Communications Specialist, CIGI
Tel: 519.885.2444, ext. 7238, Email: [email protected]  
Tammy Bender, Communications Manager, CIGI
Tel: 519.885.2444, ext. 7356, Email: [email protected] 
The Centre for International Governance Innovation (CIGI) is an independent, non-partisan think tank on international governance. Led by experienced practitioners and distinguished academics, CIGI supports research, forms networks, advances policy debate and generates ideas for multilateral governance improvements. Conducting an active agenda of research, events and publications, CIGI's interdisciplinary work includes collaboration with policy, business and academic communities around the world. CIGI was founded in 2001 by Jim Balsillie, then co-CEO of Research In Motion (BlackBerry), and collaborates with and gratefully acknowledges support from a number of strategic partners, in particular the Government of Canada and the Government of Ontario. For more information, please visit www.cigionline.org.
-30-