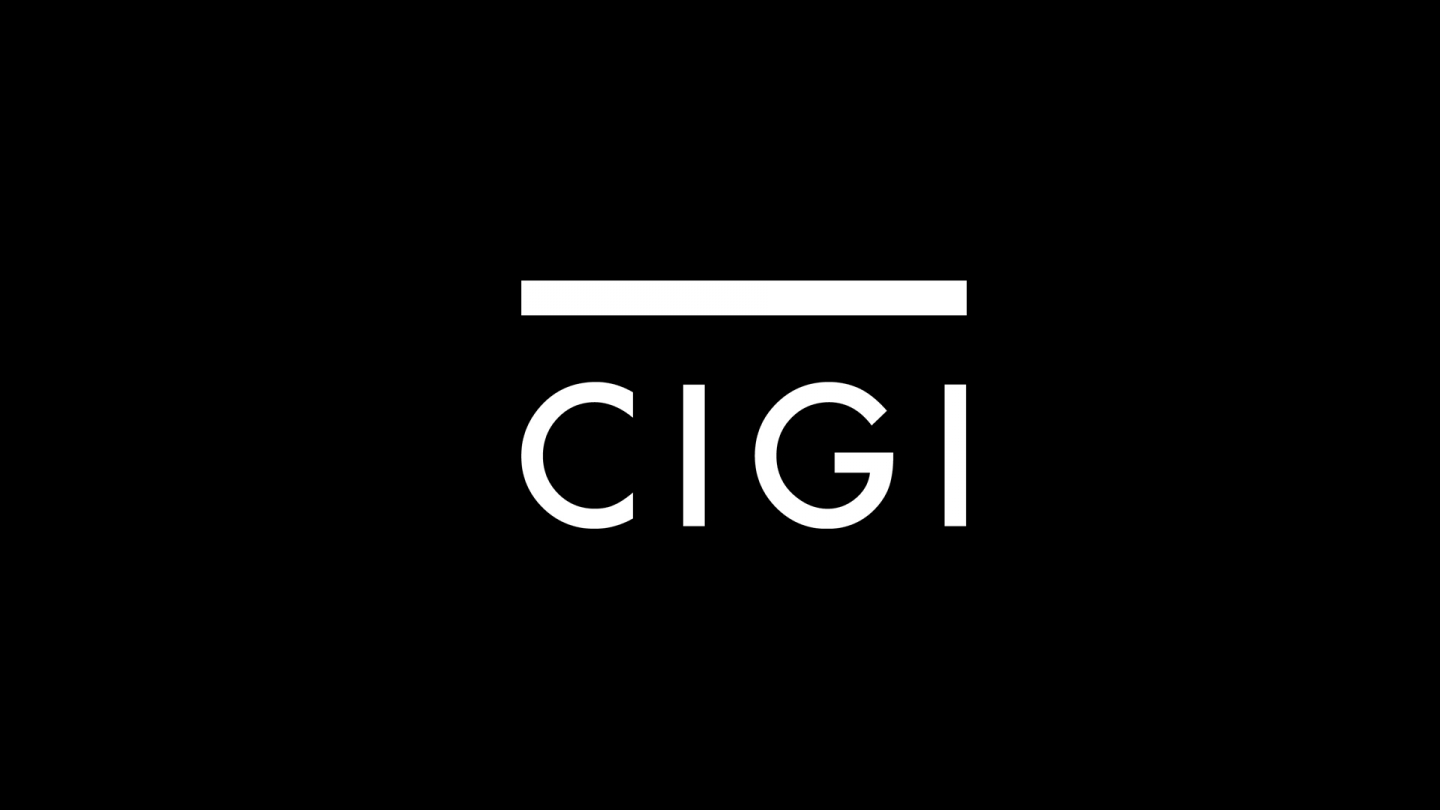 Waterloo, Canada — Today, the Centre for International Governance Innovation (CIGI) is pleased to announce that its 2014 annual report is now available at www.cigionline.org.
The report highlights a pivotal year for the global think tank as it strengthened its international reach and impact through new initiatives and a growing network of renowned research experts, in support of CIGI's research programs in the global economy, global security and politics, and international law.
"A think tank's influence depends on the excellence of its people, the depth of its resources and the quality of its networks," states CIGI President Rohinton Medhora in the CIGI Annual Report. "In all of these respects, the past year was one of growing bounty for CIGI."
In the past fiscal year, CIGI launched two key globally significant initiatives: a commission to develop a governance model for the global digital future, and a long-term program to help shape the frameworks of international law. Launched in January 2014, the Global Commission on Internet Governance, led by Sweden's Carl Bildt, is at the forefront of the debate about the evolving architecture of cyberspace tackling key issues including regional fragments. CIGI also announced the creation of the International Law Research Program to develop legal and policy analyses in intellectual property law, environmental law and international financial and trade law.
"It is CIGI's stated belief that 'better international governance can improve the lives of people everywhere.' The goal of improving the world through good governance may, at times, seem highly aspirational, or even idealistic; however, we have seen how inadequate economic governance can lead to a global financial crisis, and how deficient global security governance can leave unchecked the violent conflicts raging in the world's more troubled regions," CIGI Chair Jim Balsillie states in the report. "Humanity's highest hopes for shared peace and prosperity may yet depend on the ability of those with sound ideas for policy innovation to build bridges to those who hold the power to decide."
The report highlights additional results for CIGI in 2014 including a growing inventory of research products with 114 new publications including books, papers and policy briefs; and events, conferences and panels organized and sponsored by CIGI around the world, from Australia and China, to Europe and the Middle East, on topics ranging from global trade megadeals to Arctic governance. Noted accomplishments include CIGI's growing leadership role internationally on key issues, including positive reception of its fellows' perspectives in wider G20 process, and the invitation for CIGI to be the first think tank to be invited to brief the executive board of the International Monetary Fund, in this case on sovereign debt resolution.

For more information, visit www.cigionline.org.
MEDIA CONTACT:
Tammy Bender, Communications Manager, CIGI
Tel: 519.885.2444, ext. 7356, Email: [email protected]
The Centre for International Governance Innovation (CIGI) is an independent, non-partisan think tank on international governance. Led by experienced practitioners and distinguished academics, CIGI supports research, forms networks, advances policy debate and generates ideas for multilateral governance improvements. Conducting an active agenda of research, events and publications, CIGI's interdisciplinary work includes collaboration with policy, business and academic communities around the world. CIGI was founded in 2001 by Jim Balsillie, then co-CEO of Research In Motion (BlackBerry), and collaborates with and gratefully acknowledges support from a number of strategic partners, in particular the Government of Canada and the Government of Ontario. For more information, please visit www.cigionline.org.
-30-