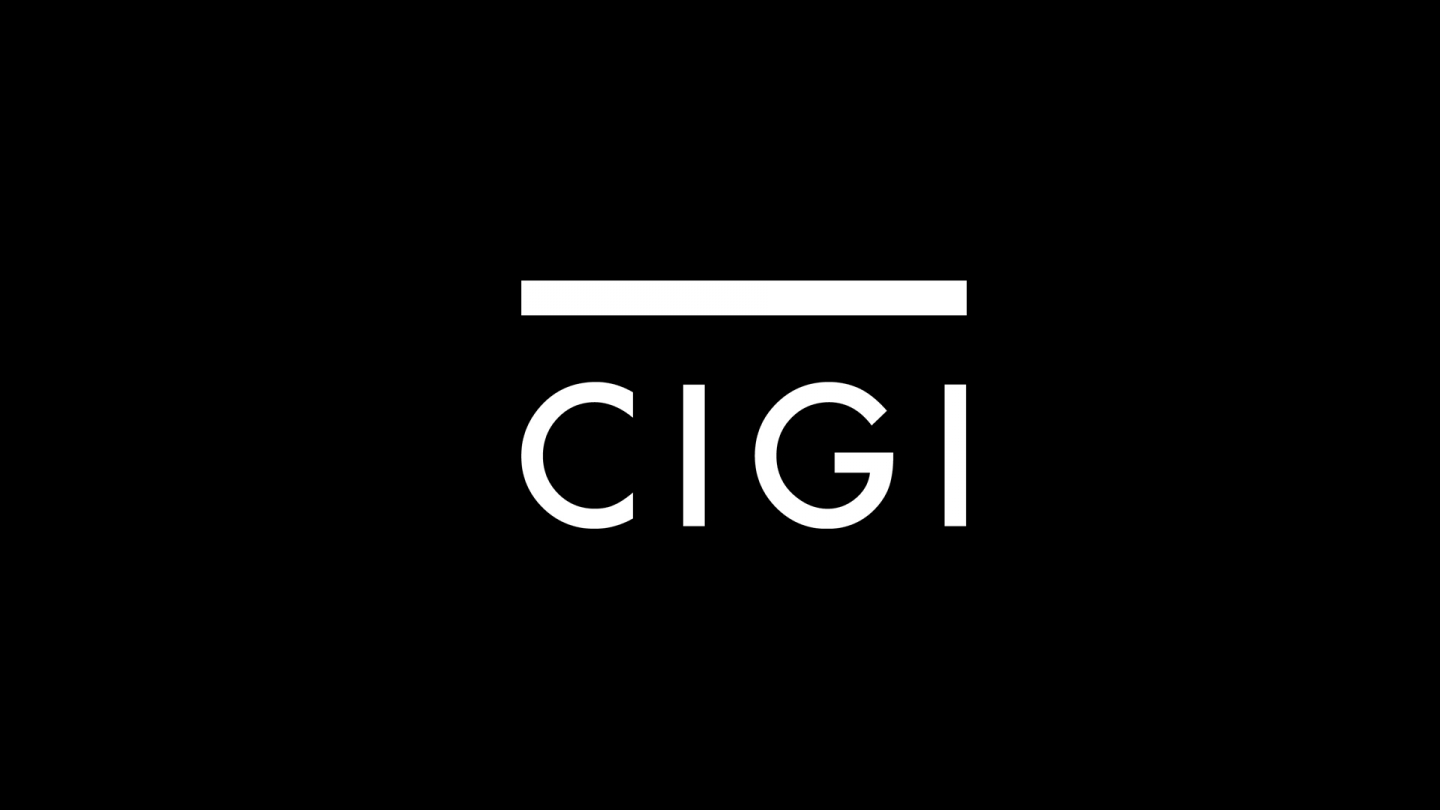 The Centre for International Governance Innovation (CIGI) is pleased to announce the release of its newest publication, Haiti: Hope for a Fragile State, edited by Yasmine Shamsie and Andrew S. Thompson.
The aim of the book is to shed light on the varied and complex roots of the current crisis that Haiti faces, dispels misperceptions, and suggest that the situation in Haiti, despite evidence to the contrary, is not completely desperate.
At present, Haiti is a fragile state, a country in the midst of a political, economic, ecological, and social crisis. Violence has sabotaged attempts to establish the rule of law, and...
* * *