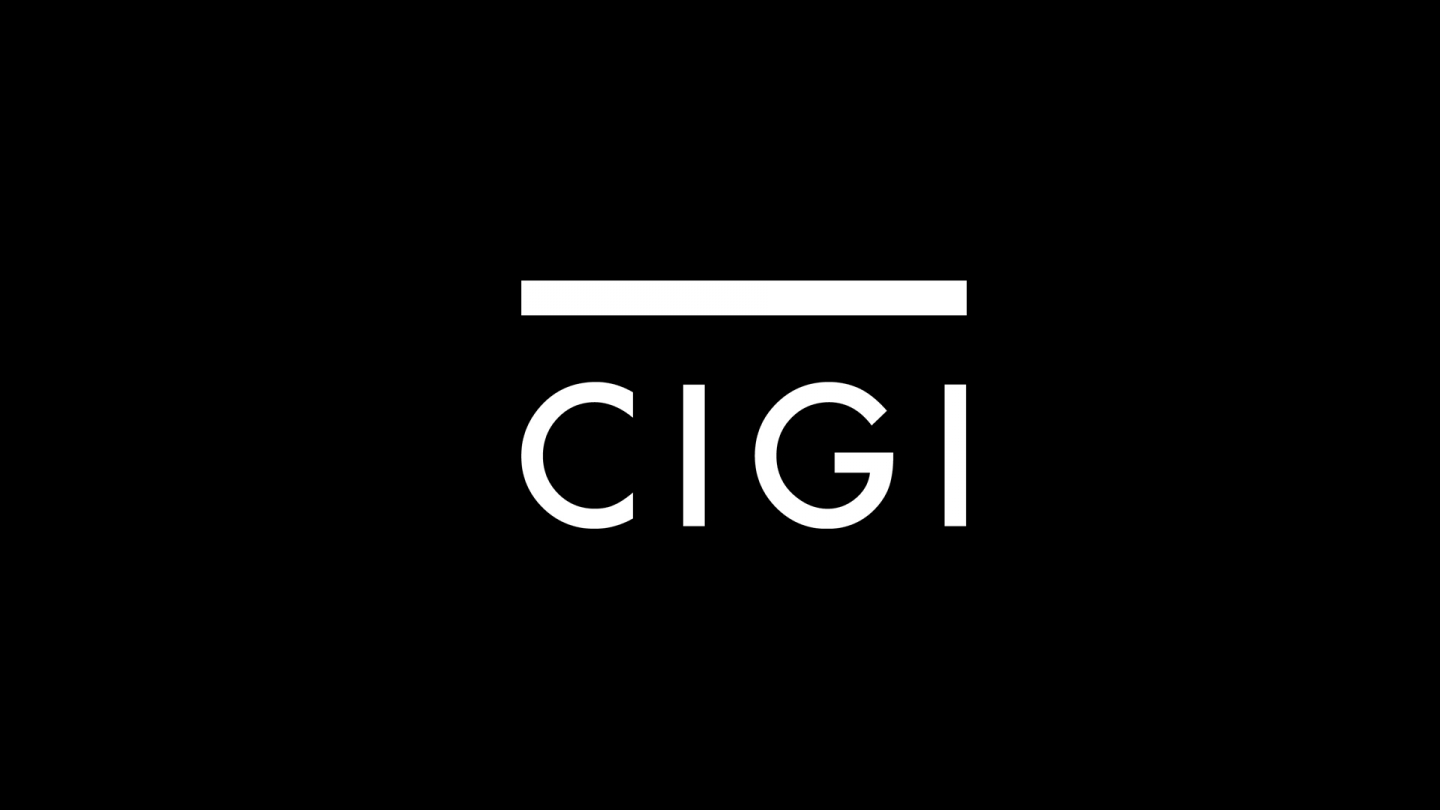 WATERLOO, Canada — June 9, 2014 — A new report from the Centre for International Governance Innovation (CIGI) says the primary goal for the International Monetary Fund (IMF) should be to restore credibility and consistency of the policies underpinning its crisis-driven lending.
In IMF Lending Practices and Sovereign Debt Restructuring, James Boughton, Skylar Brooks and Domenico Lombardi document the IMF's decades-old struggle to develop "a set of lending practices that enable sovereign borrowers to resolve serious debt problems and restore economic growth, but also respect the right of private financial markets to enter into and enforce contractual obligations."
The authors chronicle the IMF's experimentation in addressing this challenge, including the practice of "concerted lending" in the 1980s and, more recently, private sector involvement negotiations. The authors also reference the IMF's 2002 requirements for "exceptional access," and how the decision to abandon these requirements in the 2010 decision to lend to Greece undermined the IMF's credibility.
"Lacking such credibility, IMF and other official financing is unlikely to catalyze the private sector support that is essential for lasting success," the authors write.
They conclude: "If a debt restructuring is needed, it should be incorporated from the outset. Political pressures to deny this reality will always be present and will often be very difficult to overcome, but if the IMF and its membership cannot rise above those pressures, it cannot hope to retain the credibility that it has fought to earn over the past seven decades."
For more information on IMF Lending Practices and Sovereign Debt Restructuring, including a free PDF download, please visit http://www.cigionline.org/publications/imf-lending-practices-and-sovereign-debt-restructuring.
ABOUT THE AUTHORS:                                                                                     
James M. Boughton is a CIGI Senior Fellow. He is a former historian of the International Monetary Fund (IMF), a role he held from 1992 to 2012.
Skylar Brooks is a Research Associate in CIGI's Global Economy program.
Domenico Lombardi is Director of CIGI's Global Economy program, overseeing the research direction of the program and related activities, a member of the Financial Times Forum of Economists and editor of the World Economics Journal.
MEDIA CONTACT:
Declan Kelly, Communications Specialist, CIGI
Tel: 519.885.2444, ext. 7356, Email: [email protected]
The Centre for International Governance Innovation (CIGI) is an independent, non-partisan think tank on international governance. Led by experienced practitioners and distinguished academics, CIGI supports research, forms networks, advances policy debate and generates ideas for multilateral governance improvements. Conducting an active agenda of research, events and publications, CIGI's interdisciplinary work includes collaboration with policy, business and academic communities around the world. CIGI was founded in 2001 by Jim Balsillie, then co-CEO of Research In Motion (BlackBerry), and collaborates with and gratefully acknowledges support from a number of strategic partners, in particular the Government of Canada and the Government of Ontario. For more information, please visit www.cigionline.org.