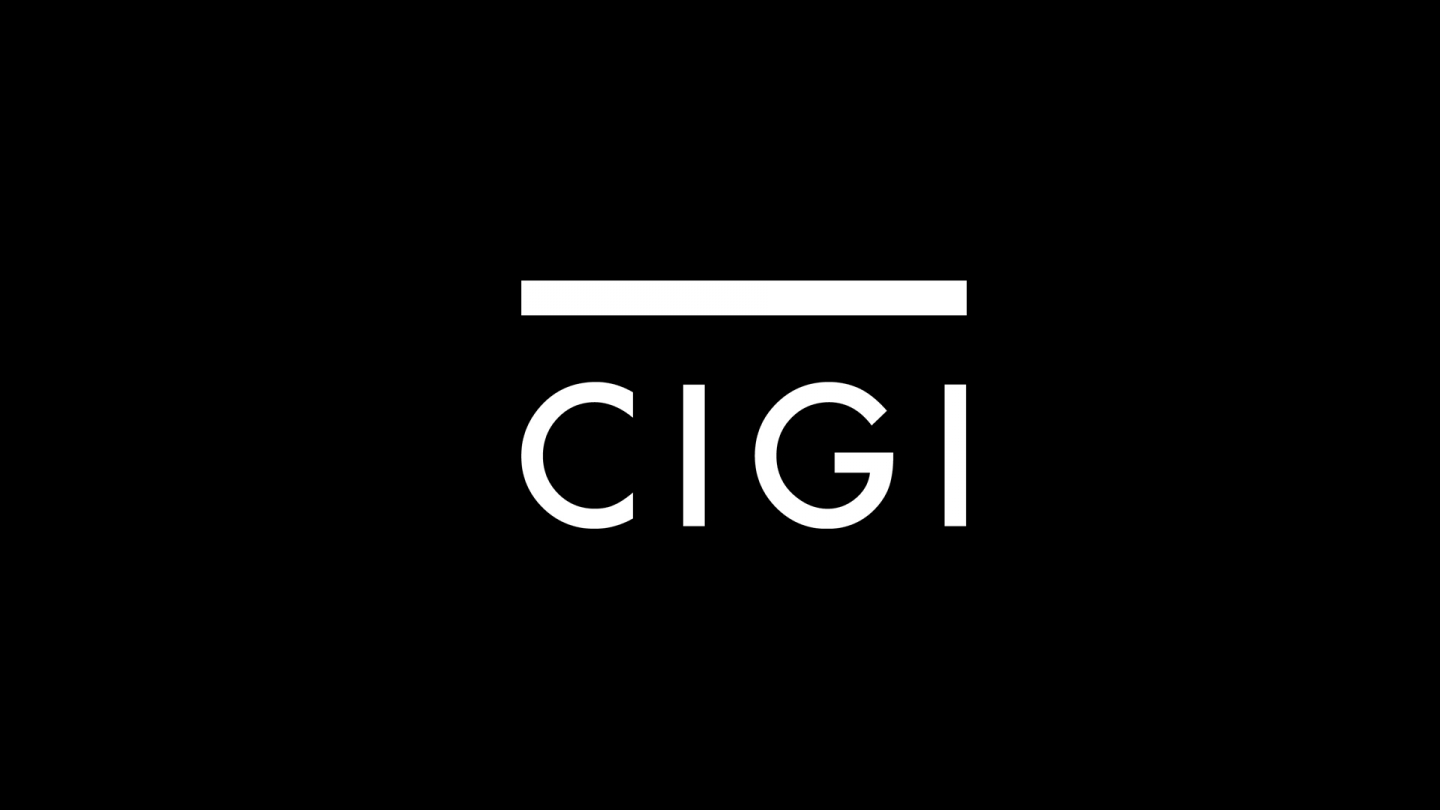 WATERLOO, Canada — July 23, 2014 — A new report from the Centre for International Governance Innovation (CIGI) says more needs to be done to clarify the partially incompatible priorities — infrastructure and sustainable development — of the new BRICS-led development bank.
In Infrastructure and Sustainable Development Goals in the BRICS-led New Development Bank, Kathryn Hochstetler writes that the new development bank will focus its lending on infrastructure and sustainable development projects. Hochstetler describes these two priorities as "at least partially incompatible."
"The heavy environmental costs of many infrastructure projects need more attention and cannot be offset by a separate set of sustainable development projects," she writes. "The BRICS countries need to devote special attention to the potential incompatibilities, raising their environmental awareness above the levels historically shown by their national development banks."
But Hochstetler says international observers "should recognize and reinforce the environmental progress BRICS countries have made." The new development bank "could help coordinate finance partnerships that aim to extend their innovations in reducing deforestation and expanding renewable energy across the developing world, bringing real environmental improvements, including in reducing climate emissions."
For more information on Infrastructure and Sustainable Development Goals in the BRICS-led new Development Bank, including a free PDF download, please visit: http://www.cigionline.org/publications/infrastructure-and-sustainable-development-goals-brics-led-new-development-bank.
ABOUT THE AUTHOR:
Kathryn Hochstetler is CIGI Chair of Governance in the Americas at the Balsillie School of International Affairs and professor of political science at the University of Waterloo. Her most recent book is the prizewinning Greening Brazil (Duke University Press, with Margaret E. Keck).
MEDIA CONTACT:
Declan Kelly, Communications Specialist, CIGI
Tel: 519.885.2444, ext. 7356, Email: [email protected]  
The Centre for International Governance Innovation (CIGI) is an independent, non-partisan think tank on international governance. Led by experienced practitioners and distinguished academics, CIGI supports research, forms networks, advances policy debate and generates ideas for multilateral governance improvements. Conducting an active agenda of research, events and publications, CIGI's interdisciplinary work includes collaboration with policy, business and academic communities around the world. CIGI was founded in 2001 by Jim Balsillie, then co-CEO of Research In Motion (BlackBerry), and collaborates with and gratefully acknowledges support from a number of strategic partners, in particular the Government of Canada and the Government of Ontario. For more information, please visit www.cigionline.org.