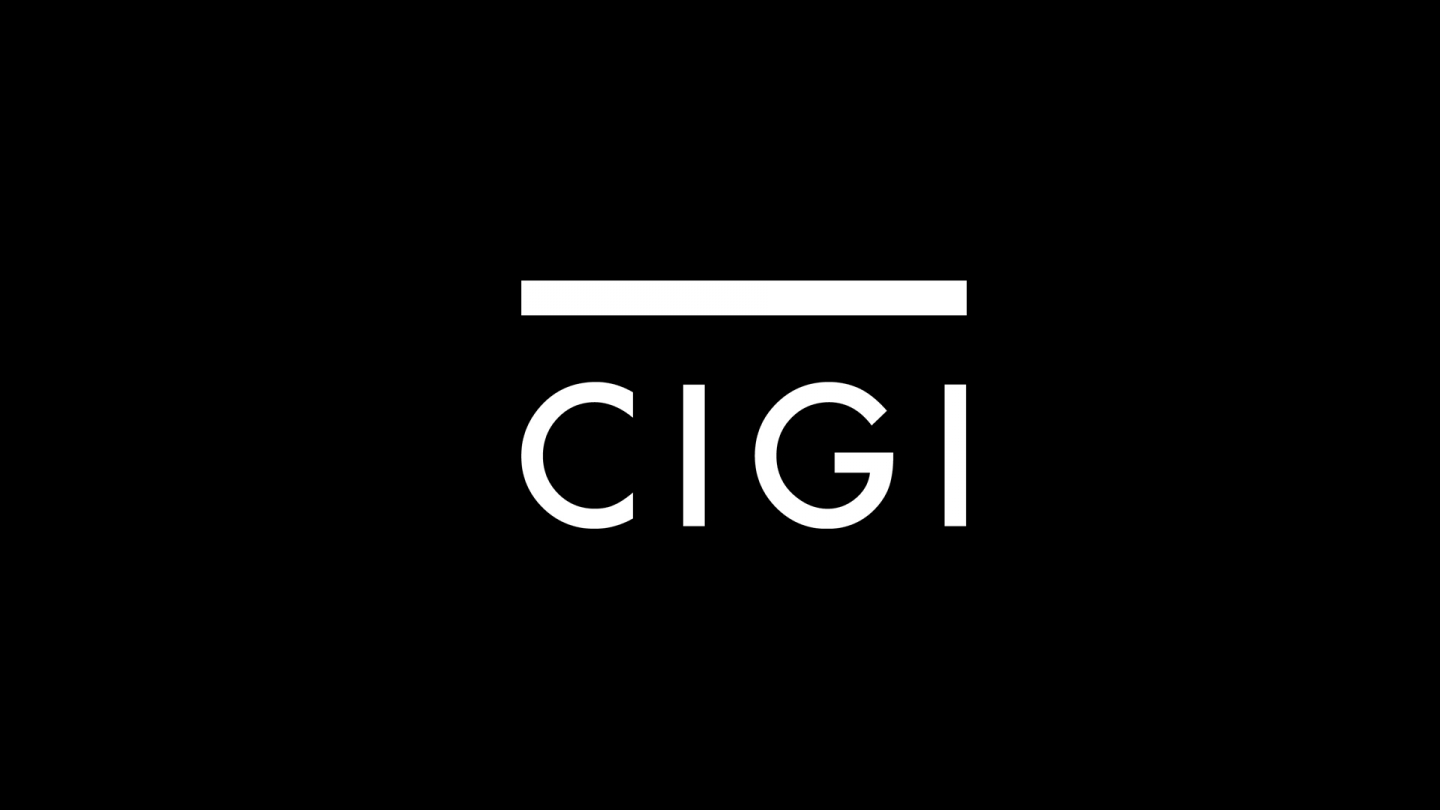 WATERLOO, Canada — May 2, 2014 — The global trading system appears to be shifting toward more "mega deals" between large trading entities, such as the United States, the European Union, China, according to a new report from the Centre for International Governance Innovation (CIGI).
In Global Mega Trade Deals and the Impact on China, CIGI Distinguished Fellow John Whalley reflects on the new US strategy of mega deals and what this may mean for the global trading system, particularly in light of US President Barack Obama's current trade-focussed trip to Asia.
Whalley defines "mega deals" as large prospective trade deals between the United States and Europe (such as the Transatlantic Trade and Investment Partnership [TTIP]), and in Asia and the Pacific (Trans-Pacific Partnership [TPP]). But he notes that the phenomenon of mega deals "is much broader than just these two — admittedly large — prospective deals, and also includes China and Asia more broadly than just the TPP partners."
"The emerging picture is that the trade room for such deals is large, and with uninitiated deals being the biggest category, this reemphasizes the significance of all potential mega deals in the medium term," Whalley writes.
Whalley concludes that, because of the importance of trade and export growth to China's continued growth, "it is likely that China, more so than any other larger country or entity, will be driven into its own mega trade deals by the need to compete in the system."
Whalley's observations include:
Sparked in part by the low expectation of future negotiations in the World Trade Organization and by the perceived need to reinvigorate growth in the Organisation for Economic Co-operation and Development (OECD) countries through export growth, various possibilities for a series of large-large trade negotiations have emerged, covering most members of the Group of Twenty (G20);
This shift represents a change from small-small or large-small regional trade agreement (RTA) activity in recent years, and;
Since these arrangements are exclusionary, those left out will want to negotiate more deals.
To download a free PDF copy of China's Long March Toward Economic Rebalancing, please visit: http://www.cigionline.org/publications/global-mega-trade-deals-and-impact-china.
ABOUT THE AUTHOR:
John Whalley is a CIGI Distinguished Fellow. His research interests include G20 issues, globalization, Chinese policy issues and climate change negotiations. In addition to his work at CIGI, John is a fellow of the Royal Society of Canada and the Econometric Society, and co-director of the Centre for International Economic Relations at the University of Western Ontario. He is also a foreign fellow of the Russian Academy of Natural Sciences.
MEDIA CONTACT:
Declan Kelly, Communications Specialist, CIGI
Tel: 519.885.2444, ext. 7356, Email: [email protected]  
The Centre for International Governance Innovation (CIGI) is an independent, non-partisan think tank on international governance. Led by experienced practitioners and distinguished academics, CIGI supports research, forms networks, advances policy debate and generates ideas for multilateral governance improvements. Conducting an active agenda of research, events and publications, CIGI's interdisciplinary work includes collaboration with policy, business and academic communities around the world. CIGI was founded in 2001 by Jim Balsillie, then co-CEO of Research In Motion (BlackBerry), and collaborates with and gratefully acknowledges support from a number of strategic partners, in particular the Government of Canada and the Government of Ontario. For more information, please visit www.cigionline.org.
"The emerging picture is that the trade room for such deals is large, and with uninitiated deals being the biggest category, this reemphasizes the significance of all potential mega deals in the medium term." CIGI Distinguished Fellow John Whalley