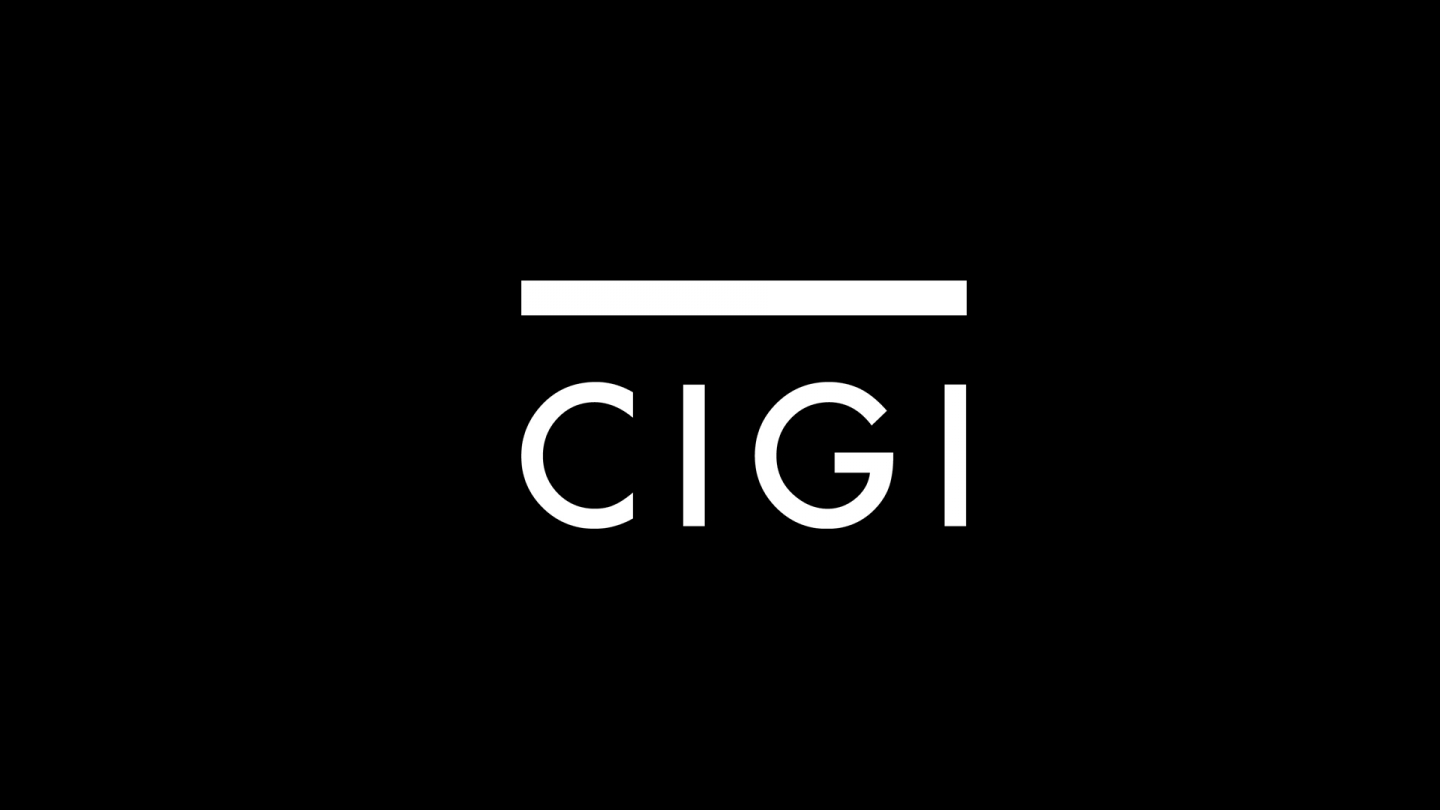 Actions to advance the international financial system, and improve the policy making process within it, will create greater economic stability and strength, according to a new paper issued by the Centre for International Governance Innovation (CIGI).
In Stabilizing International Finance: Can The System Be Saved?  CIGI Senior Fellow James M. Boughton says "more stability in the international financial system will require attention to several issues, each of which has contributed to the problems that have plagued the system since the 1970s." He adds, "to some extent, policy makers can reduce instability by taking steps within the current system. For greater and longer lasting benefits, the system itself will have to evolve."
Boughton says that "more congruence between countries" is needed to achieve long-lasting growth and high employment. He recommends a two-stage Action Plan, based on incremental improvements:
Actions within the Current System include:
Improving macroeconomic policies through G20 coordination and International Monetary Fund (IMF) advice and assessments.
Improving financial sector oversight through the adoption of prudent standards for capital adequacy, limits on exposure to maturity and currency mismatches, full reporting of risk exposures and adequate monitoring to ensure that transactions are at arm's length.
Regulating international capital flows by emerging market countries to avoid macrofinancial crises caused by "sudden stops."
Actions to Improve the System include:
Reforming the IMF through the 2010 reform package that will restore its credibility as a leader in international crisis management and make it reflective of the dynamic and rapidly changing world economy.
Reconstituting the G20 by expanding its minimal constituency structure so that members could formally represent and speak for small-country interests.
Stabilizing currency relationships by utilizing the Special Drawing Right (SDR) as the principal reserve asset and through an agreement on regular, additional allocations to SDRs, both of which have political obstacles that need to be overcome.
"Nostalgia for one of the more stable periods of the past, whether the classical gold standard or the gold exchange standard of Bretton Woods, cannot and will not change the fact that the world economy has become more complex, interactive and dynamic," Boughton says. "If we want to enjoy the benefits of a dynamic economy while getting back to more stable international finance, the current system will have to be made to work better than it has since the 1970s."
Stabilizing International Finance: Can The System Be Saved? is the second volume in the series CIGI Essays on International Finance. For more information, including a free PDF download, visit: http://www.cigionline.org/publications/cigi-essays-international-finance-volume-2-international-finance-can-system-be-saved.
ABOUT THE AUTHOR:
James M. Boughton is a CIGI senior fellow. He is a former historian of the IMF, a role he held from 1992 to 2012. From 2001 to 2010, he also served as assistant director in the Strategy, Policy, and Review Department at the IMF. From 1981 until he was appointed historian, he held various positions in the IMF's Research Department. Before joining the IMF, James was an economist in the Monetary Division at the OECD in Paris and professor of economics at Indiana University. James is the author of two volumes of IMF history: Silent Revolution, covering 1979–1989; and Tearing Down Walls, covering 1990–1999. His other publications include a textbook on money and banking, a book on the US Federal funds market, three books on IMF topics that he co-edited, and articles in professional journals on international finance, monetary theory and policy, international policy coordination and the history of economic thought.
MEDIA CONTACT:
Kevin Dias, Communications Specialist, CIGI
Tel: 519.885.2444, ext. 7238, Email: [email protected] 
The Centre for International Governance Innovation (CIGI) is an independent, non-partisan think tank on international governance. Led by experienced practitioners and distinguished academics, CIGI supports research, forms networks, advances policy debate and generates ideas for multilateral governance improvements. Conducting an active agenda of research, events and publications, CIGI's interdisciplinary work includes collaboration with policy, business and academic communities around the world. CIGI was founded in 2001 by Jim Balsillie, then co-CEO of Research In Motion (BlackBerry), and collaborates with and gratefully acknowledges support from a number of strategic partners, in particular the Government of Canada and the Government of Ontario. For more information, please visit www.cigionline.org.
-30-