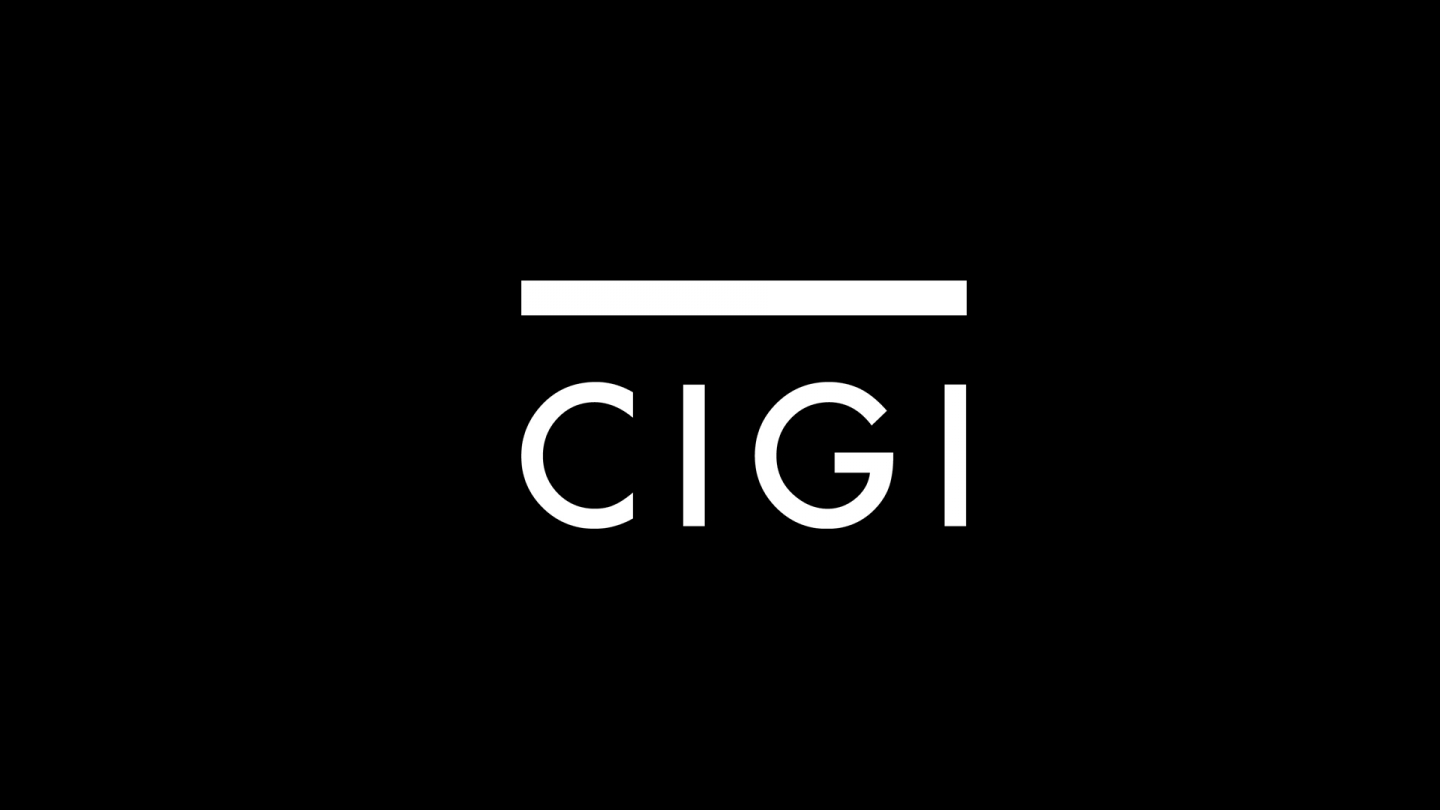 Waterloo, Canada – January 11, 2013 – Looking for the latest insights on the international public policy  issues that will have the biggest impact in 2013 and beyond?
The Centre for International Governance Innovation's (CIGI) invites media covering any aspect of international affairs to review the CIGI Annual Report 2012, which is published today and available free online at http://www.cigionline.org/about/annual-report.
The report chronicles the research centre's work in this area as well as its growing influence and impact on global public policy. Highlights from the report include:
Recognition for the CIGI-led Think 20 initiative in the leaders' declaration at the Los Cabos G20 Summit;
CIGI's co-hosted conference that convened leading global economy experts to focus on the ongoing sovereign debt crises, most notably in the euro zone, and CIGI's subsequent paper by a former deputy director of the International Monetary Fund's European Department;
the culmination of a two-year project with the publication of a special report recommending the strengthening and reform of the International Atomic Energy Association — concrete policy ideas that received global attention;
CIGI's contribution to the United Nations Secretary-General's High-level Panel on Global Sustainability;
a series of CIGI workshops in collaboration with the International Federation of the Red Cross and Red Crescent Societies, to shape international policy approaches to succeed the United Nations' Millennium Development Goals in 2015;
The report also cites 97 publications issued in 2012 and more than 70 public events related to the following research programs: Global Economy, Global Security, Environment and Energy, and Global Development. All publications, programs and projects are accessible from the PDF version of the report, for free viewing or download from CIGI's website.
MEDIA CONTACT:                                                              
Declan Kelly, Communications Specialist, CIGI
Tel: 519.885.2444, ext. 7356, Email: [email protected]
The Centre for International Governance Innovation (CIGI) is an independent, non-partisan think tank on international governance. Led by experienced practitioners and distinguished academics, CIGI supports research, forms networks, advances policy debate and generates ideas for multilateral governance improvements. Conducting an active agenda of research, events and publications, CIGI's interdisciplinary work includes collaboration with policy, business and academic communities around the world. CIGI was founded in 2001 by Jim Balsillie, then co-CEO of Research In Motion (RIM), and collaborates with and gratefully acknowledges support from a number of strategic partners, in particular the Government of Canada and the Government of Ontario. For more information, please visit www.cigionline.org.