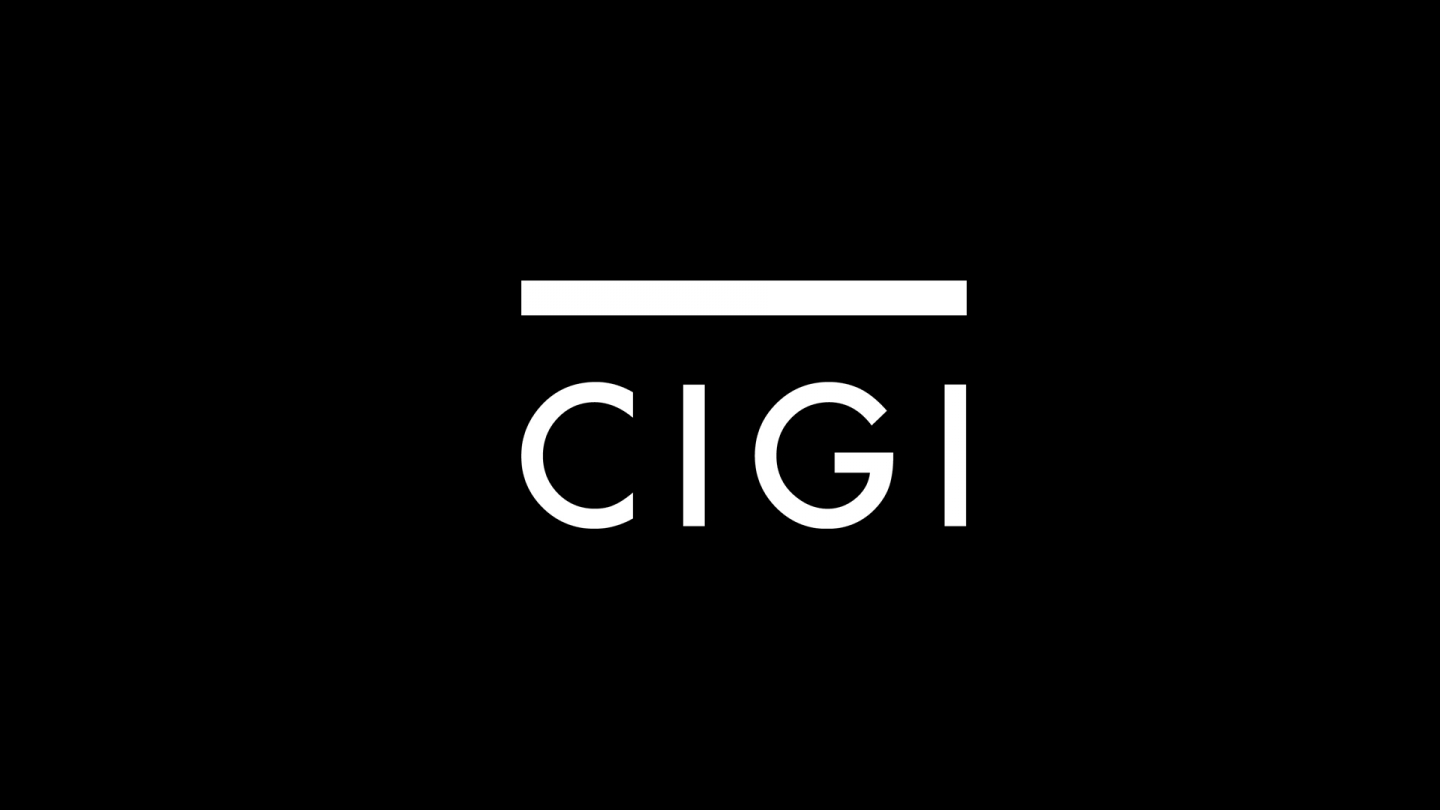 Waterloo, Ontario — The Centre for International Governance Innovation (CIGI), a world leading think tank with recognized impact on some of the world's most pressing issues, is pleased to report on its latest standings among the world's best think tanks, reflecting it's growing reach in key areas of global governance. 
The 2015 Global Go To Think Tank Index Report, officially released on January 29, 2016, ranks CIGI
38th among Top Think Tanks Worldwide, an increase of five positions since the previous year;
30th, up from 38 in 2014, among top non-US think tanks worldwide; and
5th, up two spots, among top think tanks in Mexico and Canada.
CIGI was also listed as one of the top think tanks internationally to watch in 2016 and best independent think tanks internationally.
In a year in which it embarked on a "digital first" strategic approach to global information sharing and engagement, CIGI received 36th for Best Use of Social Networks and 31st for Think Tanks with the Best Use of the Internet in the global think tank rankings.
"Extending our global reach across key issues, gaining influence at the national and international level, and incorporating and promoting digital innovation in our research and delivery of ideas are priorities for CIGI. This year's Global Go To Think Tank Index rankings reflect our efforts in these areas." said Rohinton Medhora, President of CIGI. "CIGI is committed to producing and providing thoughtful and ground-breaking analysis on some of the world's most significant issues, and accomplishing this through today's most innovative systems of engagement and communication."
CIGI also established itself in a number of new categories. In categories of research, CIGI garnered several notable distinctions that highlights its growing impact in key areas of global governance, with the following rankings:
36th among Top International Development Think Tanks
38th among Top Science and Technology Think Tanks
66th among Top International Economics Think Tanks
88th among Top Defense and National Security
83rd among Top Environment Policy Think Tanks
87th among Top Foreign Policy and International Affairs Think Tanks
Additionally, CIGI was ranked 12th for Best Policy Study-Report Produced by a Think Tank 2015 for its report on "The Impact of the Dark Web on Internet Governance". The CIGI report is available online at: https://www.cigionline.org/sites/default/files/gcig_paper_no6.pdf
In areas reflecting corporate and operational excellence, CIGI captured positions in several categories:
18th for Best Institutional Collaboration Involving Two or More Think Tanks
21st for Best Quality Assurance and Integrity Policies and Procedures
30th for Top Transparency and Good Governance Think Tanks
Produced by the Think Tanks and Civil Societies Program (TTCSP) at the Lauder Institute of the University of Pennsylvania, the Global Go To Think Tanks Report is a comprehensive ranking of the world's top think tanks. The TTCSP conducts research on the role policy institutes play in governments and in civil societies around the world.
The full 2015 Global Go To Think Tank Index Report is available online at: http://repository.upenn.edu/think_tanks/10/
MEDIA CONTACT: Tammy Bender, Communications Manager, CIGI
Tel: +1-519-998-1861, Email: [email protected]
The Centre for International Governance Innovation (CIGI) is an independent, non-partisan think tank on international governance. Led by experienced practitioners and distinguished academics, CIGI supports research, forms networks, advances policy debate and generates ideas for multilateral governance improvements. Conducting an active agenda of research, events and publications, CIGI's interdisciplinary work includes collaboration with policy, business and academic communities around the world. CIGI was founded in 2001 by Jim Balsillie, then co-CEO of Research In Motion (BlackBerry), and collaborates with and gratefully acknowledges support from a number of strategic partners, in particular the Government of Canada and the Government of Ontario. For more information, please visit www.cigionline.org.
 -30-