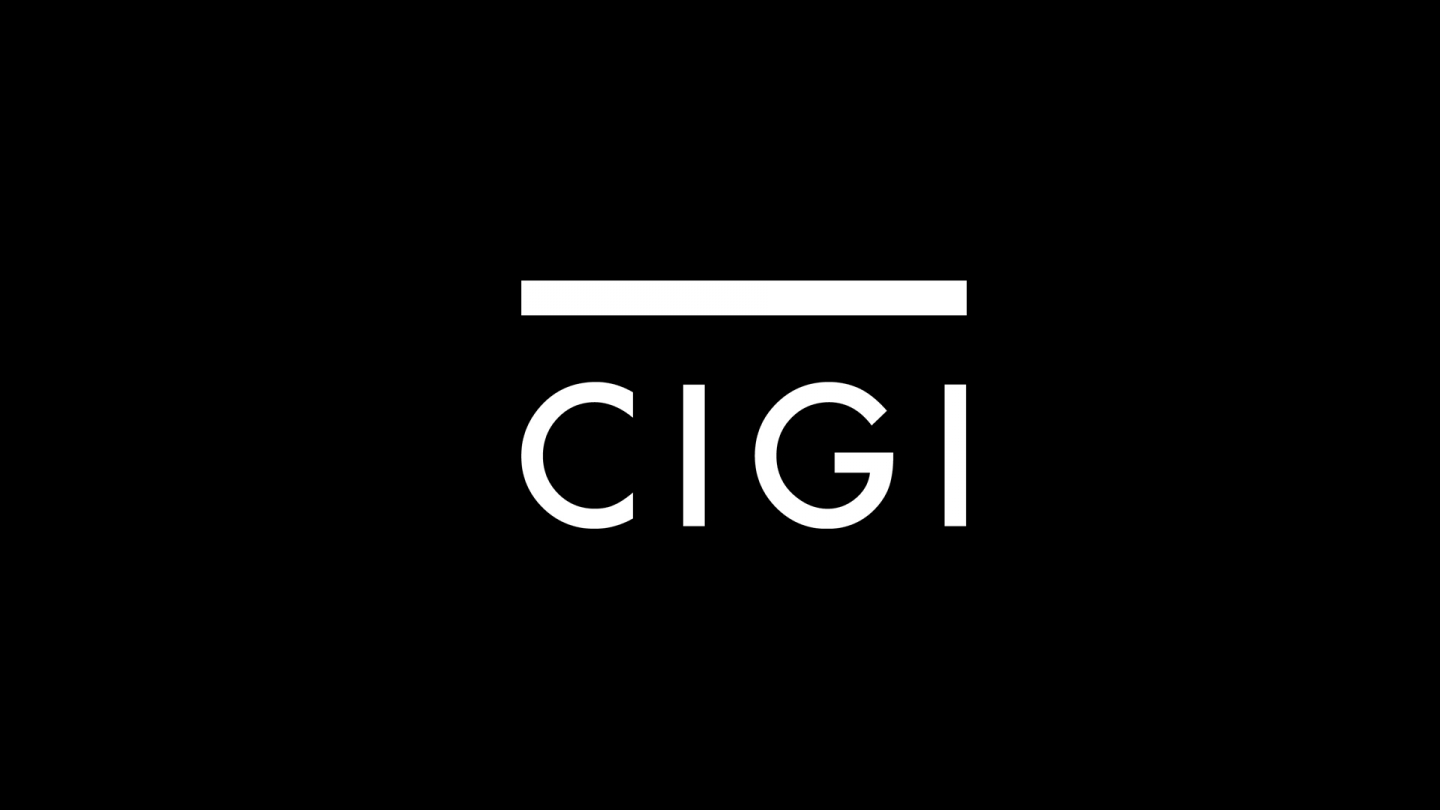 As the Trump administration proposes "tweaks" to the North American Free Trade Agreement (NAFTA), CIGI senior fellow Patrick Leblond and post-doctoral fellow Judit Fabian recommend changes to modernize the 20-year-old pact.
The research considers what Canada and Mexico can do in anticipation of Trump's pending trade decisions to get the best possible deal, assuming the US is willing to renegotiate in good faith.
"NAFTA was the most advanced free trade agreement of its time but, twenty years later, it needs a major update," says Leblond. "The Trans-Pacific Partnership (TPP) was supposed to be NAFTA's modernization since it includes Canada, Mexico and the United States. But because the Trump administration abandoned TPP, we now have to focus attention on NAFTA again."
Leblond and Fabian argue that NAFTA would benefit from being reformed to accommodate the economic realities of online purchasing, the economic ascent of China, and the introduction of global value chains.
"For inspiration in bringing NAFTA into the 21st century, we have looked to the TPP and the Comprehensive Economic and Trade Agreement between Canada and the European Union, which are considered the most advanced free trade agreements available today."
Leblond is available for interview regarding his research, NAFTA renegotiation and international economy at large.
Media contact:
Allison Leonard, CIGI Communications Advisor
[email protected]
+1 519 885 2444 Ext. 7205
+1 519 722 6537