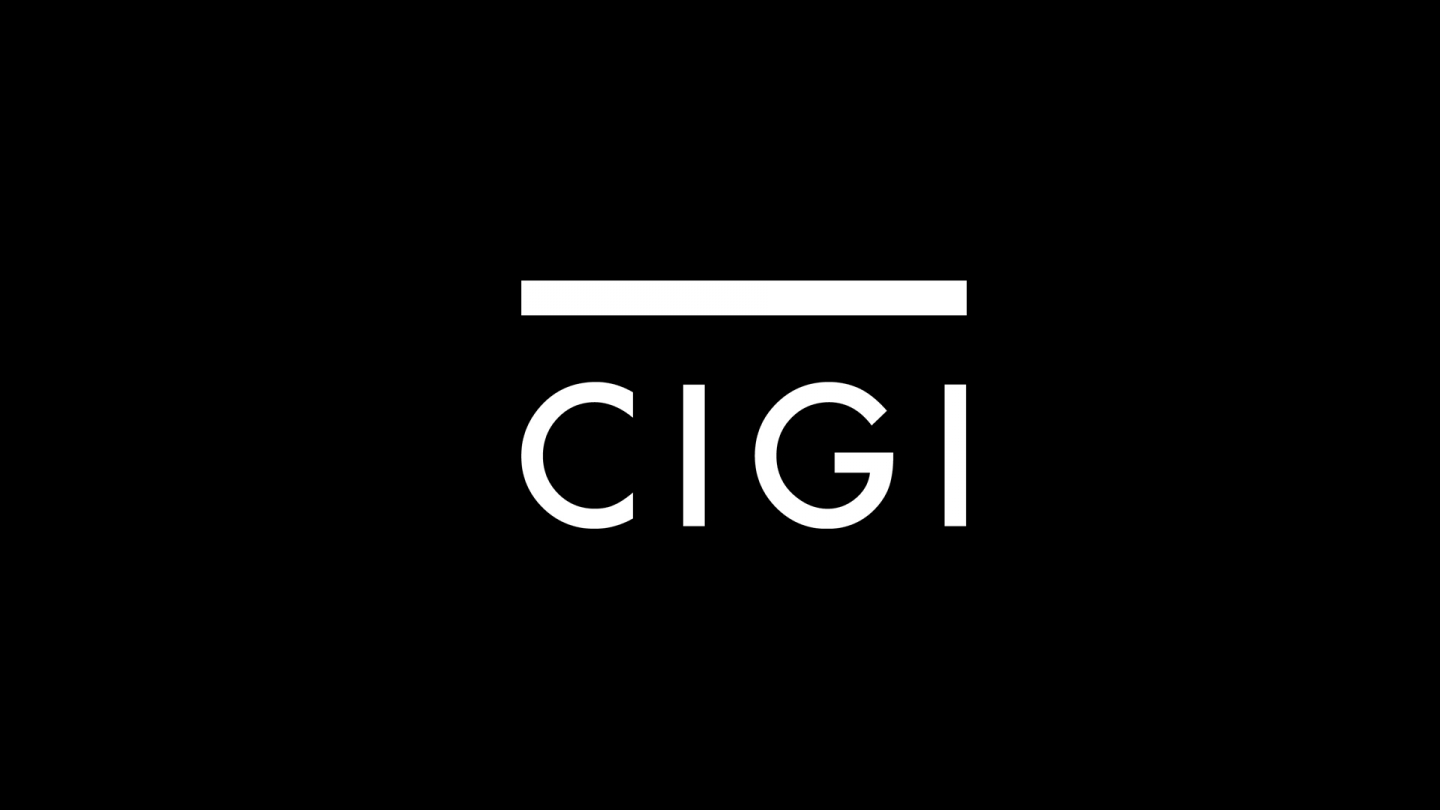 Waterloo, Canada – March 22, 2013 – Shereen El Feki, an award-winning journalist and Vice-Chair of the UN's Global Commission on HIV and Law, will explore the relationship between the Arab world's changing attitudes toward sex and the region's politics, in her CIGI Signature Lecture, Monday, March 25, at The Centre for International Governance Innovation (CIGI).
In "Sex and the Citadel," which is also the title of her new book, El Feki takes an innovative look at how sexual behaviours and attitudes are changing in the Arab region. El Feki will discuss the turmoil that began sweeping across the Arab world in 2011, from the unusual perspective of the sexual attitudes and behaviours of men and women in the region. Attitudes that she will demonstrate are closely tied to trends in culture, religion, economics and politics.
Following the lecture, CIGI Senior Fellow Bessma Momani will join El Feki in an on-stage conversation, and will moderate questions from the audience.
CIGI invites media to cover this free public event. Members of the media can register in advance by emailing Declan Kelly, CIGI communications specialist, at [email protected].  Members of the public who want to attend in person can find more information, including how to register, by visiting http://www.cigionline.org/events/signature-lecture-sex-and-citadel. Those who are not in Waterloo or who want to watch the lecture from home can view the live-webcast at no cost by visiting the same link for registration.
Event: CIGI Signature Lecture: "Sex and the Citadel," featuring Shereen El Feki
Date: Monday, March 25, 2013
Time: 7-9 p.m.
Location: CIGI Campus
67 Erb Street West
Waterloo, Ontario, Canada
ABOUT THE SPEAKER:
Shereen El Feki is a writer, broadcaster and academic who started her professional life in medical science, with a PhD in molecular immunology from the University of Cambridge. An award-winning journalist with The Economist and presenter with Al Jazeera English, she is Vice-Chair of the UN's Global Commission on HIV and Law. Born in the UK and raised in Canada, she currently divides her time between London and Cairo.
MEDIA CONTACT:
Declan Kelly, Communications Specialist, CIGI
Tel: 519.885.2444, ext. 7356, Email: [email protected]
The Centre for International Governance Innovation (CIGI) is an independent, non-partisan think tank on international governance. Led by experienced practitioners and distinguished academics, CIGI supports research, forms networks, advances policy debate and generates ideas for multilateral governance improvements. Conducting an active agenda of research, events and publications, CIGI's interdisciplinary work includes collaboration with policy, business and academic communities around the world. CIGI was founded in 2001 by Jim Balsillie, then co-CEO of Research In Motion (BlackBerry), and collaborates with and gratefully acknowledges support from a number of strategic partners, in particular the Government of Canada and the Government of Ontario. For more information, please visit www.cigionline.org.