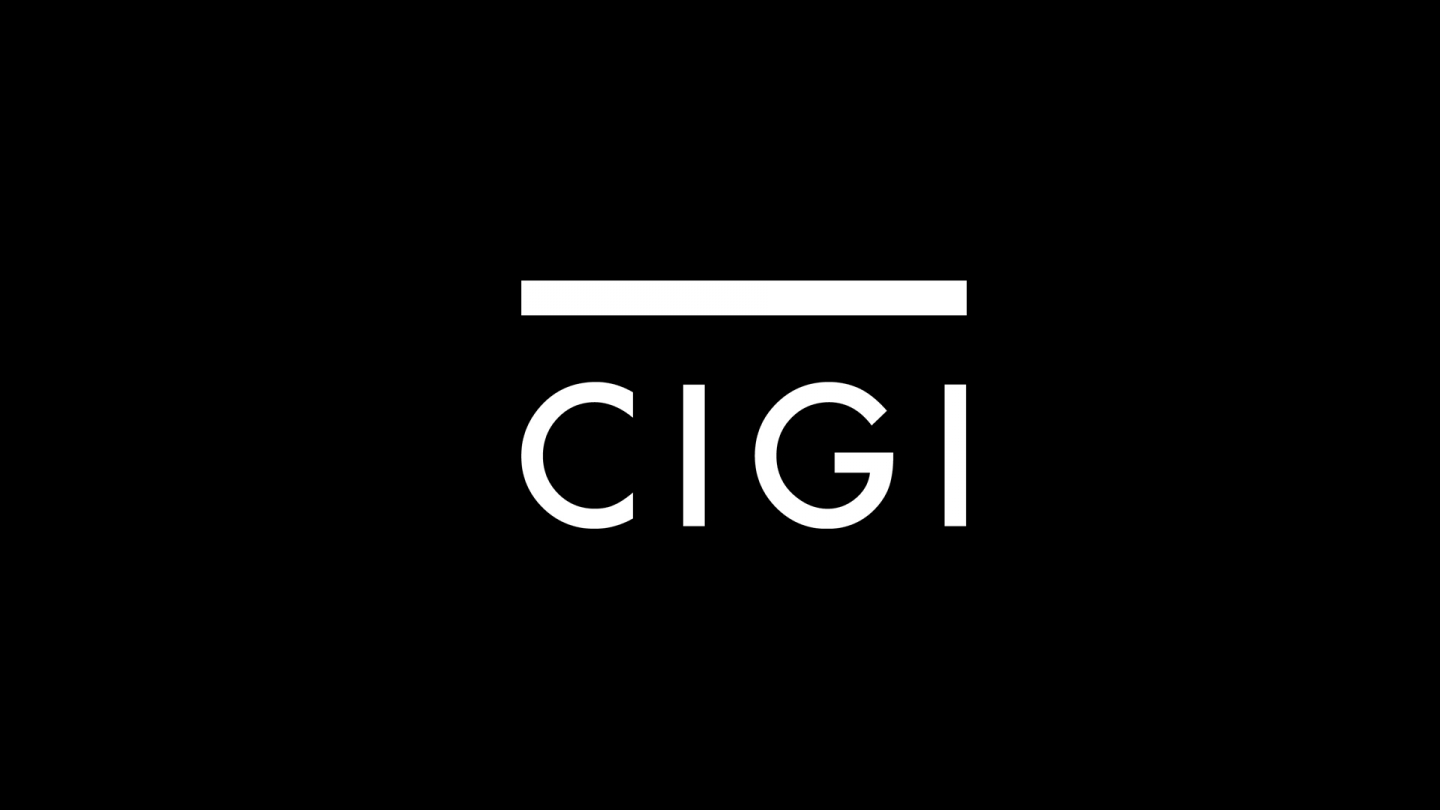 Waterloo, Canada, and Durban, South Africa – December 8 – A sustained effort is required to reframe the global climate debate beyond 2012 in terms of economic opportunities and mutual benefits, a new special report issued by The Centre for International Governance Innovation (CIGI) concludes.
An economic framework would bolster domestic support for proactive climate policies, providing the political commitment necessary to create an effective global climate agreement, says the report, titled Taking Global Climate Governance Beyond 2012: Reflections on CIGI '10.
The report examines developments since CIGI's 2010 Climate of Action conference, which convened leading international policy makers and scholars to explore the potential for action on climate change at all levels of government and society.      
The report is co-authored by Manjana Milkoreit, a PhD candidate in global governance at the Balsillie School of International Affairs, and CIGI Senior Fellow for Energy and Environment Jason Blackstock. It is being released to coincide with 17th Conference of Parties (COP 17) of the United Nations Framework Convention on Climate Change, where Milkoreit and Blackstock are delegates, presenting two other, unrelated reports.
The report calls on international policy makers to tap into the innovative potential offered by the growing array of ground-up climate initiatives spanning business, civil society and sub-national governments around the world. Creating an international framework for networking and supporting these initiatives would offer near-term political gains, while beginning tangible progress toward low-carbon economies and societies, the report says.
To read the Taking Global Climate Governance Beyond 2012 special report or to download a free PDF, visit www.cigionline.org/publications/2011/12/taking-global-climate-governance-beyond-2010-reflections-cigi-10.
About the authors:
Manjana Milkoreit is a PhD candidate in global governance at the Balsillie School of International Affairs, Waterloo, Ontario, Canada and recipient of the Vanier Canada Graduate Scholarship. Milkoreit received a law degree from the University of Heidelberg (Germany) and graduated with a master's of public policy as a McCloy Scholar from the Harvard Kennedy School. Her current research interests concern the nexus between climate change, energy and security. Her professional experience includes international organizations (UN, European Commission), the public and non-profit sectors (German Embassy in New Delhi, Leuphana University Lüneburg) and the private sector (McKinsey and Company, Freshfields).
Jason J. Blackstock is a CIGI senior fellow for Energy and the Environment. With a unique background in physics, technology and international affairs, Blackstock is a leading international policy adviser and scholar on geoengineering and the interface between science and global governance institutions. A professional physicist by trade and graduate of the Harvard Kennedy School, he leads several international research projects that evaluate the scientific, political and global governance implications of climate change.
MEDIA CONTACTS:
Manjana Milkoreit, Co-author
Tel: (+27) 76-470-0491 (temporary number for COP 17), Email:  [email protected]
Jason Blackstock, Co-author
Tel: (+27) 72-050-7095 (temporary number for COP 17) or (+1)-617-401-8232
Email: [email protected]
Declan Kelly, Communications Specialist, CIGI
Tel: 519-885-2444, ext. 356, Email: [email protected]
The Centre for International Governance Innovation (CIGI) is an independent, non-partisan think tank on international governance. Led by experienced practitioners and distinguished academics, CIGI supports research, forms networks, advances policy debate and generates ideas for multilateral governance improvements. Conducting an active agenda of research, events and publications, CIGI's interdisciplinary work includes collaboration with policy, business and academic communities around the world. CIGI was founded in 2001 by Jim Balsillie, co-CEO of Research In Motion (RIM), and collaborates with and gratefully acknowledges support from a number of strategic partners, in particular the Government of Canada and the Government of Ontario. For more information, please visit www.cigionline.org.
-30-