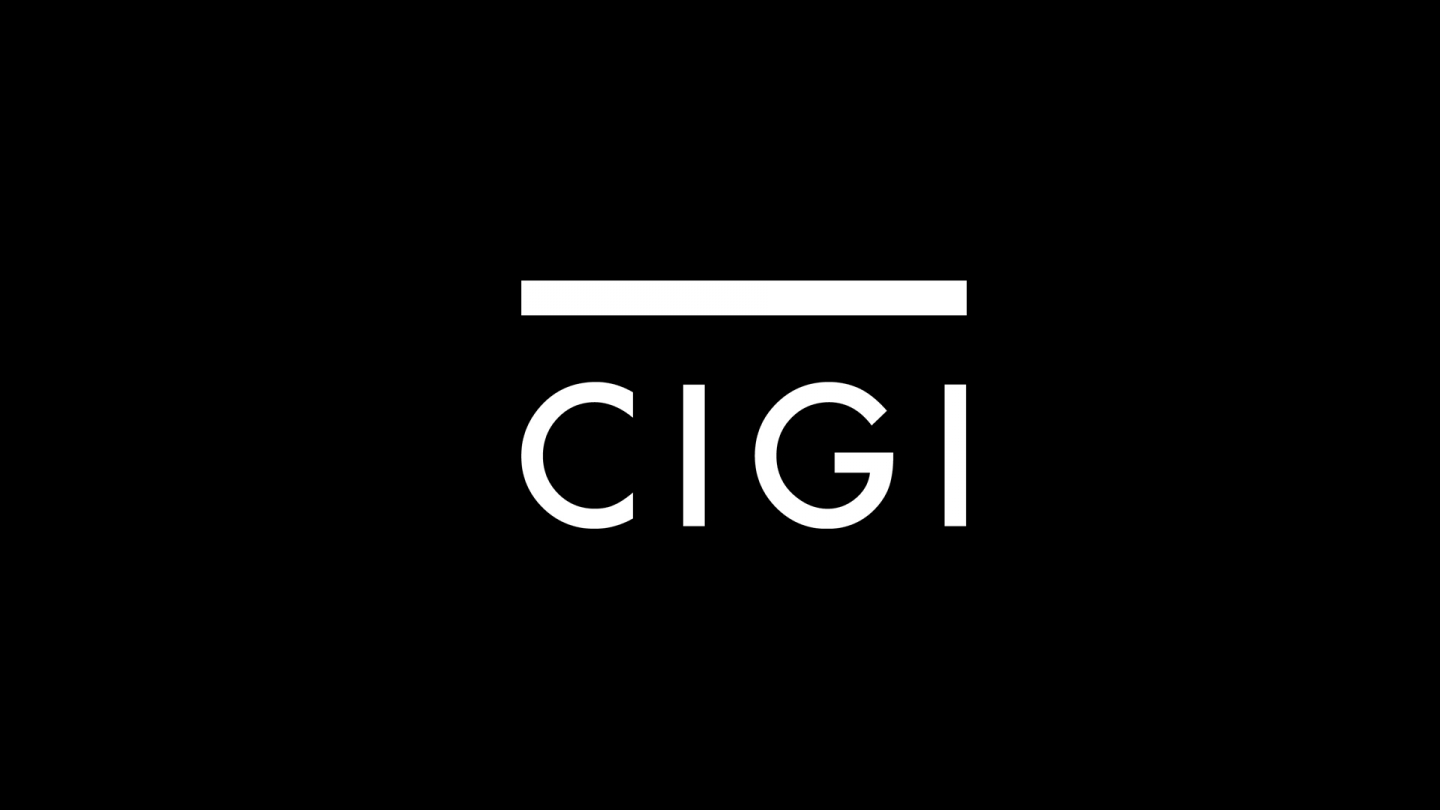 WATERLOO, CANADA — February 14 — Leading experts will gather this autumn at the CIGI Campus to discuss economic policies and models associated with recurring financial crises.
Pierre Siklos, Senior Fellow at The Centre for International Governance Innovation (CIGI) and Director of the Viessmann European Research Centre is encouraging academics, policy makers and students to submit paper proposals by Saturday, April 30, 2011.
The event, sponsored by CIGI, the Viessmann European Research Centre at Wilfrid Laurier University, and the School of Economics and Finance, University of Tasmania, will take place October 3-4 at the new CIGI Campus in Waterloo, Ontario.
Potential paper ideas, and subsequent discussions, may include:
Jumps and other forms of discontinuities or breaks in asset prices.
Contagion versus spillovers: evaluation and policy consequences.
Volatility, systemic risks, and the measurement of premia.
Regulations that limit asset price movements: econometric and policy considerations.
Monetary policy and communicating the outlook to financial markets.
Modeling interactions among financial asset markets.
Financial institutions behaviour under conditions of extreme stress.
"Given the recent global financial crisis and the models which led to it, this gathering presents an opportunity to seriously look at financial paradigms and how they can be used to improve economies and promote global governance," said Siklos. "We're expecting a great turnout, and we welcome paper ideas on a range of topical matters, including China and the global economy."
Conference participants to be present include:
Paul Jenkins, CIGI Distinguished Fellow
Timothy Lane,  Deputy Governor, Bank of Canada
Gabriel Perez-Quiroz, Economist, Bank of Spain
Monica Billio, Professor of Econometrics, University of Venice
Menzie Chinn, Professor of Public Affairs and Economics, Robert M. La Follette School of Public Affairs (University of Wisconsin-Madison)
Gerald Dwyer, Director of the Center for Financial Innovation and Stability, Federal Reserve Bank of Atlanta
Marcel Fratzscher, Head of the International Policy Analysis Division, European Central Bank
Prasanna Gai, Professor of Economics, Crawford School (Australian National University)
Dong He, Executive Director (Research) , Hong Kong Monetary Authority
Xiaonian Xu, Professor of Economics and Finance, China Europe International Business School
To access the call for proposals and for more information on this event visit: http://www.cigionline.org/project/economics-and-econometrics-recurring-financial-market-crises or contact [email protected].
MEDIA CONTACT: Kevin Dias, Communications Specialist, CIGI Tel: 519.885.2444, ext. 238, Email: [email protected]
The Centre for International Governance Innovation (CIGI)is an independent, nonpartisan think tank on international governance. Led by experienced practitioners and distinguished academics, CIGI supports research, forms networks, advances policy debate and generates ideas for multilateral governance improvements. Conducting an active agenda of research, events and publications, CIGI's interdisciplinary work includes collaboration with policy, business and academic communities around the world. CIGI was founded in 2001 by Jim Balsillie, co-CEO of RIM (Research In Motion), and collaborates with and gratefully acknowledges support from a number of strategic partners, in particular the Government of Canada and the Government of Ontario. For more information, please visit www.cigionline.org.
-30-