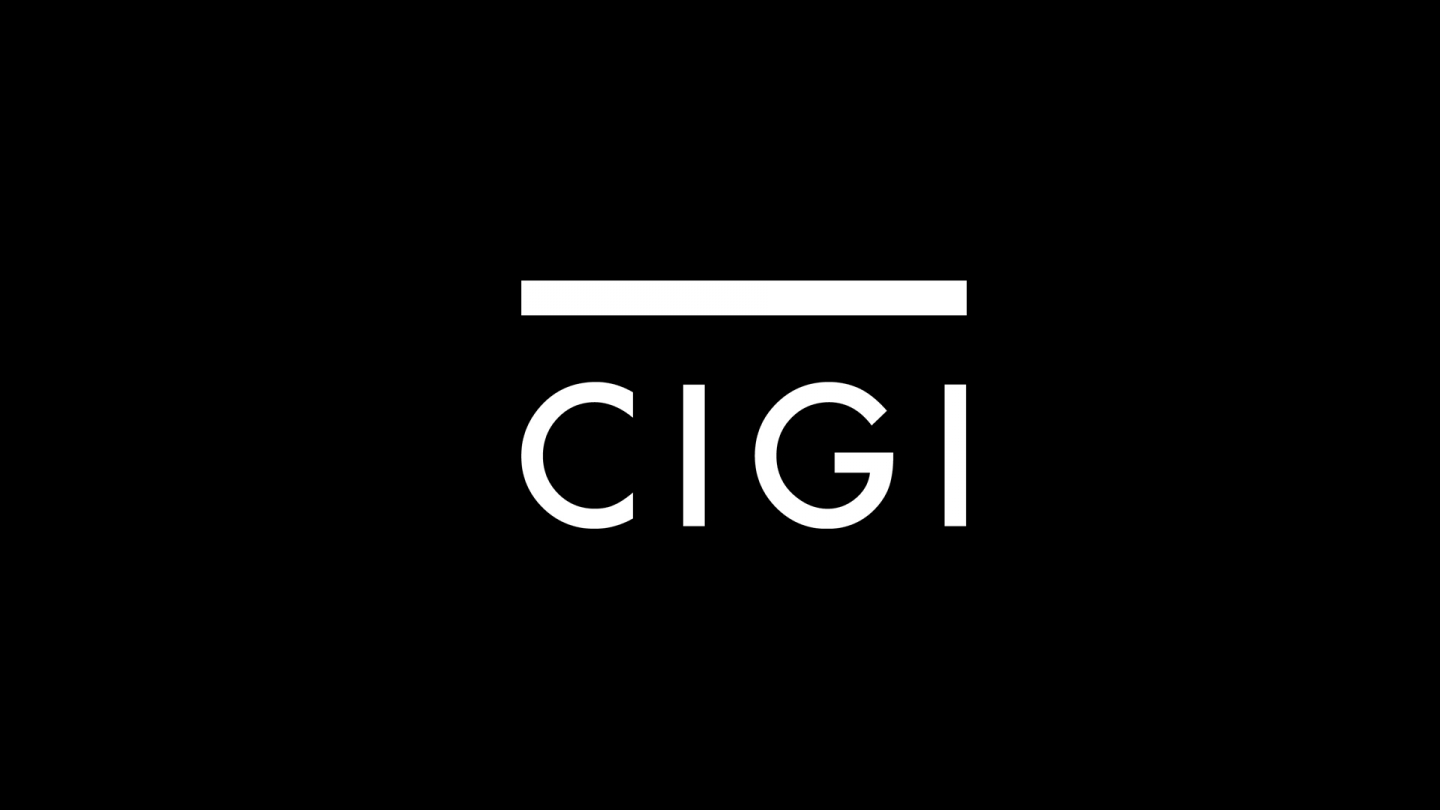 WATERLOO, Canada — August 6, 2014 — The severe crash of alternative energy stock prices in 2008 was not likely the result of a bursting speculative bubble and more likely due to the high market risk associated with such stocks. These are among the main conclusions in a new paper published by the Centre for International Governance Innovation's (CIGI) Essays in Financial Governance project.
In What Drove the Mid-2000s' Explosiveness in Alternative Energy Stock Prices? Evidence from US, European and Global Indices, Martin T. Bohl, Philipp Kaufmann and Pierre L. Siklos write that while US alternative energy stock prices did not exhibit any signs of explosiveness in the mid-2000s, there is "strong evidence of such behaviour for European and international indices."
But the authors note that the stocks' idiosyncratic components did not collapse simultaneously with their underlying price indices during the 2008 stock market crash.
They write: "Instead, they continued to increase until May 2009, when the global stock markets had already begun their recovery from the preceding bear market. This finding is suggestive of a substantial reassessment of alternative energy stock prices against the background of intensified sector competition and shrinking profit margins and does not provide conclusive evidence of a speculative bubble."
For more information on What Drove the Mid-2000s' Explosiveness in Alternative Energy Stock Prices?, including a free PDF download, visit http://www.cigionline.org/publications/what-drove-mid-2000s-explosiveness-alternative-energy-stock-prices-evidence-us-european.
ABOUT THE AUTHORS:
Martin T. Bohl is professor of economics, Centre for Quantitative Economics, Westphalian Wilhelminian University of Münster. From 1999 to 2006, he was a professor of finance and capital markets at the European University Viadrina Frankfurt (Oder). His research focuses on monetary theory and policy as well as financial market research.
Philipp Kaufmann is a research associate, doctoral candidate and the Chair of Monetary Economics at the Westfälische Wilhelms-University Münster. Prior to this, he was a visiting researcher at Wilfrid Laurier University in Waterloo, Canada. He completed a double degree program at the Ecole de Management Strasbourg at the University of Strasbourge, majoring in finance, and received a diploma in business administration at the Friedrich-Alexander-University Erlangen-Nuremberg. His research focuses include price and earnings momentum, mutual fund performance, investor sentiment and alternative energy stocks.
Pierre L. Siklos is a CIGI senior fellow and a research associate at Australian National University's Centre for Macroeconomic Analysis, and professor of economics at Wilfrid Laurier University. His research interests are in applied time series analysis and monetary policy, with a focus on inflation and financial markets.
MEDIA CONTACT:
Declan Kelly, Communications Specialist, CIGI
Tel: 519.885.2444, ext. 7356, Email: [email protected]  
The Centre for International Governance Innovation (CIGI) is an independent, non-partisan think tank on international governance. Led by experienced practitioners and distinguished academics, CIGI supports research, forms networks, advances policy debate and generates ideas for multilateral governance improvements. Conducting an active agenda of research, events and publications, CIGI's interdisciplinary work includes collaboration with policy, business and academic communities around the world. CIGI was founded in 2001 by Jim Balsillie, then co-CEO of Research In Motion (BlackBerry), and collaborates with and gratefully acknowledges support from a number of strategic partners, in particular the Government of Canada and the Government of Ontario. For more information, please visit www.cigionline.org.