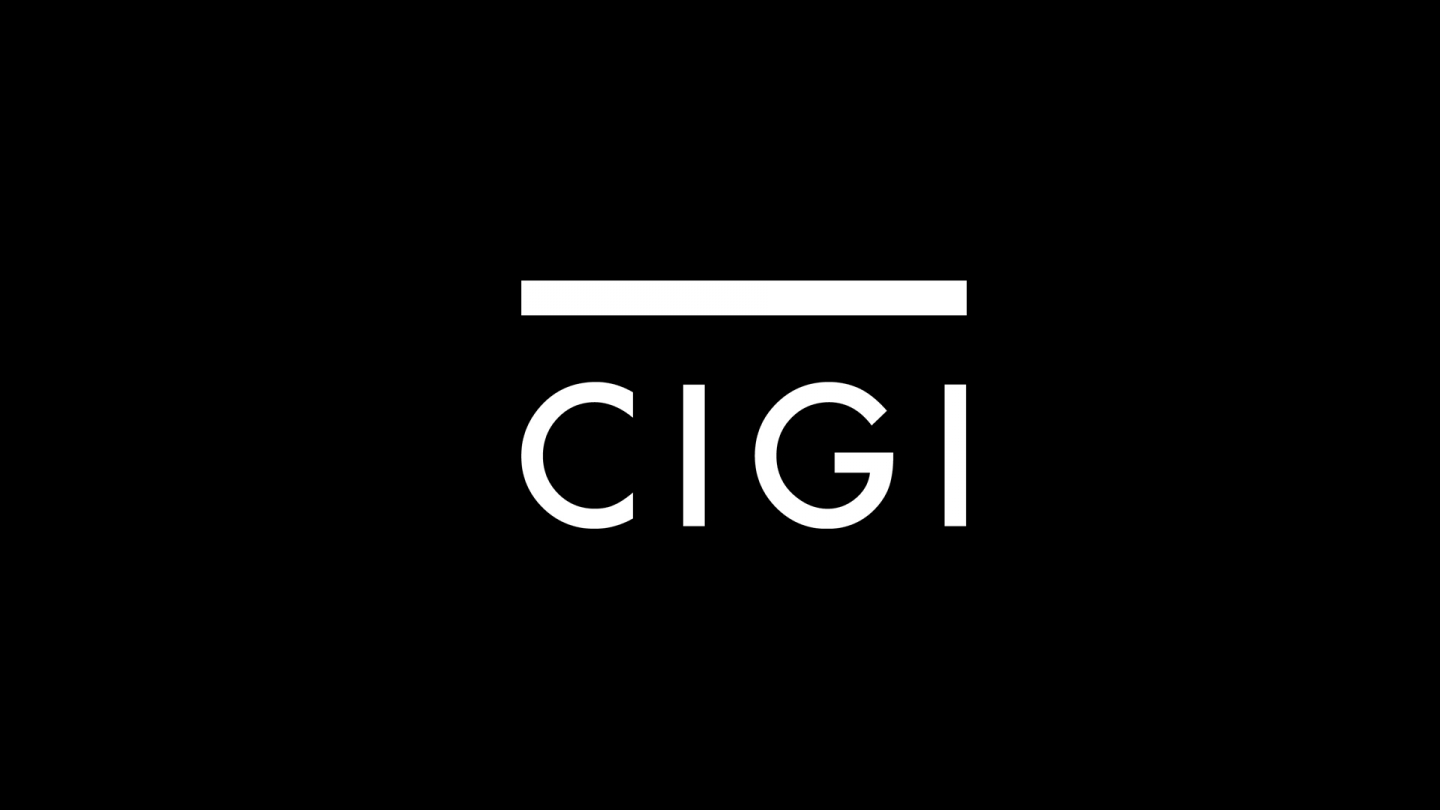 Ottawa, Canada - The Centre for International Governance Innovation (CIGI) is a sponsor for the Canada-US Youth Summit, taking place on Parliament Hill in Ottawa, Canada, May 27-June 3.
The week-long intensive course for Canadian and American university students is hosted by The Foundation for the Study of Processes of Government in Canada and the University of Ottawa. Other partners include Foreign Affairs Canada and the Foundation's sister organization in the U.S., Presidential Classroom.

U.S.-Canadian solidarity and the management of difference is a particularly relevant topic for current political science students. In this program, students will gain an opportunity to learn about U.S.-Canadian relations in an interactive setting. While learning and participating in the dip! lomatic exercises, they will be eligible for a university credit. They will also be exposed to world leaders, diplomats, and foreign policy experts in a variety of public sectors including trade, immigration, environment, culture, defense and diplomacy.

This course will examine the trends and emerging issues coming out of the current events and dialogue between the Canada and the U.S. By examining how diplomatic relations translate into policies regarding issues like joint security, intelligence and the softwood lumber dispute, students will be empowered to engage in lively debates and simulated caucus meetings.