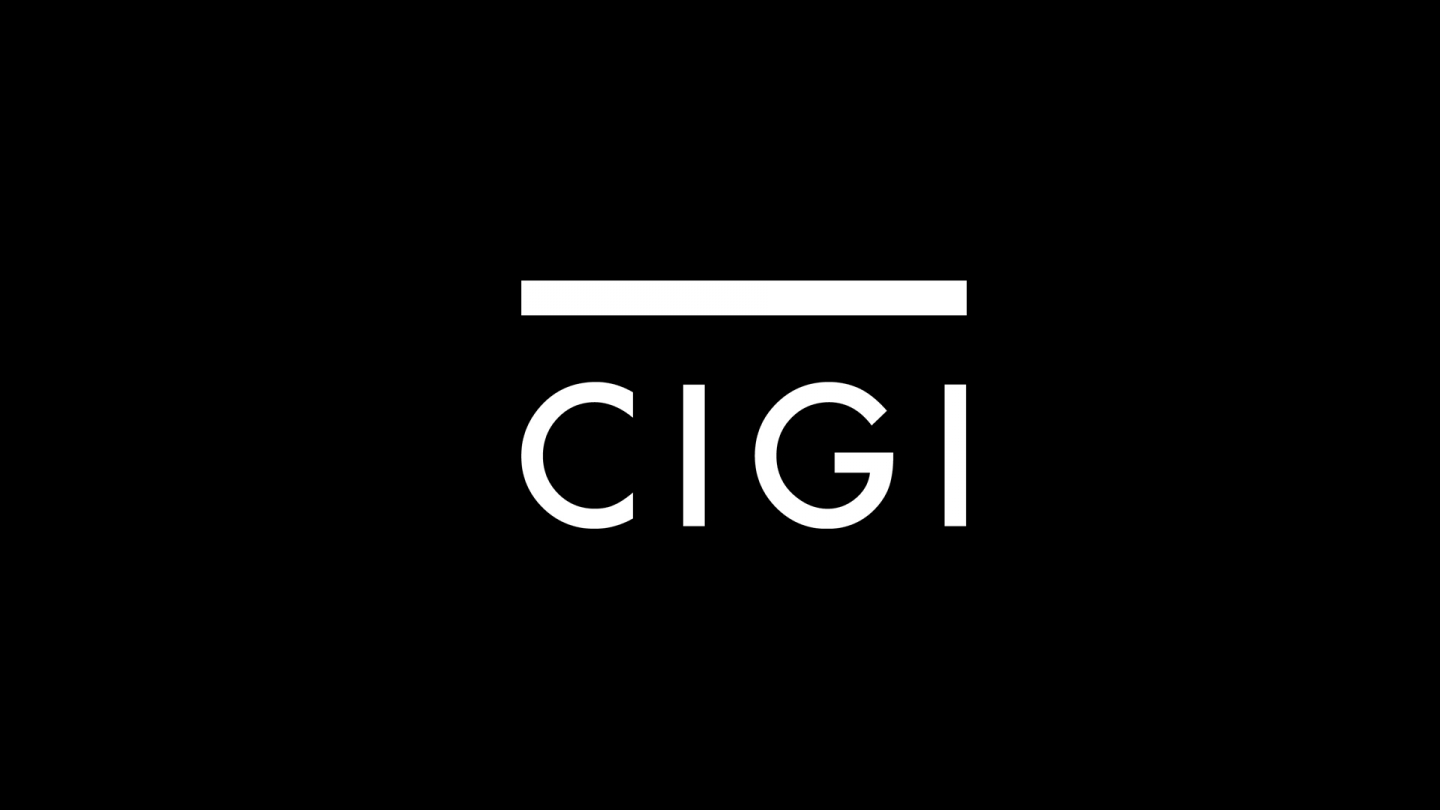 GLOBAL RESEARCH IN MOTION

Six years ago, many notable Canadian diplomats and academics sat themselves around a table in Jim Balsillie's Georgian Bay cottage. Around this table were the likes of Paul Heinbecker, former Canadian ambassador to the United Nations, and David Johnston, president of the University of Waterloo. Balsillie, a co-founder of the very successful Research in Motion (RIM) had assembled them together to propose his idea for a centre committed to an important issue on his mind: global governance.
A year and $20 million dollars of his own money later, matched with $30 million by
the...
* * *