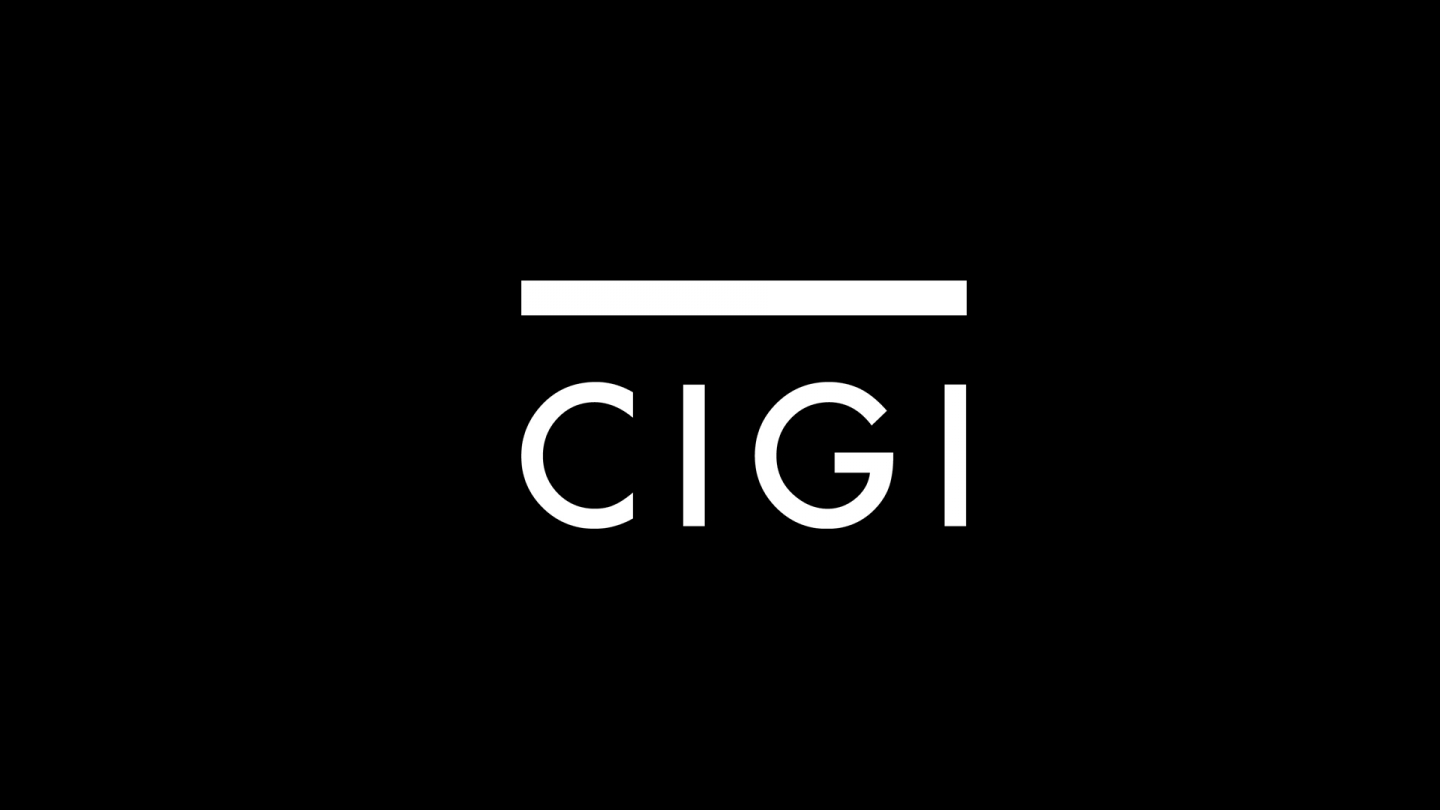 The Centre for International Governance Innovation (CIGI) remains confident in the value and integrity of its partnership with two local universities in the Balsillie School of International Affairs (BSIA), under a governance framework that fully protects academic freedom.
The BSIA is an independent centre for advanced research and teaching on global governance and international public policy. Led by world-leading scholars, it offers graduate degree programs in global governance. It was founded in 2007, as a collaborative, interdisciplinary partnership among CIGI, Wilfrid Laurier University and the University of Waterloo. Its governance framework, which is consistent with the original collaboration agreement between the three partners, was drafted in consultation with faculty and was approved earlier this year by the two universities' Senates and Boards of Governors.
"CIGI is confident that academic freedom at the BSIA will continue to be protected with the utmost rigor. A recently passed governance document reaffirms the integrity of the partnership and a commitment to teaching and research of the highest standard," says Thomas A. Bernes, executive director of CIGI. "The governance document will continue to allow CIGI to support exceptional opportunities for faculty and students' research activities and projects – studies aimed at improving the world's global governance structures."     
On April 27, the Canadian Association of University Teachers (CAUT) passed a motion at its council meeting in Ottawa, Canada, to initiate a process to censure the administrations of Wilfrid Laurier and the University of Waterloo, regarding their partnerships with CIGI.  
Both universities have also rejected CAUT's criticisms in a separate statement. It can be read here: http://www.wlu.ca/news_detail.php?grp_id=0&nws_id=9448.
During the past year, CIGI completed the construction of the CIGI Campus in Waterloo, Canada. It is a new hub for global governance research that houses the BSIA and the CIGI Auditorium, and will also house a proposed new program in international law.
Although a partnership between CIGI and York University to deliver an international law program did not proceed, CIGI remains committed to pursuing the objectives which were behind that initiative, including supporting excellence in research.  Whether independently or in association with universities, CIGI will invest in research with practitioners, academics and other experts in key areas of international law, including trade and finance, the environment and intellectual property rights.
MEDIA CONTACT:
J. Fred Kuntz, Vice President of Public Affairs, CIGI
Cell: 519.497.5262, Email: [email protected]
Kevin Dias, Communications Specialist, CIGI
Cell: 519.497.9112, Email: [email protected]
The Centre for International Governance Innovation (CIGI) is an independent, nonpartisan think tank on international governance. Led by experienced practitioners and distinguished academics, CIGI supports research, forms networks, advances policy debate and generates ideas for multilateral governance improvements. Conducting an active agenda of research, events and publications, CIGI's interdisciplinary work includes collaboration with policy, business and academic communities around the world. CIGI was founded in 2001 by Jim Balsillie, then co-CEO of Research In Motion, and collaborates with and gratefully acknowledges support from a number of strategic partners, in particular the Government of Canada and the Government of Ontario. For more information, please visit www.cigionline.org.
-30-