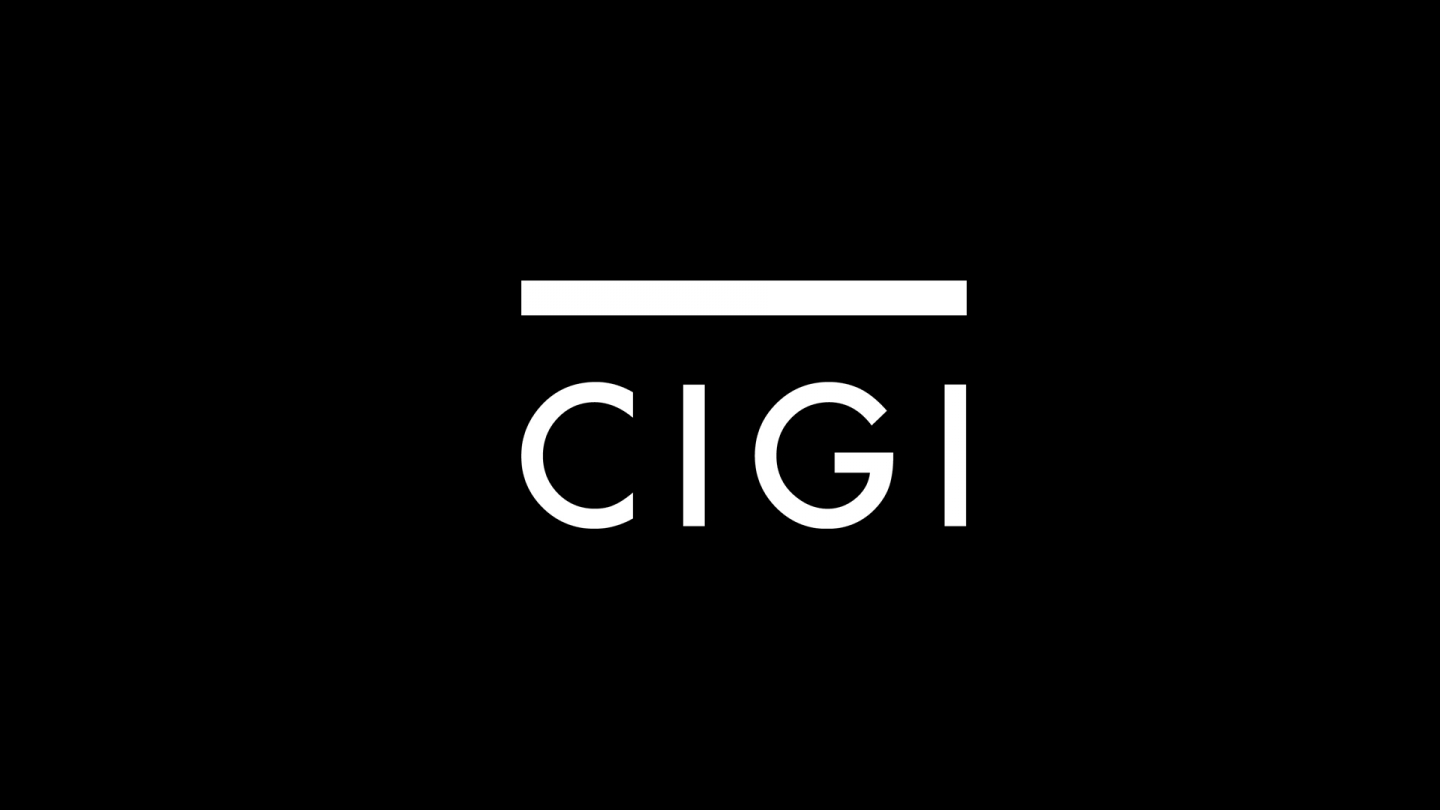 Waterloo, Canada — The Centre for International Governance Innovation (CIGI), through its International Law Research Program, has launched a new project aimed at studying an emerging policy issue in the world of contemporary international investment protection law: should a corporation from one developed democracy have the legal right to sue the government of another developed democracy? In other words, is investor state arbitration (ISA) suitable between developed democratic countries?
ISA, also known as investor state dispute settlement (ISDS), is a treaty-based remedy grounded in public international law for resolving disputes between a private investor and a foreign government. In this circumstance, a company is able to make an arbitral claim based on, for example government expropriation, by seeking damages against the government for economic loss resulting from violation of the treaty. In both Europe and Canada, ISA proceedings brought by foreign investors seeking damage against governments have given rise to lively debates about the merits and demerits of investor state dispute arbitration, particularly as it affects developed democracies.
"There is a growing unease with the established investor state arbitration model as it applies between developed democracies, but there is as yet no consensus on whether a solution exists," says Armand de Mestral, CIGI senior fellow and lead on CIGI's investor state arbitration project. "This study will examine the controversy as it is currently manifesting itself in developed democracies, with a view to determining what courses of action might be available to concerned countries."
ISA treaties usually take the form of bilateral investment treaties, but in recent decades many provisions for foreign investment protection are found in the investment chapters of regional trade agreements, such as the Comprehensive Economic and Trade Agreement (CETA) between Canada and the European Union and the Trans-Pacific Partnership Agreement (TPP).
Under the leadership of international economic law expert de Mestral, the ISA research project at CIGI is reviewing and critically assessing arguments made in favour and against the growing use of ISA between developed democracies— paying particular attention to Canada, the European Union, Japan, Korea, the United States and Australia, where ISA has become the source of considerable controversy when governments have faced arbitral claims.
The research project is supported by CIGI's appointment of 13 new Senior Fellows with extensive expertise in international investment and trade law with representation from a number of developed democracies, including Austria, Australia, Canada, the European Union, Korea, Hungary, Japan and the United States.
This summer, researchers will review legal and policy reactions to ISA taking place within and between economically developed democracies. They will meet at a major conference hosted by CIGI on September 25, 2015 to review their findings. CIGI will publish the research papers over the coming months and a final report with recommendations in 2016.
"Each one of these 13 Senior Fellows brings a unique depth of experience, expertise and perspective to reflect on this emerging question of the advantages and disadvantages of investor state arbitration between developed democracies," says Oonagh Fitzgerald, director of CIGI's International Law Research Program. "CIGI's ILRP aims to have recognized impact on how international law is brought to bear on significant global issues. This major project led by Professor de Mestral positions CIGI as a hub of policy-relevant international economic law research."
Background information on the CIGI Senior Fellows with the ISA research project can be found here.
The International Law Research Program at CIGI is a 10-year initiative, jointly funded by CIGI and Ontario's Ministry of Training, Colleges and Universities. The law program leverages academic, business and governmental perspectives to improve international law for better global governance. The program strengthens understanding of international law by connecting knowledge, policy and practice. The program focuses on international economic law, international intellectual property law and international environmental law. To learn more about the program and the ISA research project, please visit: www.cigionline.org/law.
MEDIA CONTACT:
Kevin Dias, Communications Specialist, CIGI
Tel: 519.885.2444, ext. 7238 Email: [email protected]  
The Centre for International Governance Innovation (CIGI) is an independent, non-partisan think tank on international governance. Led by experienced practitioners and distinguished academics, CIGI supports research, forms networks, advances policy debate and generates ideas for multilateral governance improvements. Conducting an active agenda of research, events and publications, CIGI's interdisciplinary work includes collaboration with policy, business and academic communities around the world. CIGI was founded in 2001 by Jim Balsillie, then co-CEO of Research In Motion (BlackBerry), and collaborates with and gratefully acknowledges support from a number of strategic partners, in particular the Government of Canada and the Government of Ontario. For more information, please visit www.cigionline.org.
-30-