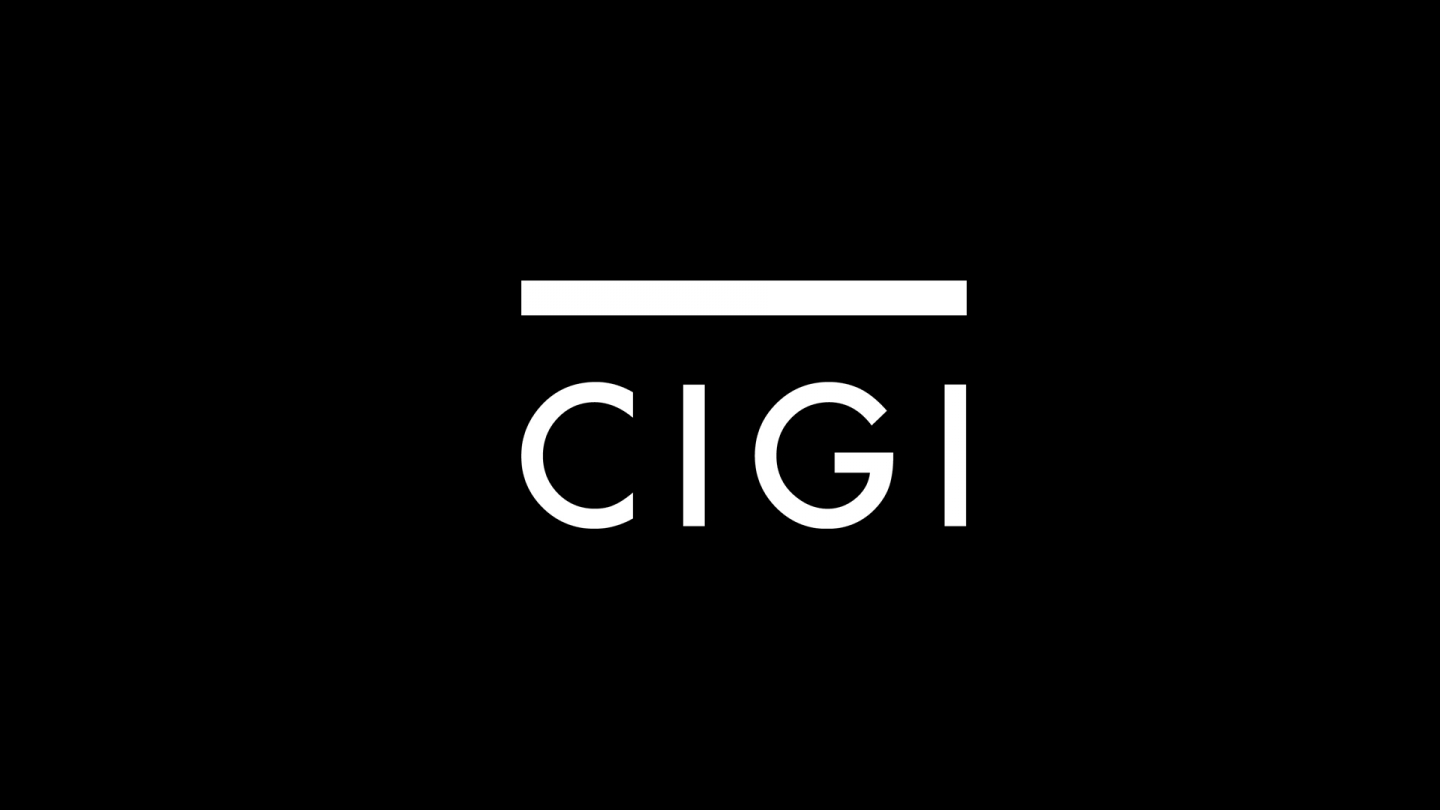 Waterloo, Canada – January 28, 2010 – The Centre for International Governance Innovation (CIGI) will launch the final report of its Nuclear Energy Futures (NEF) project on February 4 at the International Development Research Centre in Ottawa. The report is the culmination of three years of research into the purported nuclear energy revival and its implications for global governance.
Project Chair Louise Fréchette and Director Trevor Findlay will co-present the project's key findings and five-point action plan, followed by a question-and-answer period. Madame Fréchette is a CIGI distinguished fellow and the former deputy secretary-general of the United Nations. Dr. Findlay is a CIGI senior fellow and director of the Canadian Centre for Treaty Compliance (CCTC) in the Norman Paterson School of International Affairs at Carleton University.
The much-heralded so-called "nuclear renaissance" was the impetus for initiating the NEF project in May 2006. The project's purpose is three-fold:
Investigate the likely size, shape and nature of the purported nuclear energy revival to 2030 for the purpose of predicting its future.
Consider the implications for global governance in the areas of nuclear safety, security and the non-proliferation of nuclear weapons.
Make recommendations to policymakers in Canada and abroad on ways to strengthen global governance in these areas.
2010 will be a pivotal year for nuclear issues. In April, U.S. President Barak Obama will host a summit on nuclear security, while parties to the Nuclear Non-Proliferation Treaty (NPT) will gather in New York in May for a review conference. Also, nuclear proliferation issues will occupy a prominent place on the agenda of Canada's G8 Summit in June.
NEF is a collaborative project between CIGI and CCTC. For more information about CIGI, visit www.cigionline.org. For more information about CCTC, visit http://www.carleton.ca/cctc.
EVENT:
NEF report launch and unveiling of key findings and recommendations
DATE:
Thursday, February 4, 2010
TIME:
12:00 pm – lunch
12:45 pm – presentation by Louise Fréchette
1:00 pm – presentation by Trevor Findlay
1:30 – 2:00 pm: question-and-answer period
LOCATION:
International Development Research Centre (IDRC)
8th Floor, Room 830 (Hopper A)
150 Kent Street
Ottawa, Ontario, Canada
MEDIA CONTACTS:
Neve Peric
[email protected] or 519-590-2626
Mary-Lou Schagena
[email protected]  or 519-497-9112
 The Centre for International Governance Innovation (CIGI) is an independent, nonpartisan think tank that addresses international governance challenges. Led by a group of experienced practitioners and distinguished academics, CIGI supports research, forms networks, advances policy debate, builds capacity, and generates ideas for multilateral governance improvements. Conducting an active agenda of research, events and publications, CIGI's interdisciplinary work includes collaboration with policy, business and academic communities around the world. CIGI was founded in 2002 by Jim Balsillie, co-CEO of RIM (Research In Motion), and collaborates with and gratefully acknowledges support from a number of strategic partners, in particular the Government of Canada and the Government of Ontario. For more information, please visit www.cigionline.org.
– 30 –