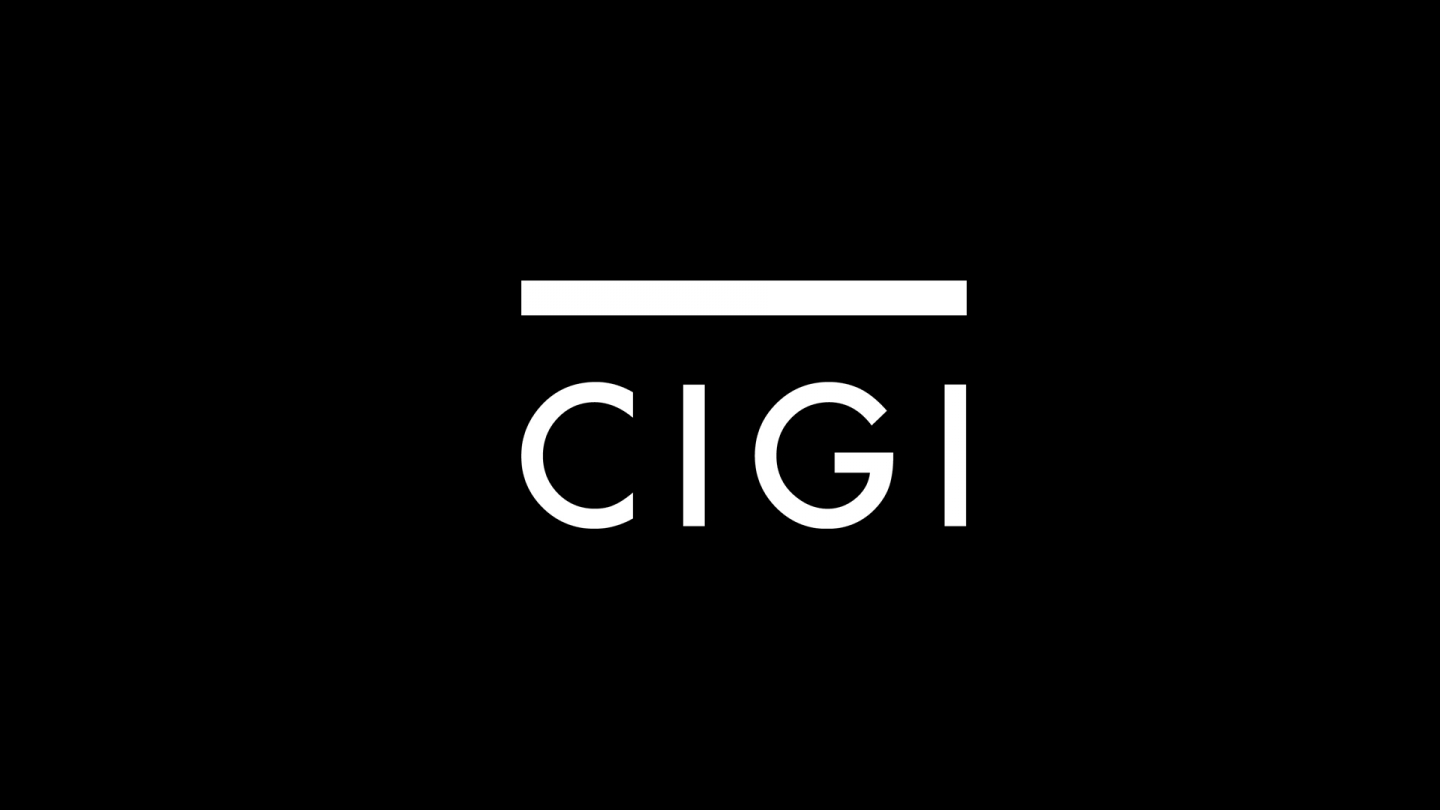 Waterloo, Canada — Triggers of violent conflict, tools of negotiation and the shifting landscape of war are among the key topics in a new panoramic study of contemporary conflict management.
Managing Conflict in a World Adrift is published today by the Centre for International Governance Innovation (CIGI) and the United States Institute for Peace (USIP). In the new book, 40 of the world's leading international affairs analysts provide innovative thinking about the relationship between political, social and economic change, and the outbreak and spread of conflict — discussing what this means in practical terms.
The eagerly anticipated follow up to 2007 book Leashing the Dogs of War is edited by Chester A. Crocker, Fen Osler Hampson and Pamela Aall. For more than a decade, the series has been the definitive resource for students and practitioners of conflict management providing a better understanding of the most contemporary thinking about what causes conflict and how to prevent and manage it.
In his forward of Managing Conflict in a World Adrift, renowned diplomat, Nobel Peace Prize Laureate and former Finnish President Martti Ahtisaari commends the book, saying "the chapters in this timely and important volume detail the capacity of diverse actors and institutions, the variety of tools at their disposal, and the array of sources and triggers of conflict that test the ingenuity and determination of peacemakers."
Managing Conflict in a World Adrift is available for purchase in Canada ($50 paperback) at: www.cigionline.org/publications/managing-conflict-world-adrift. Review copies for those considering using the book as course material are available by contacting [email protected].
ABOUT THE EDITORS:
Chester A. Crocker is the James R. Schlesinger Professor of Strategic Studies at Georgetown University's Walsh School of Foreign Service and serves on the board of its Institute for the Study of Diplomacy. He is also a distinguished fellow at CIGI. From 1981 to 1989, he served as assistant secretary of state for African affairs. He served on the board of the USIP for 20 years through 2011. He consults as adviser on strategy and negotiation to a number of US and European firms, and is a member of the Council on Foreign Relations, the International Institute of Strategic Studies and the American Academy of Diplomacy.
Fen Osler Hampson, fellow of the Royal Society of Canada, is a distinguished fellow and director of the Global Security & Politics Program at CIGI, and concurrently Chancellor's Professor at the Norman Paterson School of International Affairs, Carleton University, Ottawa, Canada. He is co-director of the Global Commission on Internet Governance. A member and former vice chair of the board of directors of the Pearson Peacekeeping Centre, a member of the Board of the Parliamentary Centre, and a former member of the Social Science Foundation Board of Trustees of the Josef Korbel School of International of International Affairs, he is the author or co-author of 10 volumes and co-editor of 25 others.
Pamela Aall is a senior fellow at CIGI and a senior advisor for conflict prevention and management at USIP. Prior to this, she was founding provost of the Institute's Academy for International Conflict Management and Peacebuilding. She is past president and current board member of Women in International Security. She has also worked at the Rockefeller Foundation, the European Cultural Foundation, and the International Council for Educational Development. In 2014, she was the Sharkey Scholar at Seton Hall University.
MEDIA CONTACT:
Kevin Dias, Communications Specialist, CIGI
Tel: 519.885.2444, ext. 7238, Email: [email protected]
The Centre for International Governance Innovation (CIGI) is an independent, non-partisan think tank on international governance. Led by experienced practitioners and distinguished academics, CIGI supports research, forms networks, advances policy debate and generates ideas for multilateral governance improvements. Conducting an active agenda of research, events and publications, CIGI's interdisciplinary work includes collaboration with policy, business and academic communities around the world. CIGI was founded in 2001 by Jim Balsillie, then co-CEO of Research In Motion (BlackBerry), and collaborates with and gratefully acknowledges support from a number of strategic partners, in particular the Government of Canada and the Government of Ontario. For more information, please visit www.cigionline.org.
-30-