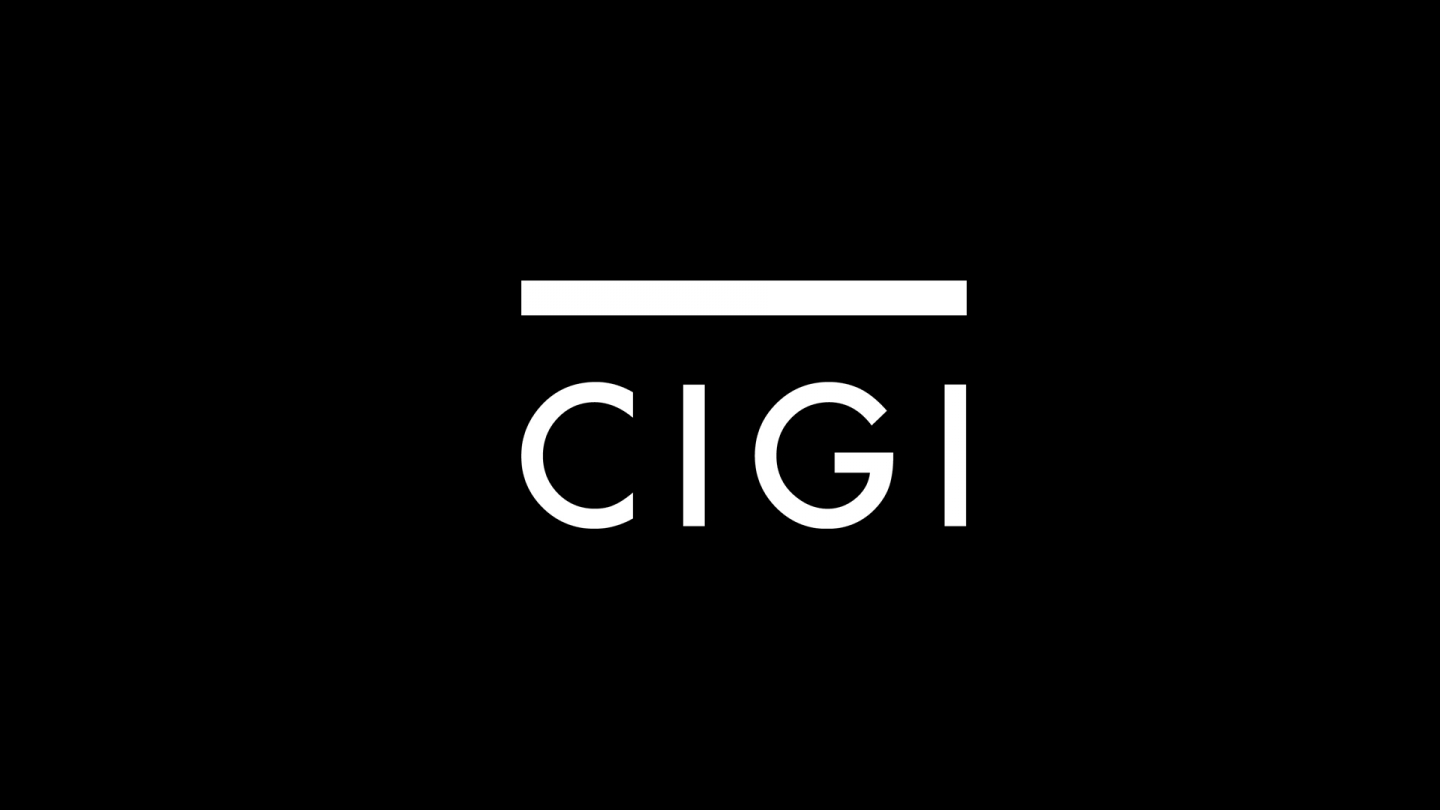 Waterloo, Canada — June 1 —To provide media with better access to expert commentary on pressing global issues, The Centre for International Governance Innovation (CIGI) has launched a redesigned website at www.cigionline.org.
Get the quotes you need, from the best experts, fast.  Lists of CIGI experts are now sorted by both name and by program of expertise, so reporters, editors and producers can quickly find the person they need to interview on issues in the news.  More links have been created to expert's research and publications. And all of this is more easily navigated with a beautiful and functional new design.
The site's new design is aligned with CIGI's four research programs in the areas of global economy, environment and energy, global security, and development.
In addition to improved navigation and increased multimedia content, new CIGIOnline features include:
Media-friendly profiles of CIGI experts, offering downloadable high-resolution photos, more biographical detail  and new sections on notable publications and media clippings
New Topics section that sorts CIGI research into an easy-to-use categories, with more advanced search options
New online-exclusive feature, The Interview, is a short article featuring with CIGI experts commenting on the most current global governance issues
More prominence for new video releases such as the Inside the Issues podcast series
More informative and constantly updated homepage
Easier sign-up forms for CIGI newsletters and e-notices, so you can receive updates of news when it happens – including new CIGI publications, project launches and research findings
"Our goal is to help the media find the right people fast, when news is breaking, for smart and relevant quotes, rooted in deep expertise," said Fred Kuntz, vice-president of public affairs at CIGI. "We understand the need for insightful commentary on the most complex issues facing the world today – and that the need is often under extreme deadline pressure.
"Besides putting our experts online in a more accessible manner, we also have a team of communications specialists available to help newsroom staff locate our experts quickly. Additionally, for broadcast media, we have a fully equipped broadcast studio located at CIGI in Waterloo, and can arrange live double-enders with a fibre uplink to just about any major television network in the world."
MEDIA CONTACT: 
Declan Kelly, Communications Specialist, CIGI
Tel: 519.885.2444, ext. 356, Email: [email protected]
Kevin Dias, Communications Specialist, CIGI
Tel: 519.885.2444, ext. 238, Email: [email protected]