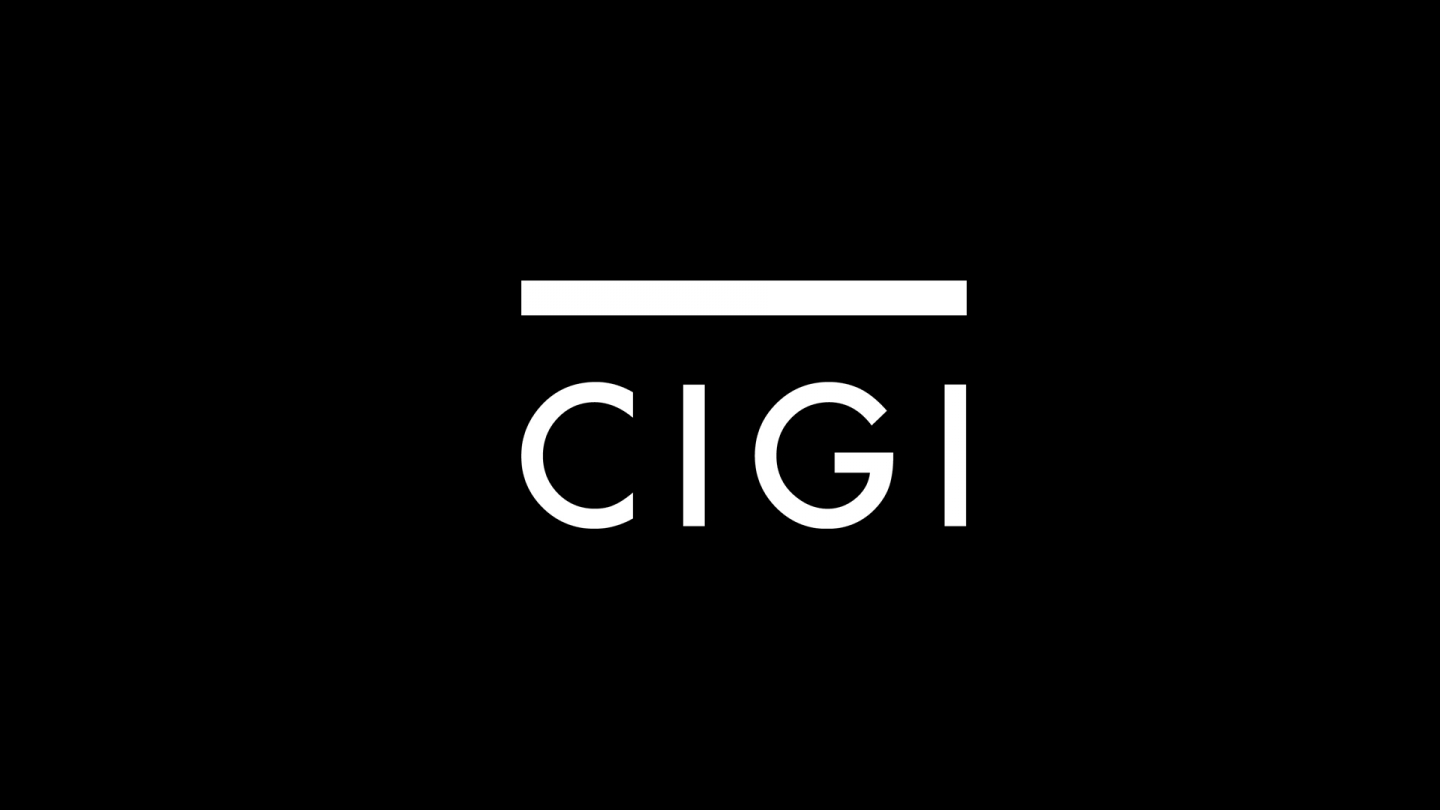 Waterloo, ON - The Center for International Governance Innovation (CIGI) is pleased to announce a major donation from the Co-CEOs of Waterloo-based Research In Motion Limited (RIM), James Balsillie and Mike Lazaridis. The donation, totalling approximately $23.5 million, was made in the form of RIM shares owned by each of Mr. Balsillie and Mr. Lazaridis. The Institute then immediately sold these shares, in accordance with the terms of its government funding agreement. The donation completes the $30 million commitment made to help fund the start-up of this world-class research institute.

Dr. John English, Executive Director of CIGI, welcomed the donors' extraordinary generosity saying, "The contributions of business leaders such as Mr. Balsillie and Mr. Lazaridis, who share their prosperity with the greater community, are essential to the ongoing growth and success of CIGI."

In addition to this generous donation, CIGI has also received meaningful support from government and other private sector sources. On July 23, 2002, the Honourable John Manley, Deputy Prime and Minister of Finance, announced that the Government of Canada would provide a $30 million grant to the Centre. The City of Waterloo, meanwhile, supported the Centre's acquisition of the Seagram Museum building as its future headquarters.

The Centre for International Governance Innovation (CIGI) operates as an independent centre for scholarly research, focused on improving the stability and security of the international economic and financial system. Through research programs and the building of collaborative links, the Centre will help shape dialogue among scholars, opinion leaders, international institutions and policy makers. It will have an international Board of Governors comprised of leading scholars, practitioners and public figures.