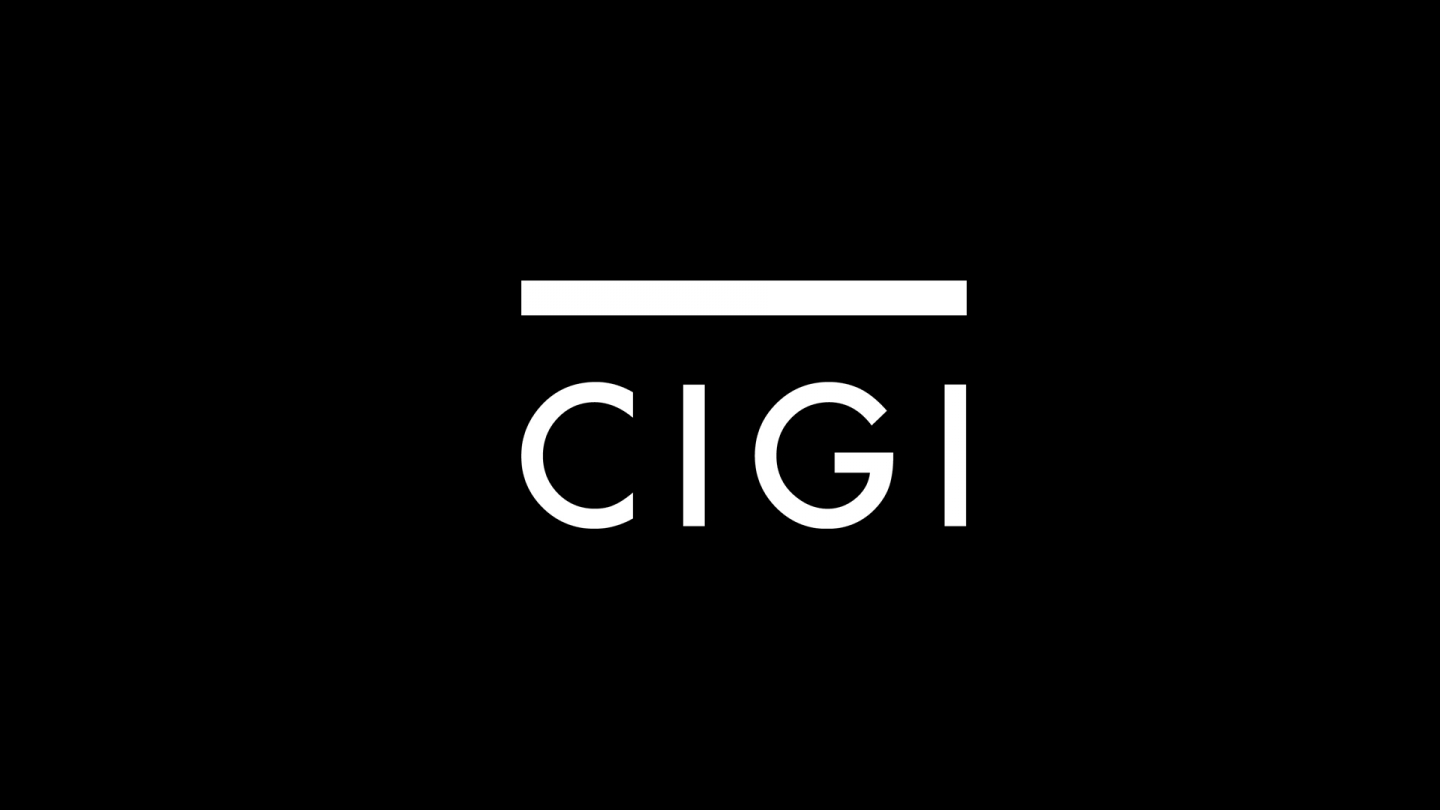 Waterloo, Canada – The Centre for International Governance Innovation (CIGI) and the University of Windsor's Faculty of Law are filling a crucial innovation gap in business services available to entrepreneurs in Canada by providing early-stage startups with access to pro bono intellectual property legal advice. The joint law clinic serves as a model to raise Canada's innovation profile on a global scale.
Building on last year's pilot program, early-stage startups at Communitech (a Waterloo Region-based innovation hub) will benefit this summer from the expertise of leading law students in Ontario. This summer's international intellectual property (IIP) law clinic, organized by CIGI's International Law Research Program (ILRP) and the Law, Technology and Entrepreneurship Clinic (LTEC) at the University of Windsor, will run from June to August 2015.
The CIGI ILRP Windsor LTEC International Intellectual Property (IIP) Law Clinic has taken lessons from last year's inaugural clinic, the findings of which can be found in the CIGI Special Report, The New Innovator's Commercialization Dilemma: https://www.cigionline.org/publications/new-innovators-commercialization-dilemma. The report describes the new innovator's commercialization dilemma — a multifaceted problem arising from lack of IP legal knowledge, lack of financial resources and the high costs associated with IP protection. The CIGI ILRP Windsor LTEC IIP Law Clinic will increase the legal knowledge and sophistication of Canadian innovators, better preparing them to compete on a global stage. It is already opening the door to link with US patent experts through the IP law clinic at the University of Detroit Mercy and is exploring connections with the iLINC law incubator network in Europe.
"The IIP law clinic is an exceptional opportunity to experiment further on how professionally supervised law students can assist early stage start-ups to ensure that the latter access the IIP legal knowledge required to protect their innovations in the global marketplace," says Oonagh Fitzgerald. "I am delighted to partner with Windsor Law and engage with other Ontario law schools in this initiative. We hope it will demonstrate how to bring essential IIP legal knowledge to new innovators, while developing the IP legal practitioners of the future. Our goal is to help foster a network of university IIP law clinics servicing early stage start-ups in Ontario and beyond, and we applaud Communitech's vision to partner with us in this access-to-justice experiment in support of an innovation economy."
University of Windsor's Faculty of Law Dean Camille Cameron is an enthusiastic supporter of this experiment and the partnership with CIGI and Communitech. "Windsor Law School is committed to access to justice and values quality clinical programs that provide a needed service to the community and a high quality supervised learning experience for law students," says Dean Cameron. "The students who will be working in the IIP clinic this summer will have the chance to learn and improve real life skills while at the same time playing their part in providing essential services to early stage start-ups."
"This clinic has real potential to advance both clinical legal education in Canada and technology entrepreneurship in early stage start-ups," says Wissam Aoun, Clinical Director of Windsor's LTEC program and the University of Detroit Mercy USPTO Patent Law Clinic. "Our students receive experiential learning and training in the field of intellectual property practice and tech-startups receive access to free intellectual property services. I am excited to be working with CIGI and Communitech to continue fostering the growth of IIP clinical legal education and innovation in this community."
IP legal services offered through the clinic may include searches for patentability opinions, trade-mark searches for use and registrability opinions, Canadian trade-mark applications and assistance in the preparation of provisional patent applications. In addition to the provision of legal services to Communitech clients, the IIP law clinic will offer students the educational opportunity to research IIP law issues while at the CIGI Campus. The following students have been selected to provide clinical legal services under the supervision of LTEC Clinical Director and IP practitioner Wissam Aoun:
Olivia Du (University of Ottawa Faculty of Law)
Kent Howe (Articling student, Queen's University Faculty of Law)
Syed Bilal Mustafa Rizvi (University of Windsor Law School)
Amritpal Kaur Sandhu (Osgoode Hall Law School)
For more information on the CIGI ILRP Windsor LTEC International Intellectual Property Law Clinic, please visit: www.cigionline.org/law. The International Law Research Program at CIGI is a 10-year initiative, jointly funded by CIGI and Ontario's Ministry of Training, Colleges and Universities. The law program leverages academic, business and governmental perspectives to improve international law for better global governance. The program strengthens understanding of international law by connecting knowledge, policy and practice. The program focuses on international economic law, international intellectual property law and international environmental law.
MEDIA CONTACT:
Kevin Dias, Communications Specialist, CIGI
Tel: 519.885.2444, ext. 7238, Email: [email protected]   
The Centre for International Governance Innovation (CIGI) is an independent, non-partisan think tank on international governance. Led by experienced practitioners and distinguished academics, CIGI supports research, forms networks, advances policy debate and generates ideas for multilateral governance improvements. Conducting an active agenda of research, events and publications, CIGI's interdisciplinary work includes collaboration with policy, business and academic communities around the world. CIGI was founded in 2001 by Jim Balsillie, then co-CEO of Research In Motion (BlackBerry), and collaborates with and gratefully acknowledges support from a number of strategic partners, in particular the Government of Canada and the Government of Ontario. For more information, please visit www.cigionline.org.
-30-