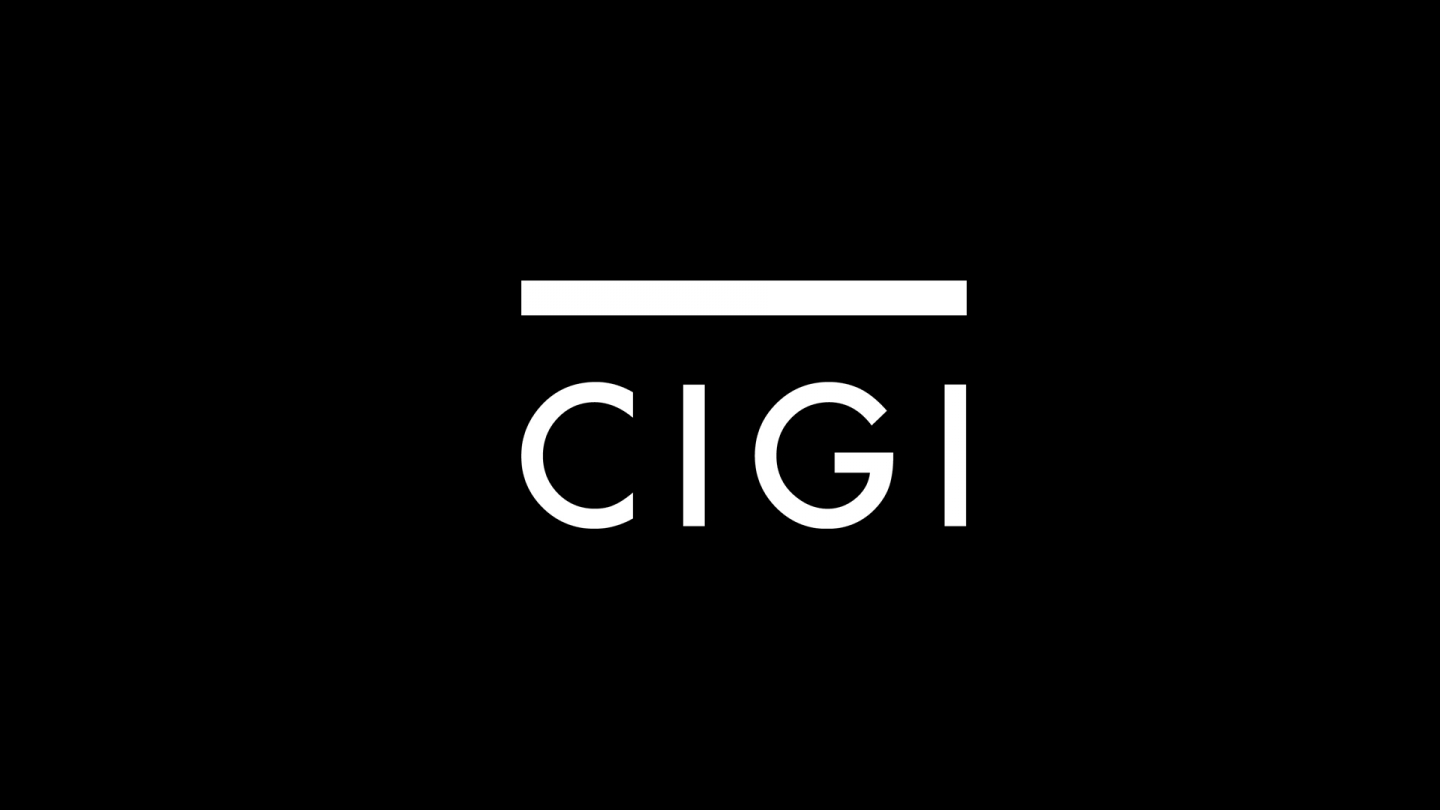 The following is an excerpt. To view the full article please visit the link below.
The Centre for International Governance Innovation (CIGI) and the University of Windsor's Faculty of Law are filling a crucial innovation gap in business services available to entrepreneurs in Canada by providing early-stage startups with access to pro bono intellectual property legal advice. The joint law clinic serves as a model to raise Canada's innovation profile on a global scale.
Building on last year's pilot program, early-stage startups at Communitech (a Waterloo Region-based innovation hub) will benefit this summer from the expertise of leading law students in Ontario. This summer's international intellectual property (IIP) law clinic, organized by CIGI's International Law Research...
* * *