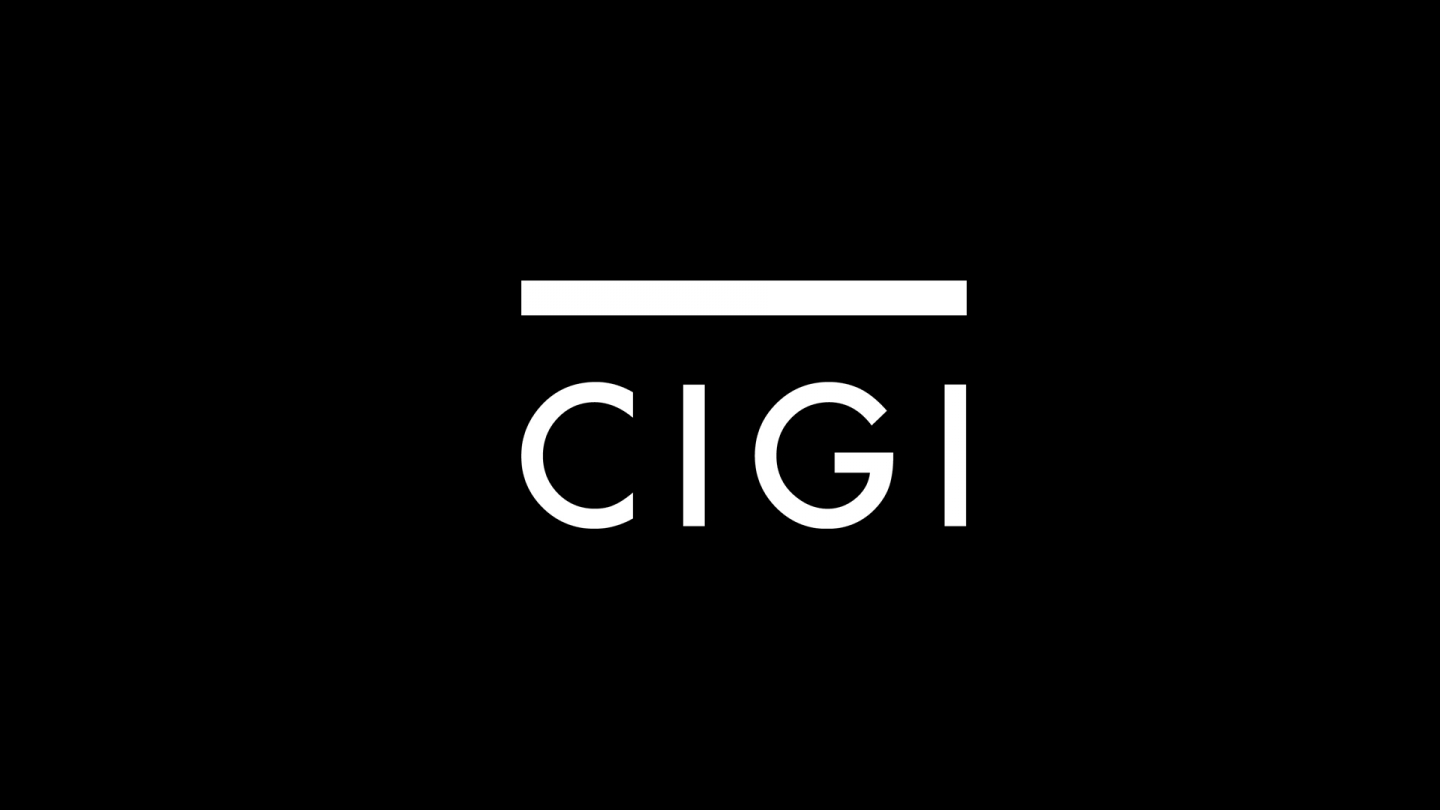 Waterloo, Canada - The Centre for International Governance Innovation (CIGI) has released its latest research working paper entitled, "Recent Regional Agreements: Why so many, so fast, so different and where are they headed?", by John Whalley. This paper is part of a larger CIGI research initiative on the theme of Regional Governance.

Recent years have witnessed a sharp increase in the number of regional trade agreements (RTAs) both concluded and under negotiation. This paper discusses this growth focusing on the United States (U.S.), the European Union (EU), China, India and the agreements of other countries. The form, coverage and content of these agreements vary considerably from case to case. The paper examines the recent increase in RTAs and their variation as well as the implications for the trading system.

This paper characterizes and assesses the recent wave of regional agreements in the trading system which has accelerated since 2000.The paper has two objectives. The first is to understand more fully what the growth in RTAs implies. The second objective is to try to attempt to make sense of these developments. Why have there been so many, why are they so varied and why are they occurring now? Whalley suggests that weakened multilateralism after a minimalist conclusion to the Doha Round may only further accelerate the trend toward RTAs. The paper concludes with a discussion concerning the future regional arrangements as the Doha Round draws to a seemingly inconsequential conclusion.

This Working Paper is CIGI's latest contribution to research in the field of international governance aimed at policy and decision makers as well as the general public interested in international issues. 

About the Author

John Whalley has been a Distinguished Fellow, Economic Governance at CIGI since 2004. He is one of Canada's most preeminent experts in the field of global economics. Currently, he holds a number of academic positions, including Professor of Economics and Director of the Centre for the Study of International Economic Relations at the University of Western Ontario, and Professor of International and Development Economics and Director of the Development and International Economics Research Centre at the University of Warwick. He is also the Co-Director of the ESRC Centre for the Study of Globalization and Regionalization (CSGR), a Research Associate at the National Bureau of Economic Research in Cambridge, Massachusetts, and a former Visiting Fellow at the Institute for International Economics in Washington, D.C. His current research interests include globalization and the WTO, development strategies for the non-industrialized world, public finance, the distribution of wealth, taxation policy, and the development of new accounting practices.