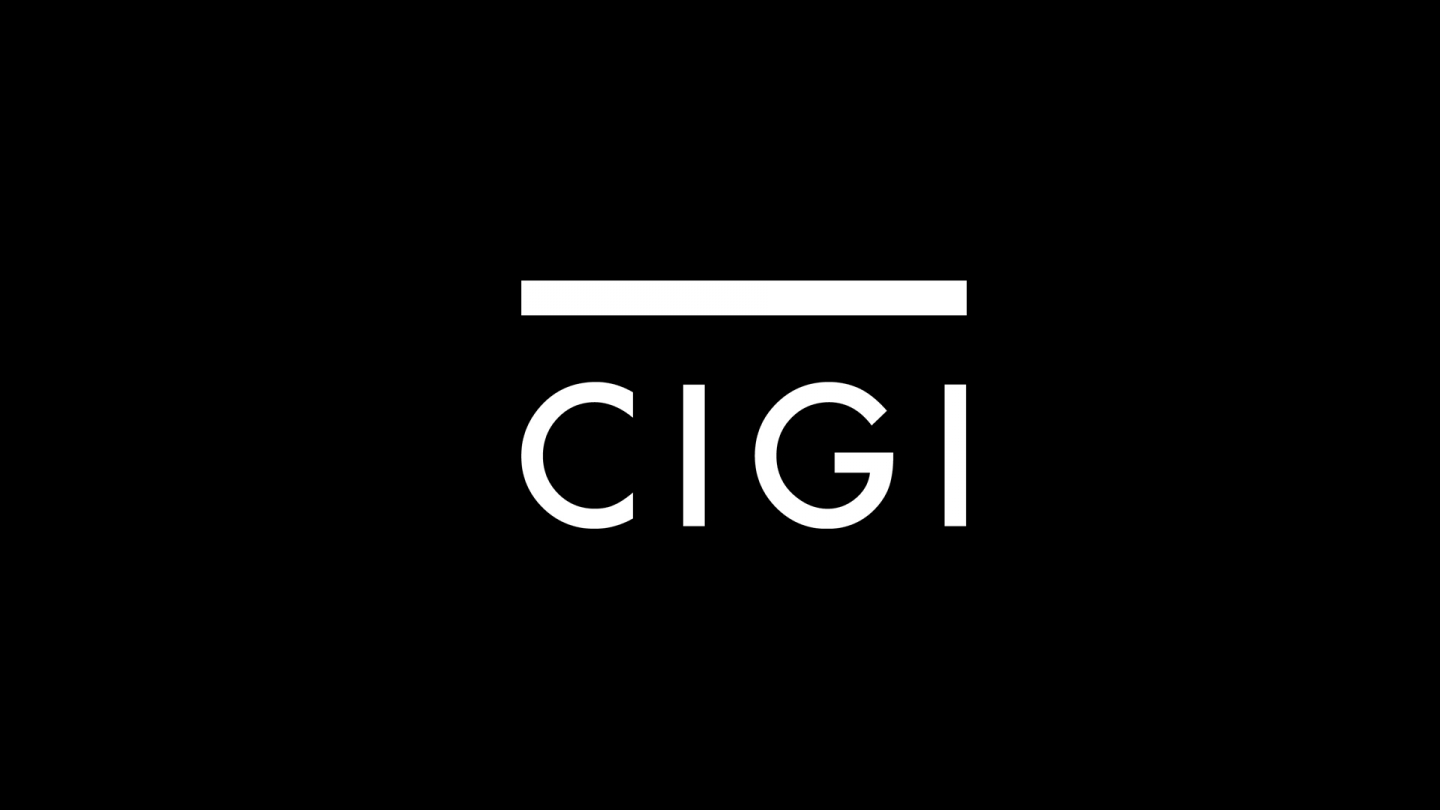 Waterloo, Canada - The Centre for International Governance Innovation (CIGI) has released its latest working paper which examines how the traditional model of diplomacy, founded on the principles of national sovereignty and of statecraft, is becoming less relevant as a field of new, influential actors enter the international system. The paper, entitled "On the Manner of Practising the New Diplomacy" is by Jorge Heine.

Drawing on the author's diplomatic experience in South Africa and India, it is argued that diplomats are no longer sheltered from the political realm; that they are more accessible by and have wider access to non-state actors; and that they must respond to the vast array of demands these new factors pose. Diplomats must now engage a vastly larger number of players in host countries, as the age-old "club model" of diplomacy gives way to a less hierarchical "network model."

This paper calls for a new approach - one in which diplomats project their nation's values and interests to the growing field of international players, focusing on a critical set of issue areas of special relevance to the mission. Although the environment in which diplomacy is practised has changed drastically, the adaptive behaviour of many diplomats and foreign ministries has not always kept pace with this new reality. This is part of the reason they are not fully able to take advantage of the many opportunities offered by increased international flows and interactions.

This Working Paper is CIGI's latest contribution to research in the field of international governance aimed at policy and decision makers as well as the general public interested in international issues. This paper adds to the CIGI research on the larger theme of the "Changing Shape of Diplomacy". All CIGI Working Papers can be downloaded at: http://www.cigionline.org/cigi/Publications/workingp

About the Author

Jorge Heine is Ambassador of Chile to India, Bangladesh, and Sri Lanka, and Vice-President of the International Political Science Association (IPSA). He was previously Ambassador to South Africa (1994-1999) as well as a cabinet minister and deputy minister in the Chilean government. A lawyer and political scientist, he holds a PhD in Political Science from Stanford University, has been a Visiting Fellow at St. Antony's College, Oxford, and a Research Associate at The Wilson Center in Washington, DC. He has held postdoctoral fellowships from the Social Science Research Council and the John Simon Guggenheim Memorial Foundation, and has been a consultant to the United Nations, the Ford Foundation, and Oxford Analytica. He is the author, co-author, or editor of eight books, including The Last Cacique: Leadership and Politics in a Puerto Rican City (Pittsburgh University Press, Choice Magazine Outstanding Academic Book of 1994), A Revolution Aborted: The Lessons of Grenada (Pittsburgh University Press, 1991), and (with Leslie Manigat) Cross Currents and Cleavages: International Relations of the Contemporary Caribbean (Holmes & Meier, 1988), and some 60 articles published in journals and symposium volumes. His opinion pieces have been published in The New York Times, The Washington Post, and The International Herald Tribune. He was the first ambassador to present credentials to President Nelson Mandela, and for two years in a row (1997 and 1998), Johannesburg's leading newspaper, The Star, selected him among the 100 most influential personalities in South Africa.