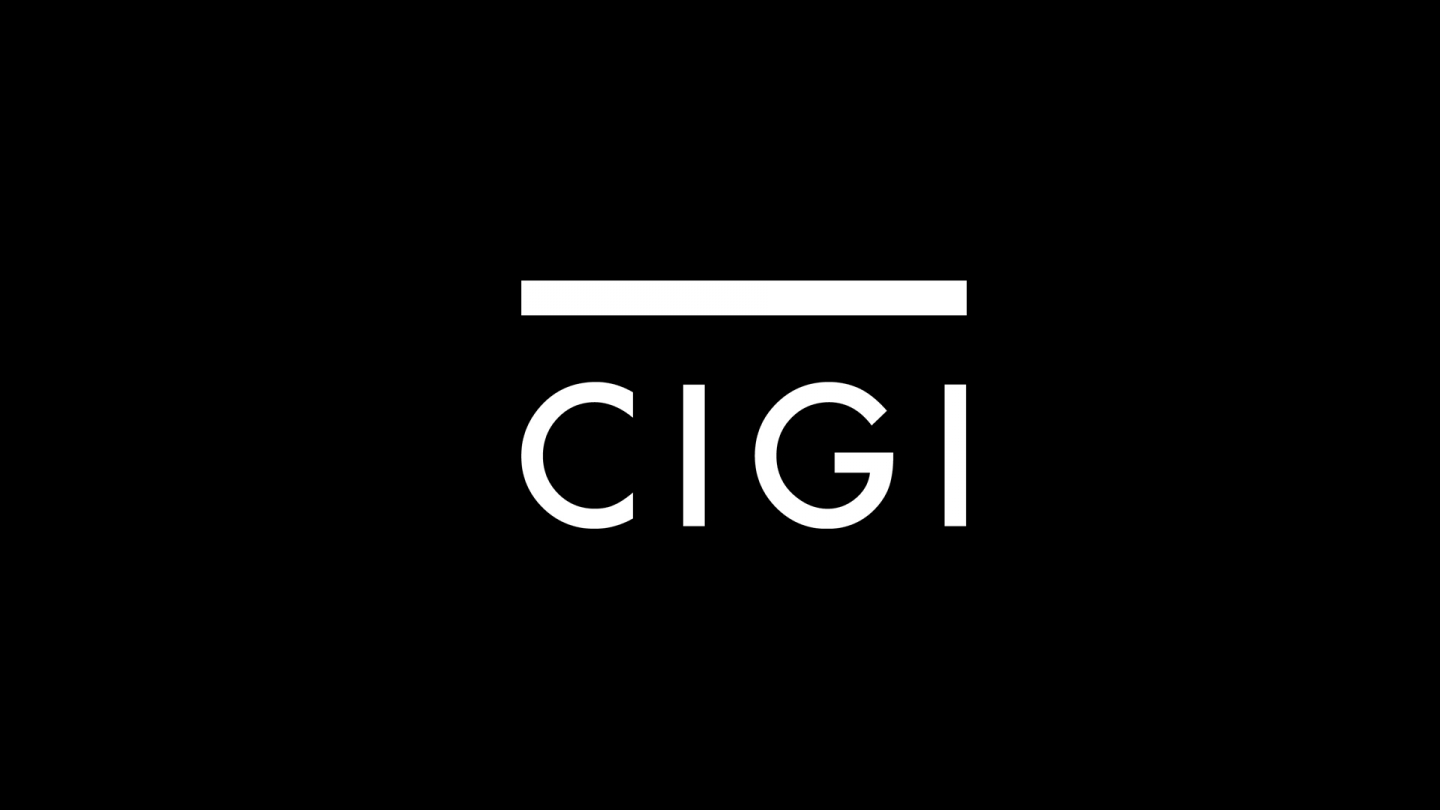 Waterloo, Canada, and Bali, Indonesia – October 21, 2013 – Is multi-stakeholderism appropriate for every Internet governance issue? How coherent is this governance model and what are the implications for an open and free Internet if the approach loses international support?
The Centre for International Governance Innovation (CIGI) invites media and interested parties to watch the live webcast of "Developing a Strategic Vision for Internet Governance," taking place on October 21, from 9-10:30 p.m. ET (October 22 at 9-10:30 a.m. Central Indonesian Time).
The workshop is presented as part of CIGI's participation at the 2013 Internet Governance Forum (IGF) in Bali, Indonesia. The IGF brings together all stakeholders in the Internet governance debate, including governments, the private sector, civil society organizations, and the technical or academic community, on an equal basis and through an open and inclusive process.
Panelists for CIGI's workshop, "Developing a Strategic Vision for Internet Governance," include:
Laura DeNardis, CIGI Senior Fellow
Mark Raymond, CIGI Research Fellow
Aaron Shull, CIGI Counsel and Corporate Secretary
Olga Madruga-Forti, Internet Corporation for Assigned Names and Numbers (ICANN)
Xiaodong Lee, China Internet Network Information Centre (CNNIC)
Ambassador Janis Kārkliņš, United Nations Educational, Scientific and Cultural Organization (UNESCO)
For more information on this workshop and to watch the live webcast, please visit: www.cigionline.org/events/igfworkshop.
ABOUT THE PANEL
CIGI Senior Fellow Laura DeNardis is an Internet governance scholar and a Professor in the School of Communication at American University in Washington, D.C. She served as the Executive Director of the Information Society Project at Yale Law School from 2008-2011, and is a co-founder and co-series editor of the MIT Press Information Society book series. She currently serves as the elected Vice-Chair of the Global Internet Governance Academic Network (GigaNet). Laura holds an AB in Engineering Science from Dartmouth College, an MEng from Cornell University, a PhD in Science and Technology Studies from Virginia Tech, and was awarded a postdoctoral fellowship from Yale Law School.
CIGI Research Fellow Mark Raymond contributes to the CIGI global security project on Internet governance. He holds a PhD in Political Science from the University of Toronto. His research interests include international relations theory, international security, international law and organizations, global governance, and the politics of rule-making and interpretation.
CIGI Counsel and Corporate Secretary Aaron Shull is practising lawyer and expert in Internet governance. In addition to advising on legal matters, his current research focusses on cyber security and the evolution of global copyright law in the digital age.
ICANN Board Member Olga Madruga-Forti has over 25 years of experience as a senior executive in the telecommunications and satellite industries. Based in Buenos Aires, Argentina, she represents global and regional telecomm companies before the International Telecommunication Union, the Organization of American States and other standards-setting international agencies and trade associations. She earned her law degree from Georgetown University Law Center, concentrating on international law and graduating as the Belgrano Scholar to the Organization of American States.
CNNIC CEO Xiaodong Lee received his PhD in Computer System Architecture from the Institute of Computing Technology of Chinese Academy of Sciences (CAS) in 2004. He has served as Vice President and CTO of CNNIC and Vice President of ICANN. Xiaodong now holds the positions of Research Professor of Computer Network Information Center at CAS, Member of Academic Committee, as well as Member of Degree Assessment Committee.
Ambassador Janis Kārkliņš serves as UNESCO's Assistant Director of Communication and Information. Prior to this role, he served as the Latvian Ambassador to France, Andorra, Monaco and UNESCO, and was the Permanent Representative of Latvia to the United Nations in Geneva. He has an engineering degree from the Riga Technical University in Latvia and attended the Hoover Institute at Stanford University in the United States. 
Live Webcast:
CIGI Workshop at IGF 2013 in Bali, Indonesia: Developing a Strategic Vision for Internet Governance
Date:
October 21, 2013 (October 22 Central Indonesian Time)
Time:
9-10:30 p.m. ET (9-10:30 a.m. Central Indonesian Time)
Location:
IGF 2013
Room #9 — Kintamani 6
Bali Nusa Dua Convention Center
Bali, Indonesia
MEDIA CONTACT:
Kevin Dias, Communications Specialist, CIGI
Tel: 519.885.2444, ext. 7238, Email: [email protected]
The Centre for International Governance Innovation (CIGI) is an independent, non-partisan think tank on international governance. Led by experienced practitioners and distinguished academics, CIGI supports research, forms networks, advances policy debate and generates ideas for multilateral governance improvements. Conducting an active agenda of research, events and publications, CIGI's interdisciplinary work includes collaboration with policy, business and academic communities around the world. CIGI was founded in 2001 by Jim Balsillie, then co-CEO of Research In Motion (BlackBerry), and collaborates with and gratefully acknowledges support from a number of strategic partners, in particular the Government of Canada and the Government of Ontario. For more information, please visit www.cigionline.org.
-30-