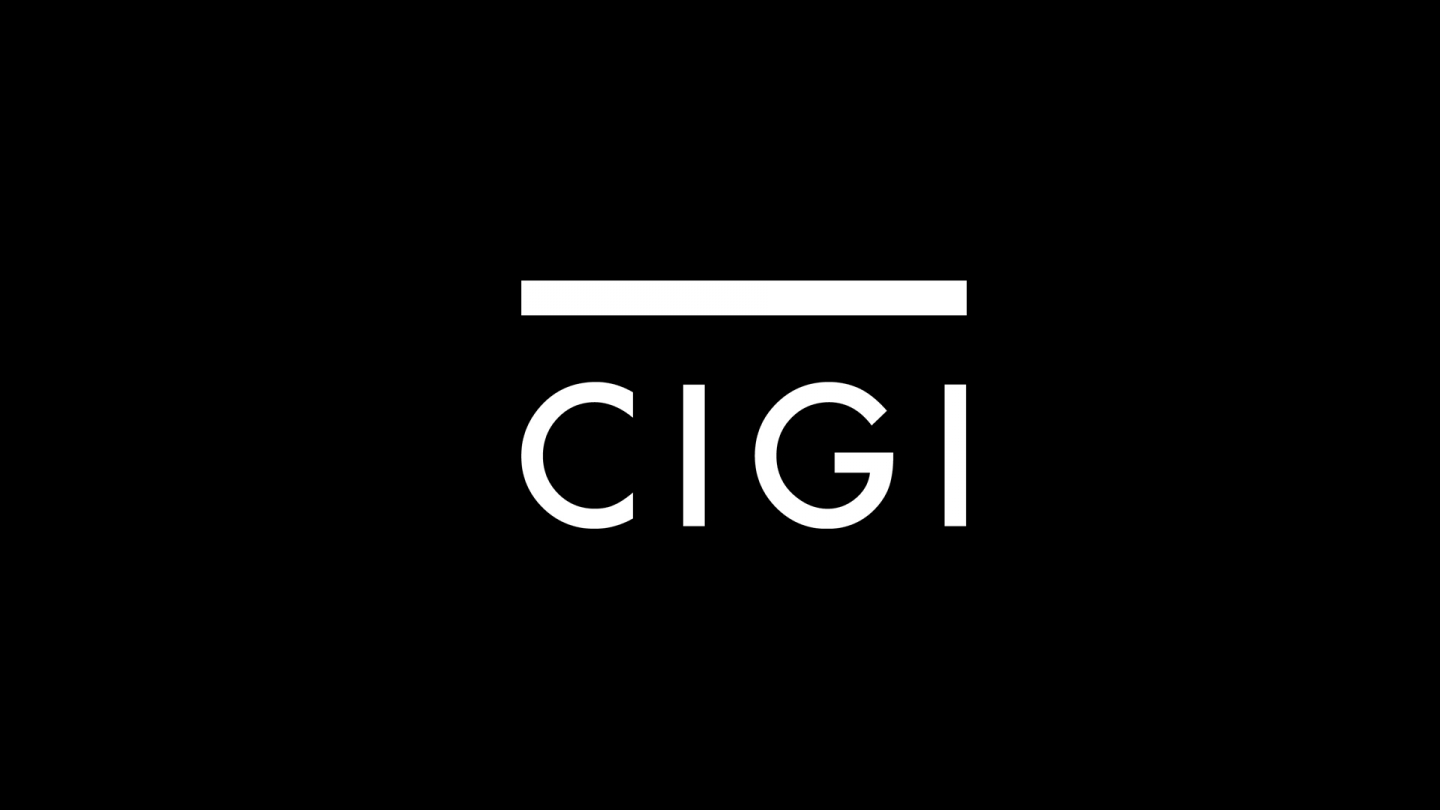 Waterloo, Canada — Expert commentary on Internet governance, ISIS, the crisis in Ukraine and climate change can all be found in the new and improved CIGI Worldwide. The Centre for International Governance Innovation's (CIGI) flagship newsletter provides timely expert commentary, publications and videos addressing the most pressing governance challenges facing global economy, global security and politics, and international law.
CIGI Worldwide covers international press conferences, workshops and meetings on issues ranging from the crisis in Ukraine and Internet security, to intellectual property rights and G20 summitry. It also highlights timely CIGI webcasts, podcasts, announcements and publications related to global governance.
An independent, non-partisan think tank, CIGI is committed to supporting innovative, expert-led research that advances policy debates and provides ideas for multilateral governance improvements.
"As a former journalist and news editor, I highly encourage the media to take advantage of this resource as you report on international relations," says CIGI Vice President of Public Affairs Fred Kuntz.
The enhanced CIGI Worldwide replaces three former CIGI newsletters that separately announced CIGI publications, podcasts and news items. The renewed newsletter is mobile-friendly and archived at www.cigionline.org/worldwide.
To subscribe to CIGI Worldwide, visit www.cigionline.org/subscribe.
MEDIA CONTACT: Erin Baxter, CIGI Public Affairs Coordinator
Tel: 519.885.2444, ext. 7265, Email: [email protected]

The Centre for International Governance Innovation (CIGI) is an independent, non-partisan think tank on international governance. Led by experienced practitioners and distinguished academics, CIGI supports research, forms networks, advances policy debate and generates ideas for multilateral governance improvements. Conducting an active agenda of research, events and publications, CIGI's interdisciplinary work includes collaboration with policy, business and academic communities around the world. CIGI was founded in 2001 by Jim Balsillie, then co-CEO of Research In Motion (BlackBerry), and collaborates with and gratefully acknowledges support from a number of strategic partners, in particular the Government of Canada and the Government of Ontario. For more information, please visit www.cigionline.org.
- 30 -