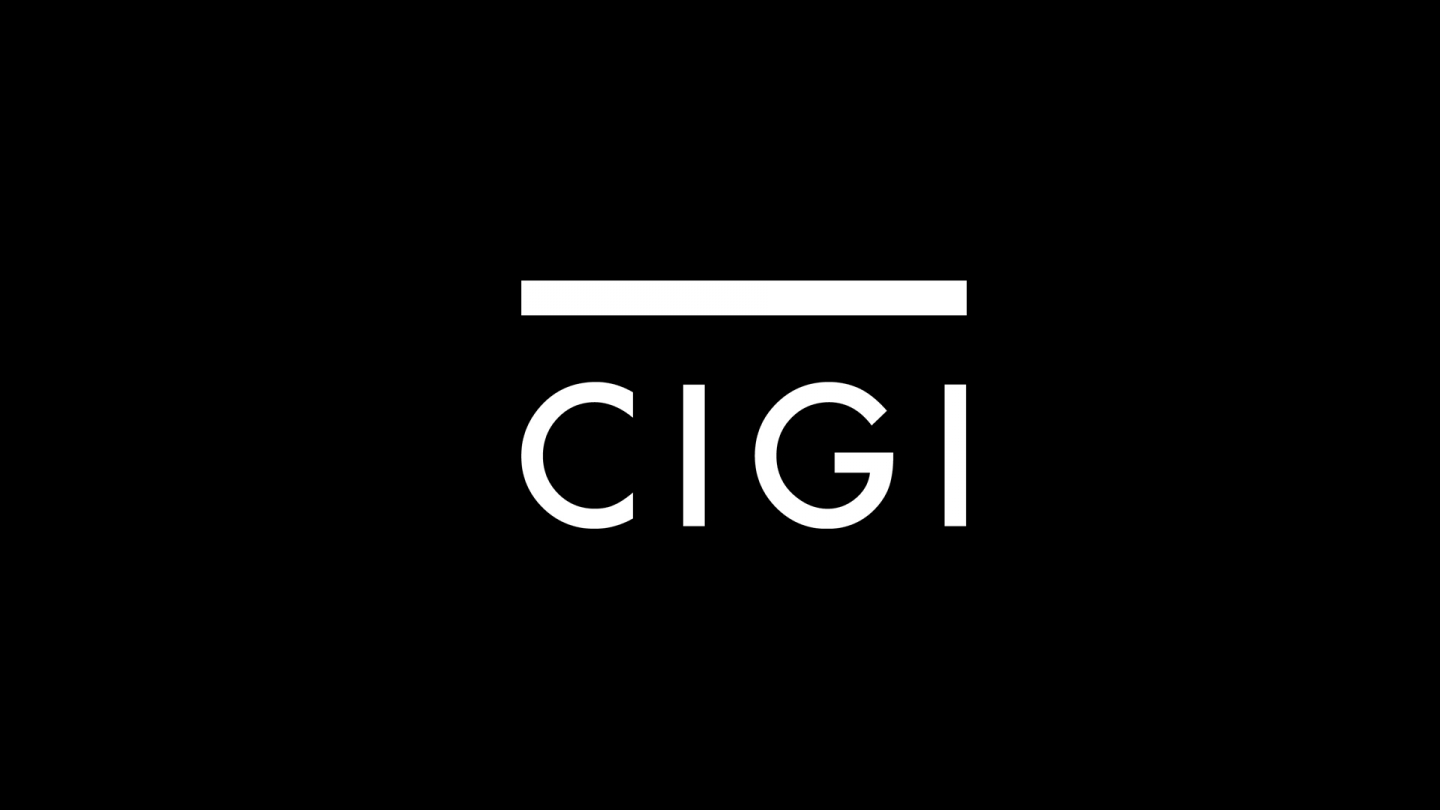 Outspoken rock star Bono's highly organized approach has helped him gain the ear of some world leaders.

WATERLOO (Sep 13, 2006)
Thirty years ago it was Audrey Hepburn who, as a goodwill ambassador for UNICEF, used her star power to help impoverished children in the Third World.
Today, armed with vast resources and an even brighter spotlight, famous names, including Bill and Melinda Gates and Bono, are setting the blueprint for celebrity diplomats.
These stars aren't just trolling for cash. They're part of a growing number of Hollywood stars who believe they have a role to play in global politics.
"What you...
* * *