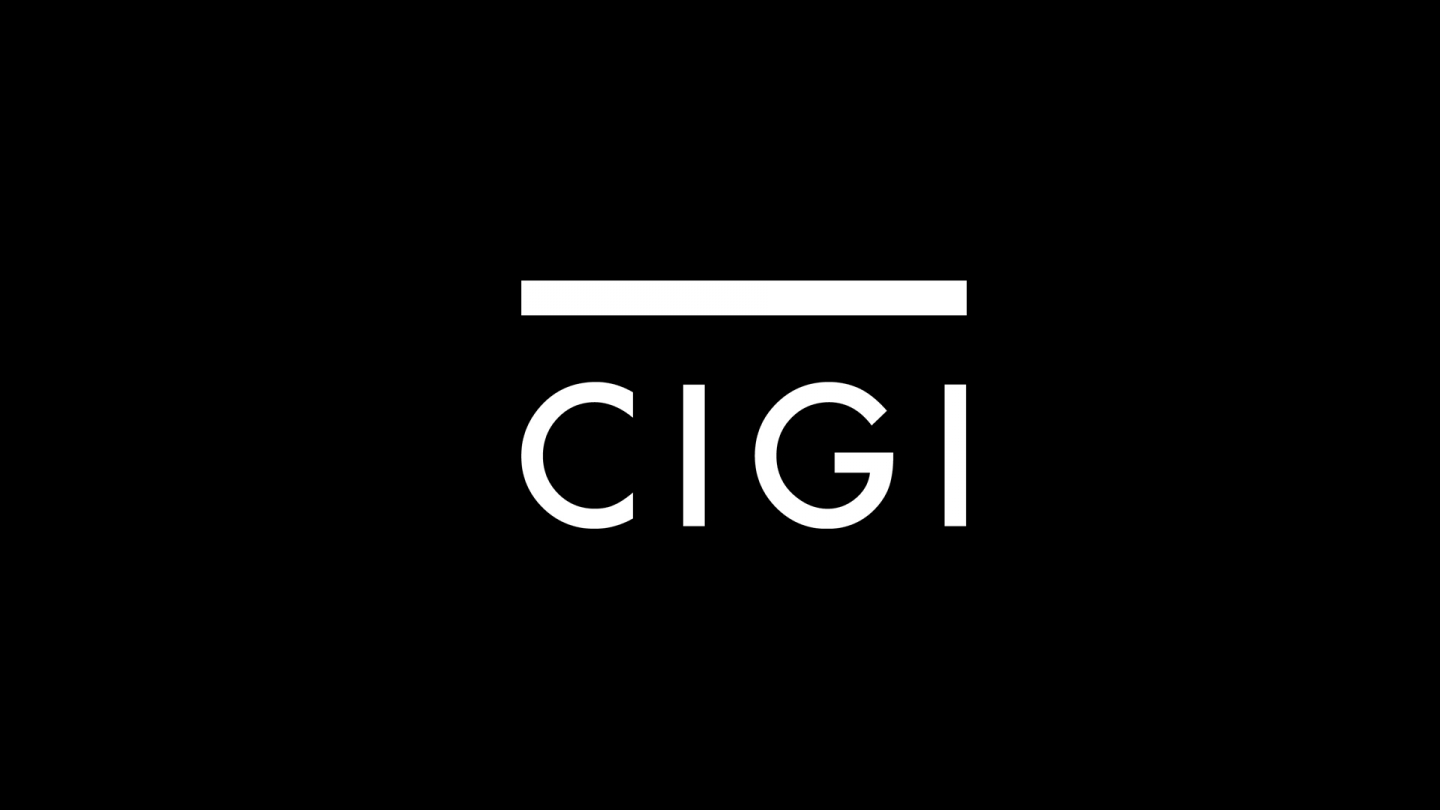 Waterloo, Canada - The Centre for International Governance Innovation (CIGI), a leading Canadian research centre focused on international relations and policy, announced that today, Dr. Andrew Thompson, a CIGI Research Associate, will address the House of Commons in Ottawa, Canada on the current human rights situation in Haiti before the Standing Committee on Foreign Affairs and International Development.
Dr. Thompson will be joined by Dr. Yasmine Shamsie, Assistant Professor, Department of Political Science at Wilfrid Laurier University, where together they will address the situation in Haiti, a country in the midst of a political, economic, ecological, and social crisis. Shamsie will speak on issues involving poverty reduction in Haiti.
The hearing will take place today in Room 362, East Block, House of Commons, Ottawa from 3:30pm-5:30pm EST.
Dr. Thompson and Dr. Shamsie are co-editors of a newly published CIGI book entitled Haiti: Hope for a Fragile State. The aim of the book is to shed light on the varied and complex roots of the current crisis that Haiti faces, dispel misperceptions, and suggest that the situation in Haiti, despite evidence to the contrary, is not completely desperate.
Yasmine Shamsie is an assistant professor in the Department of Political Science at Wilfrid Laurier University and a Fellow at the Centre for Research on Latin America and the Caribbean (CERLAC) at York University. She specializes in the political economy of democracy promotion and has written on the Organization of American States (OAS) peace-building efforts in Haiti.
Andrew S. Thompson holds a PhD in history from the University of Waterloo and has written on human rights and international governance. He has worked at l'Hôpital Bon Samaritain in Limbé, Haiti, and in 2004, he was a member of an Amnesty International human rights lobbying and fact-finding mission to Haiti.