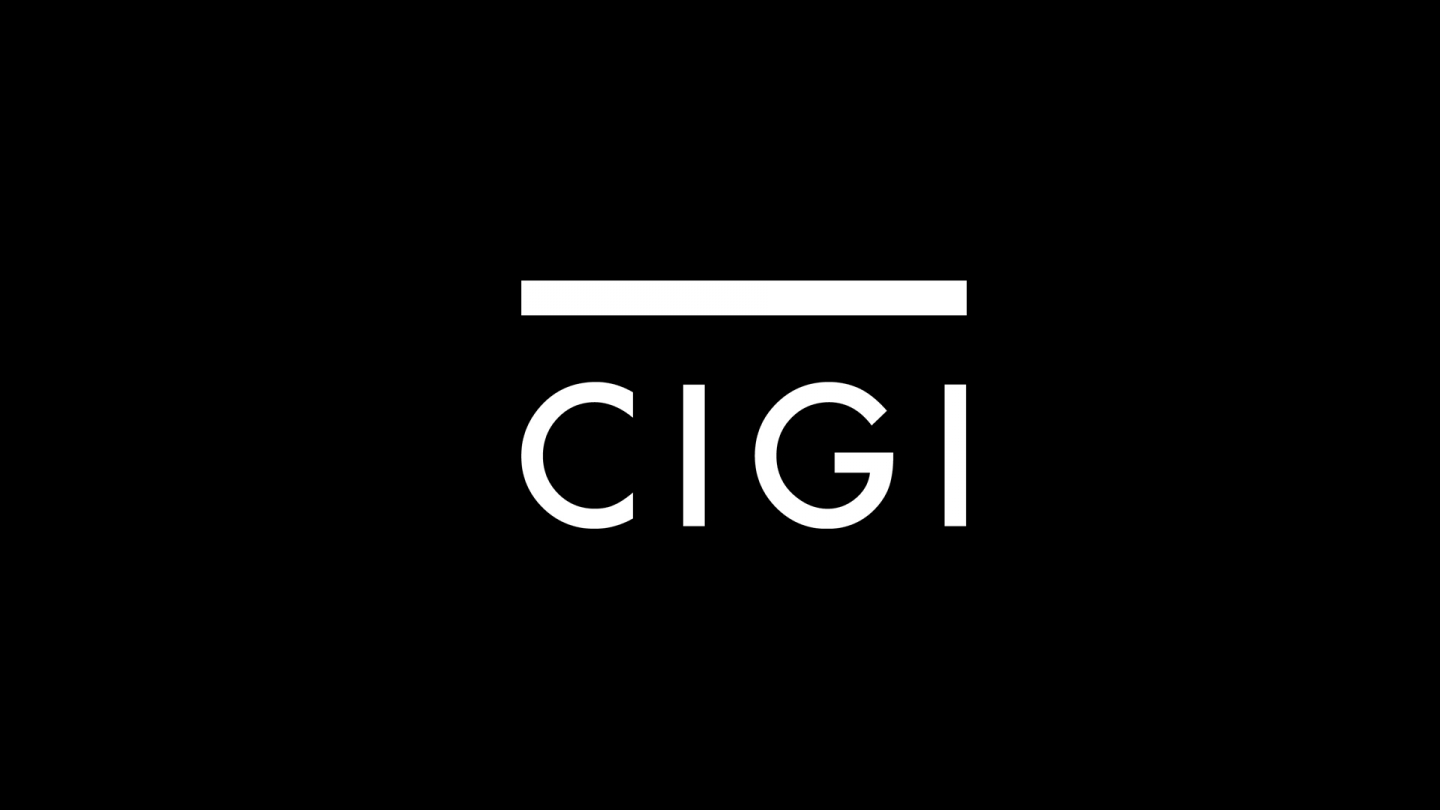 What do computers, cellphones and BlackBerrys have to do with eradicating extreme poverty in Africa? Quite a bit as it turns out.
"Information and communication technologies" (or ICTs) is a new buzz phrase when it comes to social and economic development.
As defined by Harvard's Cyber Law, information and communication technologies are the building blocks of the networked world. They include tele- communications technologies such as telephone, cable, satellite and radio, plus digital technologies such as computers, handheld devices, information networks and software.
All of these items have become an integral part of the global information economy and more attention is being focused...
* * *