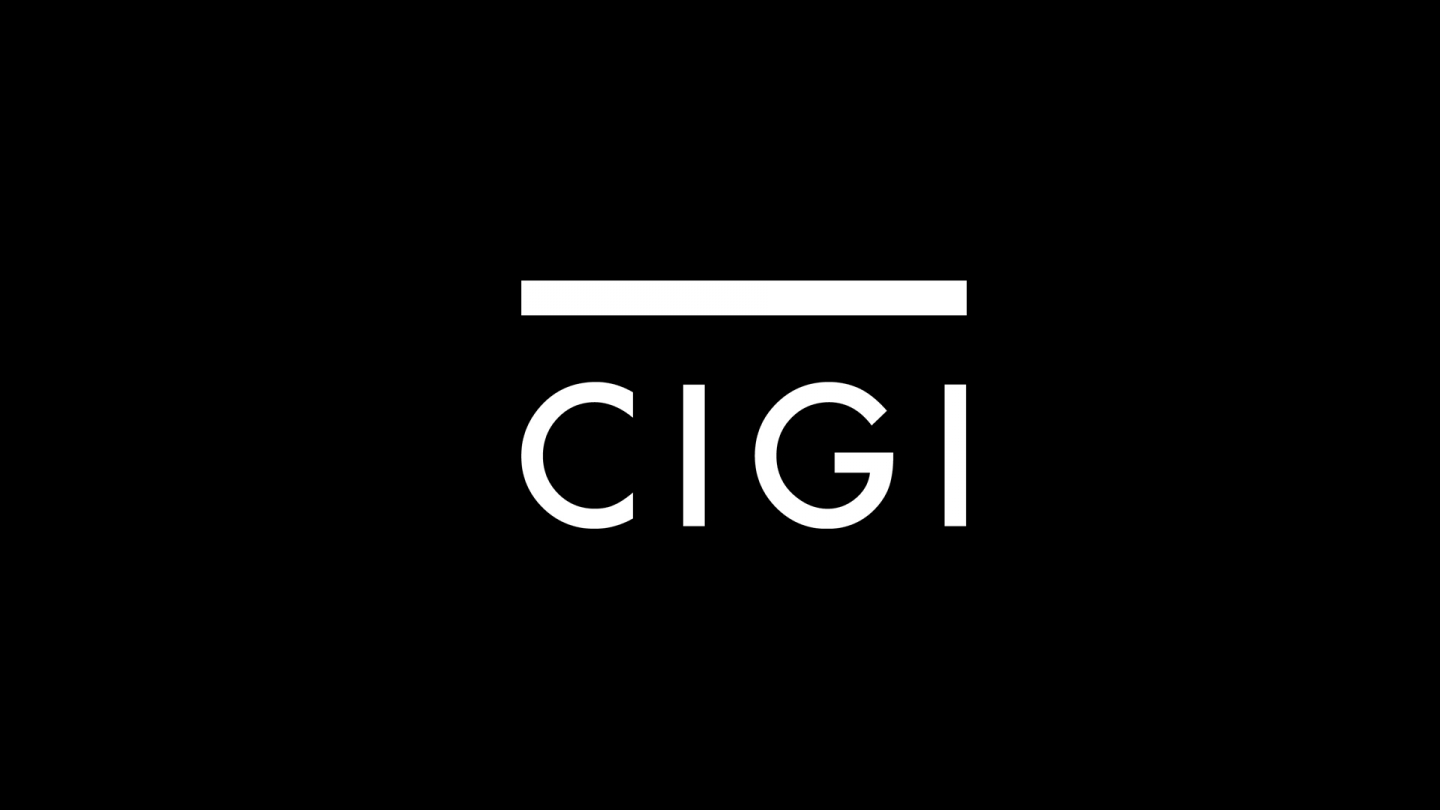 Waterloo, Canada – September 24, 2010 – Step by step through a variety of green initiatives, The Centre for International Governance Innovation (CIGI) is leading the way environmentally at its upcoming, international, climate change conference. CIGI '10: Climate of Action takes place October 1-3, 2010.
During the planning of the conference, CIGI looked into different organizations that could help it reduce its carbon footprint and chose the following partnerships and green initiatives:
Transportation: CIGI is participating in ZEROCO2, a greenhouse-gas offset program. By purchasing Gold Standard carbon offsets that will go toward the construction of wind turbines in the Marmara Region near Istanbul in Turkey, CIGI is able to mitigate some of the carbon produced by the conference that can't be avoided, such as air travel. While carbon offsets and renewable energy certificates do not actually remove carbon from the atmosphere, they prevent further carbon emissions from a particular activity or process by supporting renewable energy, research and other activities that reduce carbon production.
Brentwood Livery, the conference's ground transportation provider, consolidates trips where practical and possible. Their chauffeurs are trained in anti-idling and enhanced fuel efficiency (e.g. quick acceleration, cruise control usage). About half of Brentwood's office staff work from home, reducing fuel emissions in traveling to and from the office. As well, they reduce their on-site power consumption through Cloud computing, whereby shared resources, software and information are provided to computers and other devices on demand, like the electricity grid.
Accommodation: Conference participants are staying at Langdon Hall in Cambridge, where the hotel uses well water and the river on its property for irrigation. Recycling is employed throughout the hotel and they donate old furniture, sheets and some hotel supplies to charity.
Among the property's eco-friendly features are: low-flow faucets, energy-saving fluorescent lights and lamps, high-efficiency office equipment and devices and individually adjustable thermostats in guest rooms and public areas.
Food: Conference participants will be served locally-sourced and seasonal food by Jonathan Gushue, Executive Chef of Langdon Hall, and by Gusto Catering Company whose menu consists of food grown within 100 miles of Waterloo Region. Although some ingredients, such as chocolate, tea and coffee, don't fall within the 100-mile parameter, they will be fair trade certified.
Executive Chef Jonathan Gushue's creativity at Langdon Hall comes from the surrounding rich farmland, which provides both inspiration and rich ingredients. According to the hotel's website, he incorporates the region's deep Mennonite heritage into his cooking, while experimenting with traditional specialties, such as hams, sausages and double-smoked bacon, alongside fresh-picked local corn, peaches, cherries and other seasonal produce. Right at his doorstep are local farmers and a network of artisan producers in addition to Langdon's own vegetable garden.
Gusto Catering Company champions a healthy food system through its connections with Waterloo Region Food Systems Roundtable and Food Link Waterloo Region. The Roundtable is a networking and policy-making group working on building a strong voice for a healthy food system in Waterloo Region. Food Link Waterloo Region is an organization which develops relationships between farms, restaurants, caterers and consumers. Like CIGI, the catering company is purchasing carbon credits to offset its carbon footprint used in preparing food for the conference.
Publications: The conference program will be produced using environmentally responsible printing practices that include vegetable oil-based inks, water-based coatings and 100% post-consumer recycled Forest Stewardship Council-certified paper. The Forest Stewardship Council is an international, membership-based, non-profit organization that supports environmentally appropriate, socially beneficial and economically viable management of the world's forests.
Venue: CIGI's green roof, which was installed by Roof Greening Systems in Cambridge, reduces stormwater and provides insulation, while helping to lower urban air temperatures and combating the effects of urban heat islands. The mat is installed on four inches of growing medium comprised of Black-eyed Susans, New Jersey Tea and other native plants. It protects the roof against penetration by water; (2) retains enough moisture for the plants to survive periods of low precipitation, yet is capable of draining excess moisture when required; (3) maintains a sustainable plant cover; (4) and protects the underlying components against ultraviolet and thermal degradation.
At CIGI, all garbage bags are made in Canada from oxo-biodegradable plastic which degrades within two years. Also, all paper hygiene products are made with 100% recycled fibers, including at least 20% post-consumer waste, and are produced with a chlorine free process. The manufacturer is a member of the Canada Green Building Council.
"While the best footprint is no footprint," says Anne Blayney, conference spokesperson for the green initiatives, "making the conference carbon neutral is just the beginning of an organization-wide effort to reduce its carbon footprint. While CIGI is not new to some of the green initiatives that have been implemented, the conference is an exciting opportunity to showcase the full range of green options available to us."
For more information about CIGI '10: Climate of Action and the conference's opening event with keynote speakers The Honourable Jim Prentice, Canada's Minister of the Environment, and Sir David King, Director of the Smith School of Enterprise and Environment at the University of Oxford in the United Kingdom, visit: www.cigionline.org/cigi10
MEDIA CONTACTS:
Anne Blayney
CIGI '10 Planning Committee
The Centre for International Governance Innovation (CIGI)
Telephone: 519-885-2444, ext. 301
Email: [email protected]
Mary-Lou Schagena
Communications Specialist
The Centre for International Governance Innovation (CIGI)
Telephone: 519-885-2444, ext. 238
Email: [email protected]
The Centre for International Governance Innovation (CIGI) is an independent, nonpartisan think tank on international governances. Led by experienced practitioners and distinguished academics, CIGI supports research, forms networks, advances policy debate, builds capacity, and generates ideas for multilateral governance improvements. Conducting an active agenda of research, events and publications, CIGI's interdisciplinary work includes collaboration with policy, business and academic communities around the world. CIGI was founded in 2002 by Jim Balsillie, co-CEO of RIM (Research In Motion), and collaborates with and gratefully acknowledges support from a number of strategic partners, in particular the Government of Canada and the Government of Ontario. For more information, please visit: www.cigionline.org
– 30 –