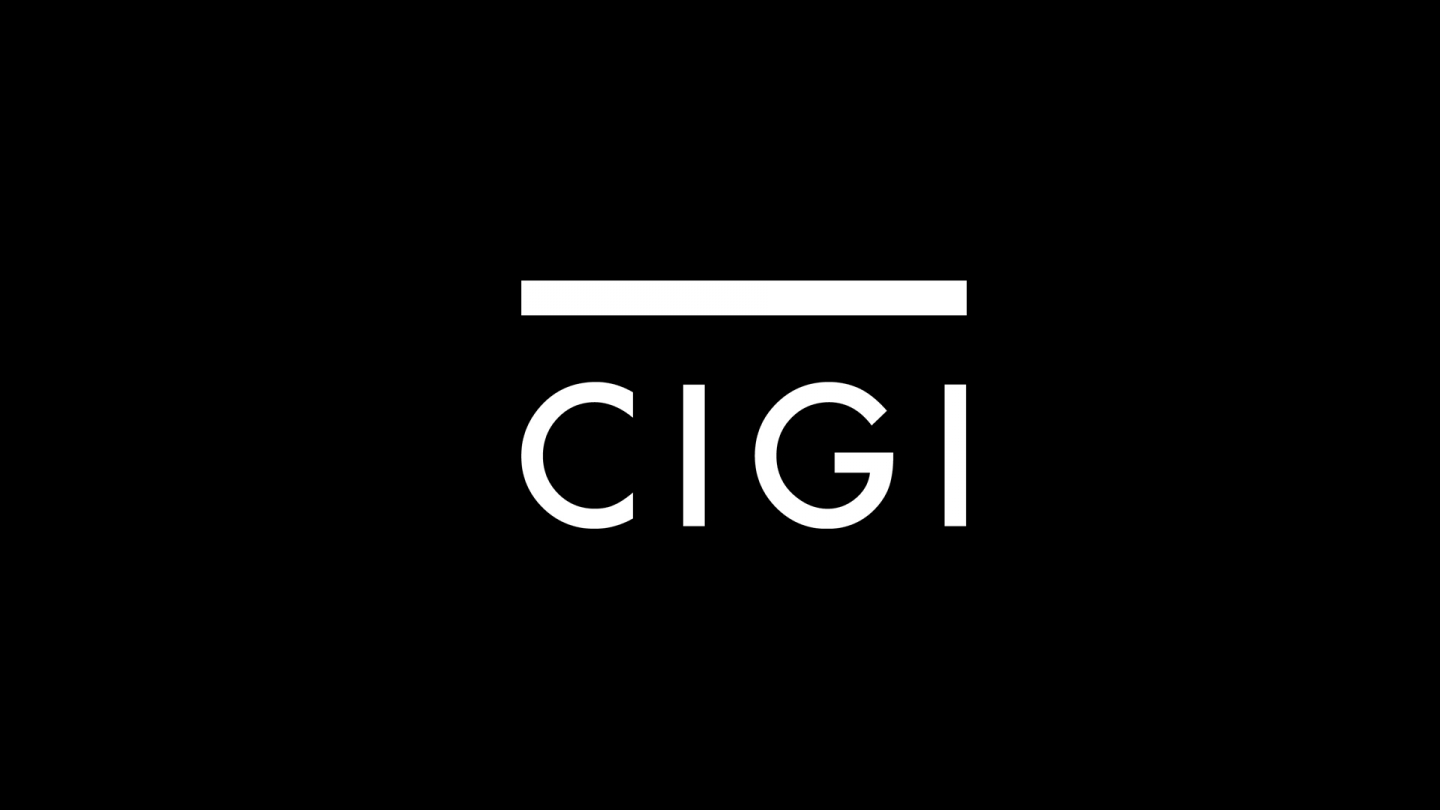 Waterloo, Canada - At the Greater Kitchener Waterloo Chamber of Commerce 2007 Business Excellence Awards, CIGI (Centre for International Governance Innovation) received accolades for its IGLOO TM network where it was recognized in the Innovation category by Canada's second largest Chamber.
Nearly 900 people gathered on February 22 to honour the exceptional contributions of 53 individuals and organizations who were nominated for Business Excellence Awards. Nine recipients were recognized in various categories. This year the Chamber made a special recognition in the Innovation category for CIGI's IGLOO (International Governance Leaders and Organizations Online).
IGLOO was measured on the criteria of overall innovation, overall impact, innovation in the workplace, industry impact and support of the Chamber's mission, core values, beliefs and goals. IGLOO was one of seven nominees in the innovation category vying for the award competing against other notable organizations such as Ernst & Young, Christie Digital and Miller Thomson's MTech initiative.
On receiving the award and thanking the Chamber, Dan Latendre, IGLOO chief information officer said, "We're thrilled to have been recognized in the Innovation category. IGLOO is the first of its kind - an online network which brings together the world's greatest minds in one virtual location to communicate, collaborate and find solutions to the most pressing challenges facing our planet. Technology has always been an enabler of human potential, but this is the first time it has enabled those who are exclusively focused on making global change happen."
IGLOO is an online network that facilitates knowledge exchange between individuals and organizations studying, working or advising on global issues. In just over 2 years the network has grown to support over 7,000 users around the world and across 250 organizations. IGLOO has over 125 partners including The Brookings Institution, United Nations Foundation, Princeton University and Human Rights Watch. In spring 2008, the IGLOO Library will become a host of Kofi Annan's papers, the exclusive collection of materials from the office of the former UN Secretary-General.
The Greater Kitchener Waterloo Chamber of Commerce is the second largest Chamber of Commerce in Canada with over 1900 members. This is the first public award for IGLOO.