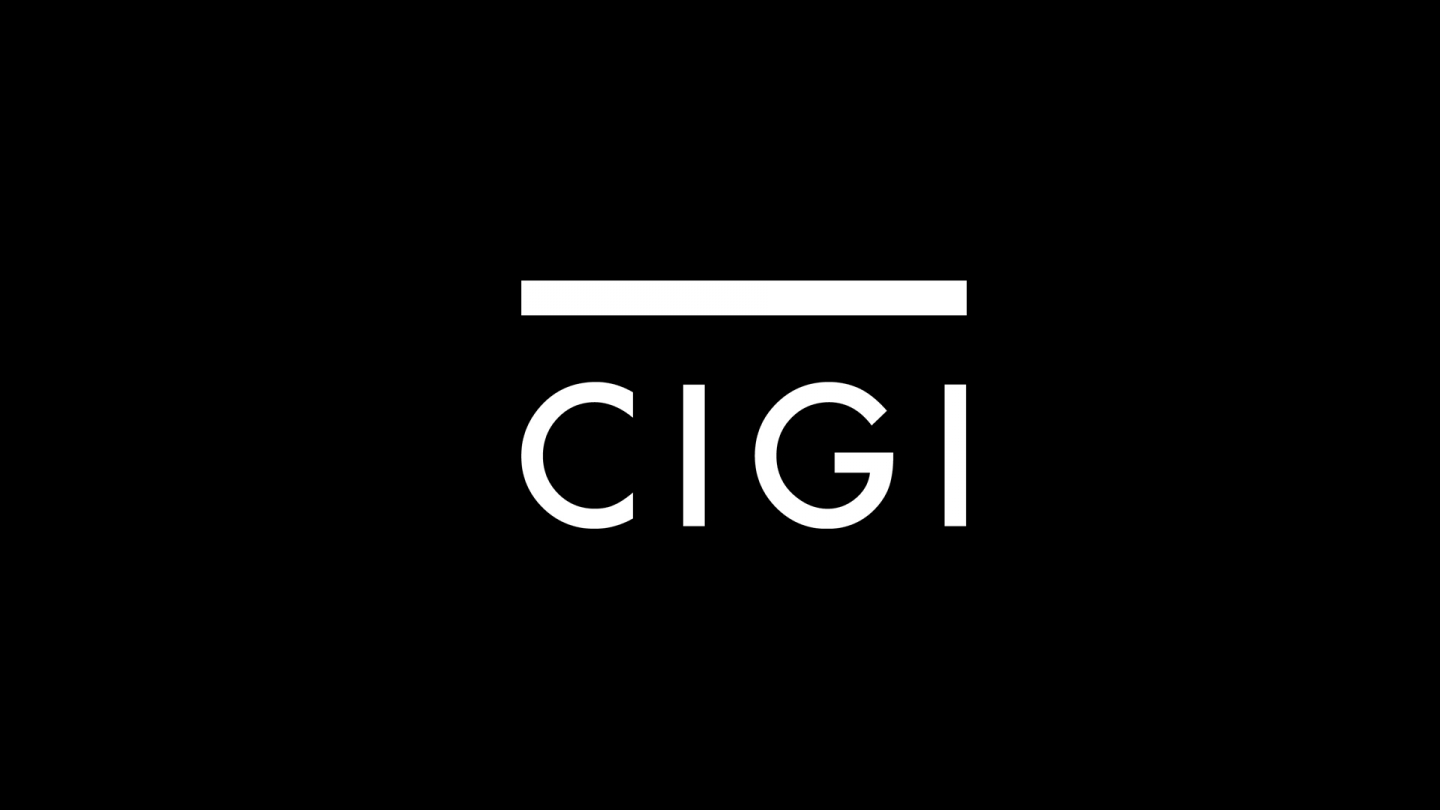 Waterloo, Canada - The Centre for International Governance Innovation (CIGI) announced today that its Open Access Library within the IGLOO Network has become a member of the Depository Services Program (DSP), a Selective Depository for Government of Canada documents.
As a Selective Depository Library, CIGI can supplement the content within the Open Access Library with more than 23,000 downloadable electronic publications, and electronic guides to Canadian government information.
The Depository Services Program is responsible for ensuring that the information needs of Canadians are met by supplying Canadian government publications to a network of more than 1,000 libraries in Canada and around the world. Administered by Public Works and Government Services Canada, the DSP ensures that publications provided by federal departments and agencies are distributed to depository libraries in a timely manner.
"Becoming a Selective Depository Library is a very important milestone in the development of our Open Access Library," explains Dan Latendre, CIGI's Chief Information and Technology Officer. "It not only strengthens our government publications but also heightens the visibility of the research and work done by Canadians."
IGLOO's Open Access Library is an initiative to make governance-related content and research freely available to those interested in, studying, or advising on global issues. The IGLOO Network, a Web 2.0 initiative is financially supported by Ontario's Ministry of Research and Innovation and CIGI, with support from over 150 organizations around the world.