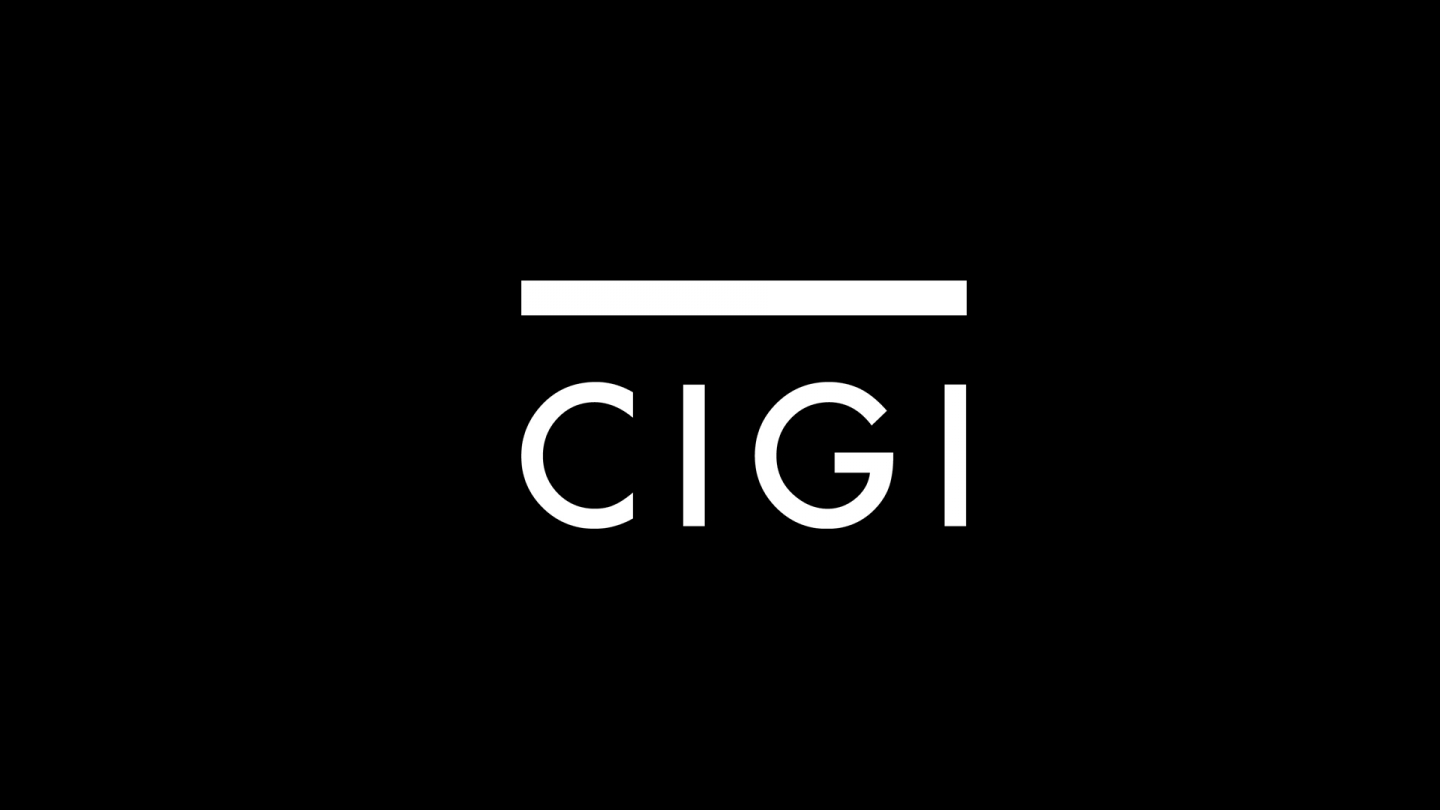 Toronto, Canada - With over 2,000 Canadian troops in Afghanistan, Canadian assistance in rebuilding Haiti and the Iranian nuclear standoff all on the government's agenda, there is a need in Canada for the promotion of a better understanding of how the lives of Canadians are affected by pressing international issues. With this in mind, a new international affairs council has been formed, called the "Canadian International Council" (CIC), to better promote public interest and debate regarding Canadian foreign policy and international relations.
The CIC has been created by the Canadian Institute of International Affairs (CIIA), a 78-year old organization dedicated to helping Canadians obtain a better understanding of foreign policy and global issues, and the Centre for International Governance Innovation (CIGI) in Waterloo, Ontario, a leading Canadian research centre focused on international relations and policy. The group's vision is to create an umbrella organization comparable to the U.S. Council on Foreign Relations in New York or Chatham House in London, England.
The announcement was made today by CIGI Chair and founder, Jim Balsillie, CIGI Chief Operating Officer and Director of Research, Daniel Schwanen, CIIA Chair John MacNaughton, and CIIA President and CEO Douglas Goold, at a press event held in Toronto to launch the Council, where they commented on the important role that it can play regarding Canada's foreign policy.
"There has never been a more critical time for a Canadian-based, non-partisan organization to address foreign policy issues," comments Douglas Goold, President of the CIIA.
John English, CIGI's Executive Director, and former president of the CIIA, adds, "The objective of the Council is to combine resources and strengths of the CIIA and CIGI to enlarge the activities of both organizations through the development, promotion and organization of joint events and projects, including speakers, conferences, research, seminars and education programs."
Dr. English continues: "There are common interests and objectives of CIGI and CIIA that make it desirable to create synergies by combining our resources in an innovative way to form a new single Canadian umbrella organization, while at the same time retaining the independent operations and separate status of each organization."
About the CIIA
For 78 years, the CIIA has been providing Canadians with a non-partisan, nationwide forum for the discussion, analysis and debate of international affairs. As a non-profit, non-governmental organization, the CIIA is dedicated to helping Canadians obtain a better understanding of foreign policy and global issues through conferences, seminars, speaker events, publications, and other services. With 13 branches and a membership of 1,300, the CIIA is the only private, voluntary organization in Canada concerned with the whole range of global issues, and has established close relations with business, government, the media, universities, opinion leaders, and like-minded institutions throughout Canada and the world. Visit www.ciia.org.