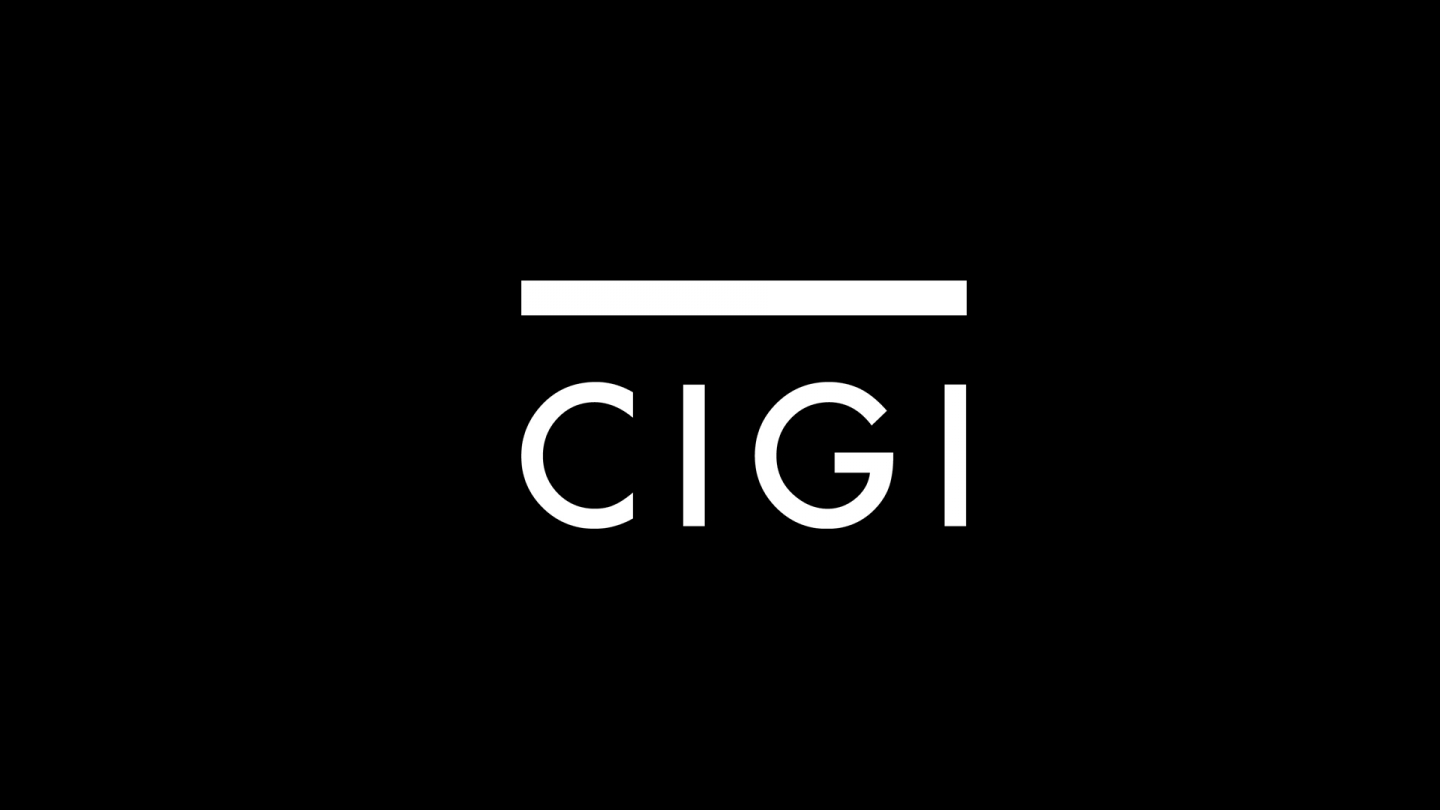 It's only just begun. As a result of being named the world's most intelligent community, Waterloo can look forward to more globally oriented businesses settling here, more highly educated workers wanting to move here and more innovation for everyone.
Those are the predictions of euphoric Waterloo representatives after the Intelligent Community Forum announced yesterday that Waterloo is the winner among seven finalists worldwide.
The top intelligent community is chosen by a combination of an international jury decision and a statistical breakdown of information about each community, compiled by a research firm.
Among the qualities judged are: how well connected the citizens are...
* * *