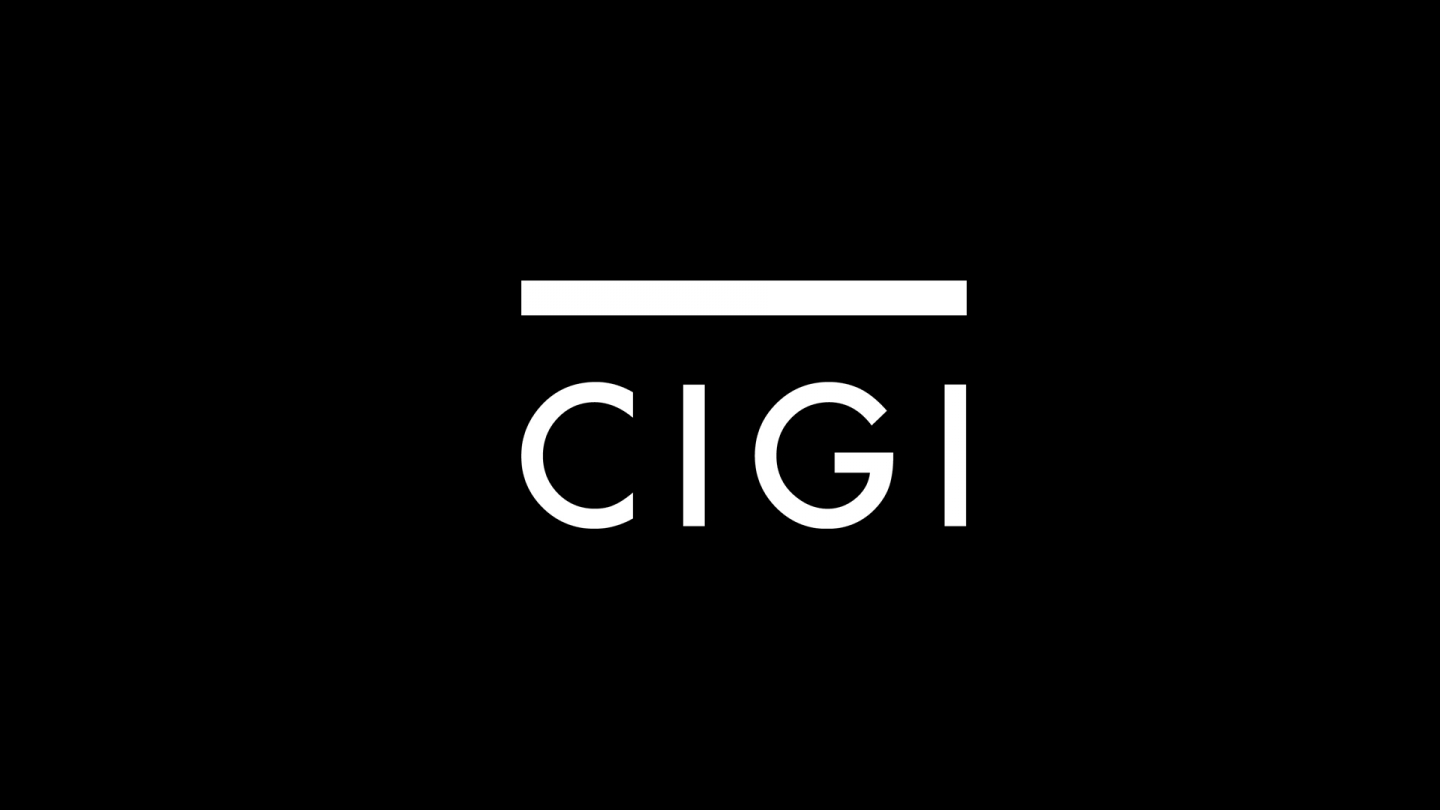 In light of recent claims over the use of excessive police force, Bosnia-Herzegovina's (Bosnia) stalled police-reform efforts need greater attention from the European Union (EU), according to a new policy brief issued by the Centre for International Governance Innovation (CIGI).
In CIGI Policy Brief No. 42, The Politics of the "Unfinished Business": Bosnian Police Reform, authors Branka Marijan and Dejan Guzina say the "cost of avoiding the issues of police reform can be too great for the overall role of the [EU] in Bosnia." They add that the EU "needs to recognize that it is time to engage Bosnian citizens in tackling the short-term and long-term questions of political and, in particular, police reform in the country."
Tracing the country's experience following the 1992-1995 war, Marijan and Guzina explain that "police reform became marred by political concerns and came to be seen by Bosnian Serb representatives as a 'proxy for constitutional change,' an issue that has stalled other reforms in the country as well." Noting that Bosnia's "multiple police services remain fragmented and lack transparency," the authors say that police reform became a major issue for two reasons. First, "members of the police lacked proper training, had become overly militarized and were known for human rights violations during the war." And second, the objective was to coordinate two police services (Bosniak-Croat Federation and Serb Republic) that were enshrined in the Constitution, Annex 4 of the Dayton Peace Accord.
Marijan and Guzina put forward three recommendations on how to improve the policing environment and build trust in police services in Bosnia:
In the short-to-medium term, international actors should focus on building political will among Bosnian elites for additional reforms and strengthening of institutions and mechanisms already in place. International actors, such as the EU, should advocate for Bosnian politicians to establish a plan to tackle the necessary reforms and curb political interference in policing.
There should be a review of current police agencies to establish whether a new independent process could be created to handle complaints and concerns of the public.
In the long term, civil society organizations need to become more engaged in monitoring police activities and reform.
To download and read a free PDF copy of The Politics of the "Unfinished Business": Bosnian Police Reform, please visit: http://www.cigionline.org/publications/politics-of-unfinished-business-bosnian-police-reform.
ABOUT THE AUTHORS:
Branka Marijan is a Ph.D. candidate in global governance at Wilfrid Laurier University, based at the Balsillie School of International Affairs. Branka's research focuses on the interaction of international organizations, norms and values with local identities and perceptions in the post-conflict societies of Bosnia and Northern Ireland.
Dejan Guzina is associate professor and chair of the Political Science Department at Wilfrid Laurier University. An expert in comparative democratization and ethnic politics, his work has been published in several international journals. His current research is on state and nation building in the Western Balkans (Bosnia-Herzegovina, Serbia, Montenegro, Kosovo and Macedonia).
MEDIA CONTACT:
Kevin Dias, Communications Specialist, CIGI
Tel: 519.885.2444, ext. 7238, Email: [email protected] 
The Centre for International Governance Innovation (CIGI) is an independent, non-partisan think tank on international governance. Led by experienced practitioners and distinguished academics, CIGI supports research, forms networks, advances policy debate and generates ideas for multilateral governance improvements. Conducting an active agenda of research, events and publications, CIGI's interdisciplinary work includes collaboration with policy, business and academic communities around the world. CIGI was founded in 2001 by Jim Balsillie, then co-CEO of Research In Motion (BlackBerry), and collaborates with and gratefully acknowledges support from a number of strategic partners, in particular the Government of Canada and the Government of Ontario. For more information, please visit www.cigionline.org.
-30-