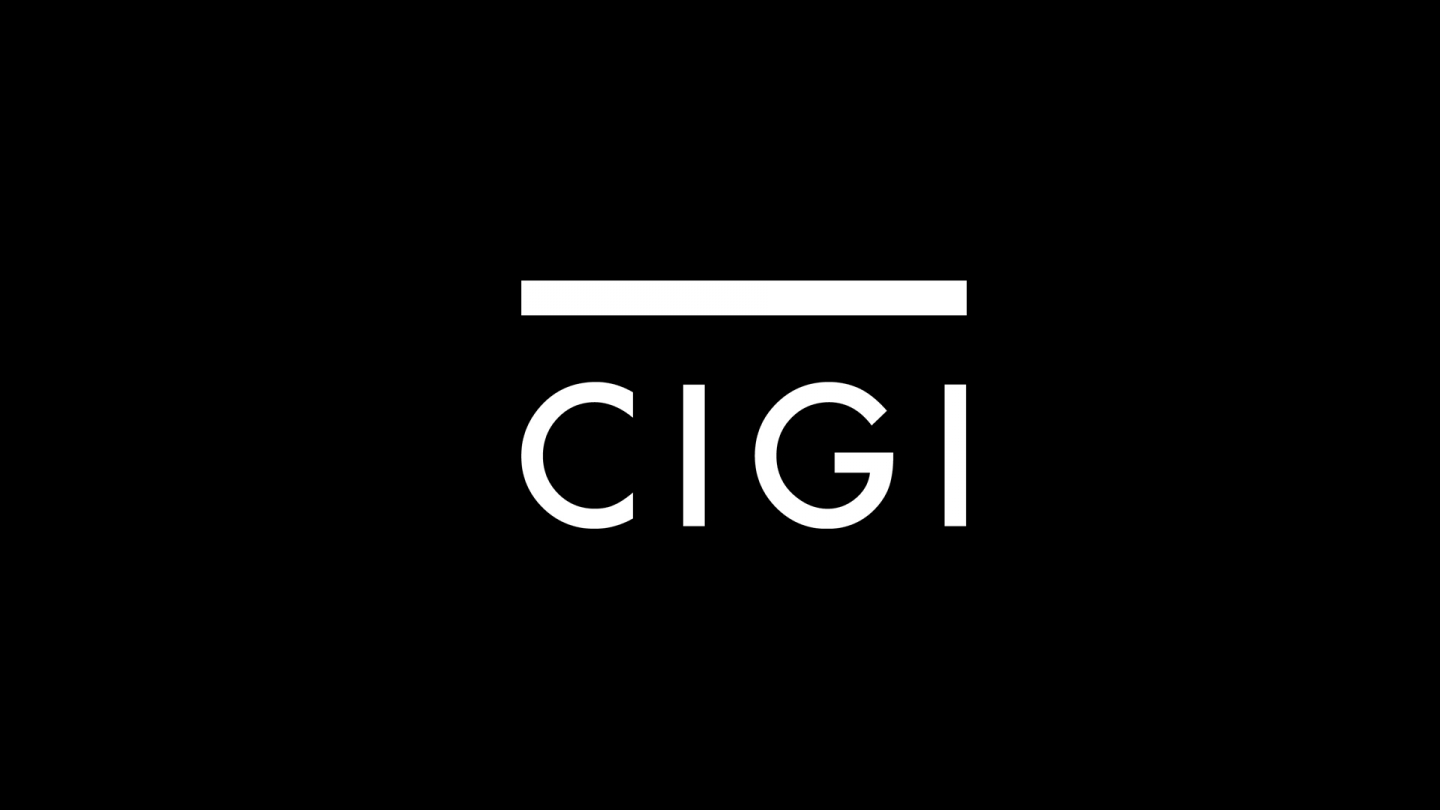 The following is an excerpt. To view the full article please visit the link below.
The Harper government has agreed to an offer from the foreign service officers' union to take an ongoing labour dispute to binding arbitration.
Treasury Board President Tony Clement said in a July 23 statement that the government was willing to enter into binding arbitration, but "subject to certain conditions."
The conditions, Mr. Clement said, could not be made public because of "negotiation confidence."
"We will continue to bargain in good faith and we appreciate the bargaining agent's efforts at finding a resolution to the strike," Mr. Clement said.
The Professional Association of Foreign Service Officers uttered similar appreciation towards the government in a statement...
* * *