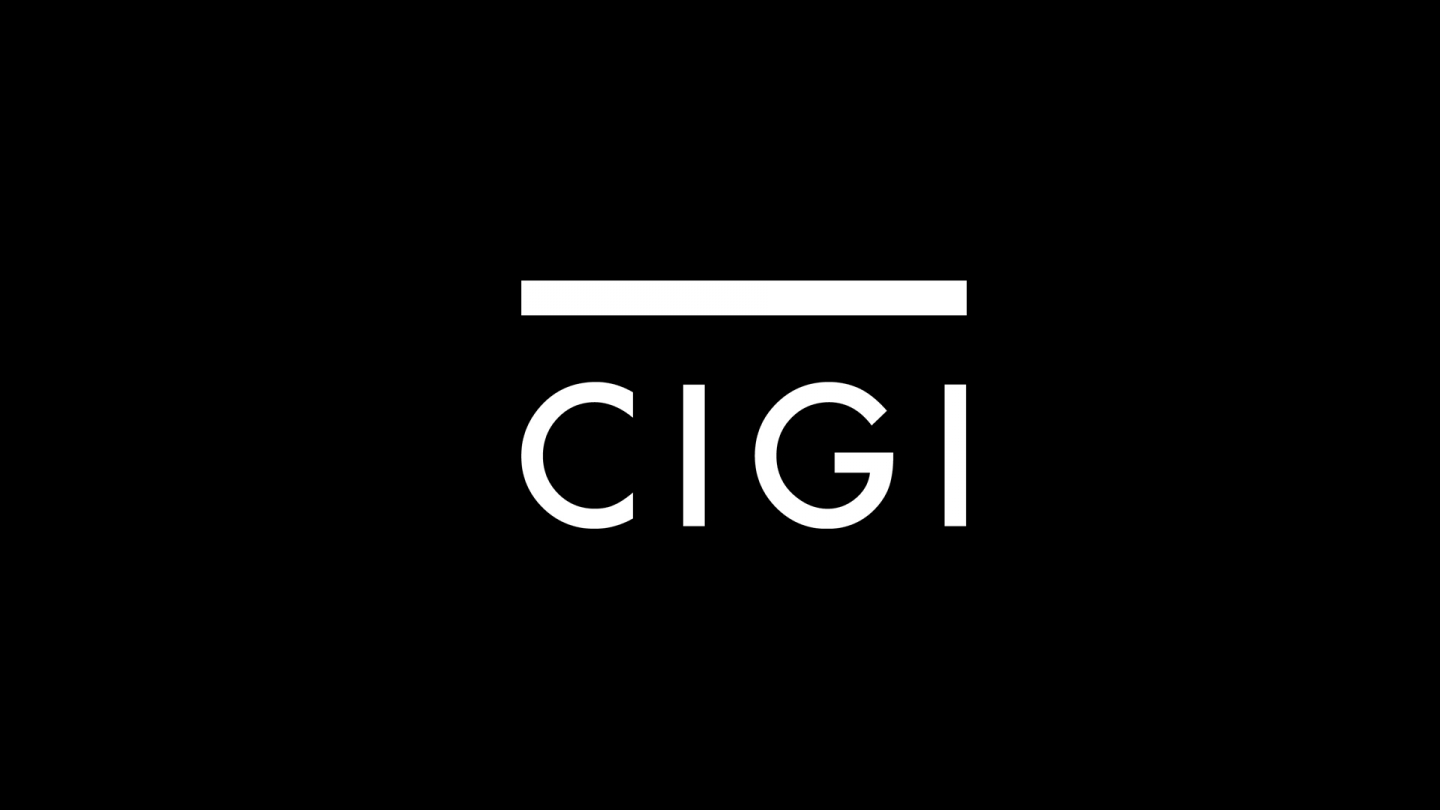 WATERLOO — The road to a global agreement on climate change is littered with failures.
The Kyoto Protocol. The 2009 United Nations Climate Change Conference in Copenhagen.
And United Nations Secretary General Ban Ki-moon doubts a comprehensive deal will be struck at a conference in Mexico later this year.
So how can these political log jams be overcome?
That's one of the questions that will be on the minds of delegates at a climate change conference hosted by The Centre for International Governance Innovation later this week.
"There have absolutely been failures, and absolutely been heartbreak," said co-chair Jason Blackstock, a strategic adviser at...
* * *