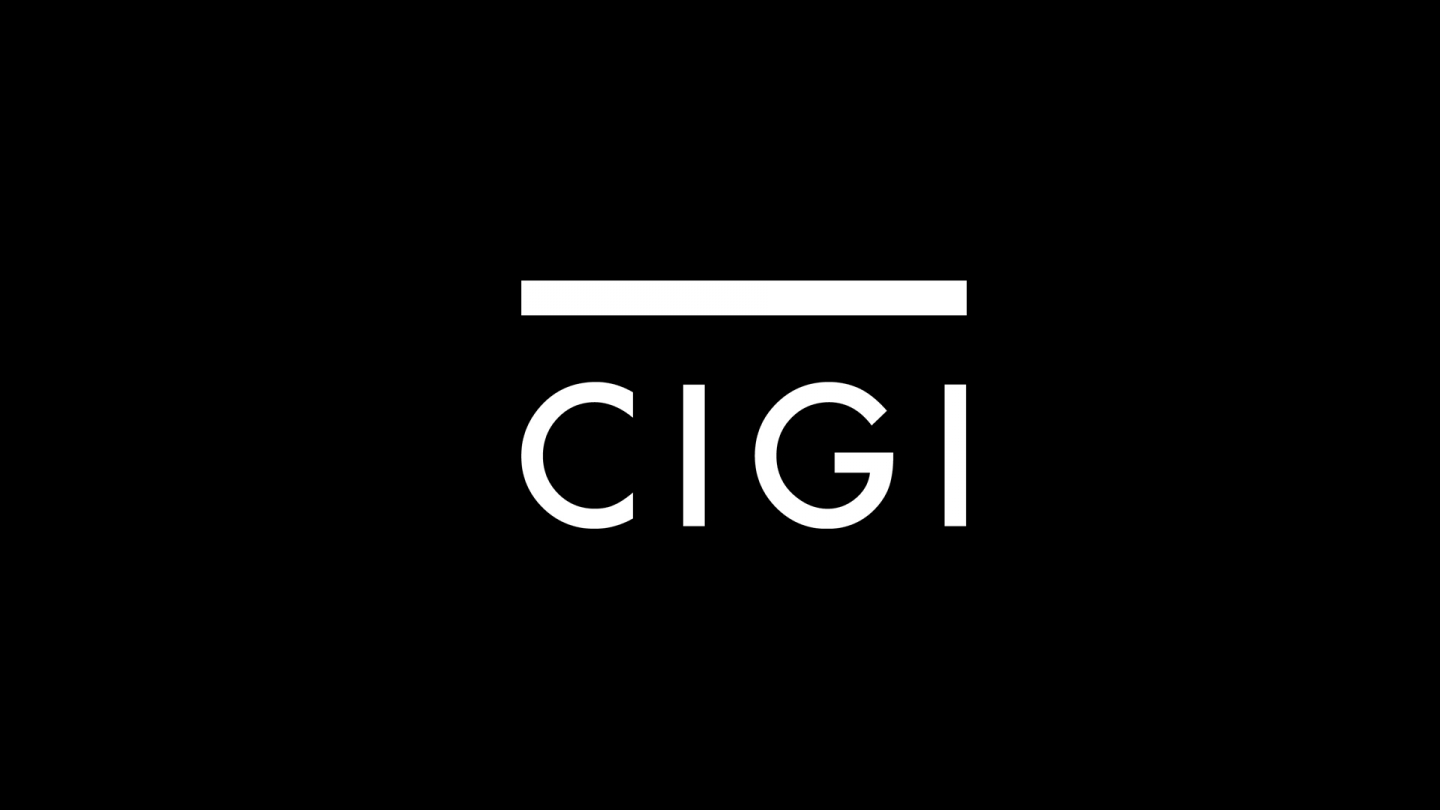 Waterloo, Canada – Climate change expert Thomas Homer-Dixon will investigate the breadth of renewable energy sources available in Canada and the country's untapped potential as an "energy superpower," at the next Signature Lecture at the Centre for International Governance Innovation (CIGI).
The lecture, titled "Canada as a Resilient Energy Superpower: Climate change and the coming energy transition," will take place from 7-9 p.m. on Wednesday, October 29, 2014.
Canada is a resource-rich nation; however, Canada has yet to tap the full potential of those resources. At his lecture, CIGI Chair of Global Systems Thomas Homer-Dixon will examine the numerous energy alternatives available to Canada and how these resources could help in the country get ahead of the curve in the inevitable transition to renewable energy. A cross-appointed professor at the University of Waterloo's School of Environment, Enterprise and Development and the Balsillie School of International Affairs, Homer-Dixon will bring innovative research and thinking on climate change and energy to the CIGI Auditorium. 
Members of the public can RSVP in advance by visiting: http://www.cigionline.org/events/canada-resilient-energy-superpower. Alternatively, a live webcast is available through registration at the same link. Members of the media wishing to attend should RSVP in advance with CIGI Communications Specialist Kevin Dias, at [email protected] or 519-885-2444 ext. 7238.
Event: CIGI Signature Lecture — "Canada as a Resilient Energy Superpower" by Thomas Homer-Dixon
Date: Wednesday, October 29, 2014
Time: 7-9 p.m.
Location: The CIGI Campus Auditorium, 67 Erb St. West, Waterloo, Ontario, Canada
ABOUT THE SPEAKER: 
Thomas Homer-Dixon holds the CIGI chair of global systems at the Balsillie School of International Affairs and is a professor in the Centre for Environment and Business in the Faculty of Environment, University of Waterloo. He received a B.A. in political science from Carleton University in Ottawa in 1981 and a Ph.D. in political science from MIT in Cambridge, Massachusetts in 1989. Recently, his research has focused on threats to global security in the twenty-first century and how societies innovate in response to complex economic, ecological and technological change.
MEDIA CONTACT: Kevin Dias, Communications Specialist, CIGI
Tel: 519.885.2444 ext. 7238, Email: [email protected]
The Centre for International Governance Innovation (CIGI) is an independent, non-partisan think tank on international governance. Led by experienced practitioners and distinguished academics, CIGI supports research, forms networks, advances policy debate and generates ideas for multilateral governance improvements. Conducting an active agenda of research, events and publications, CIGI's interdisciplinary work includes collaboration with policy, business and academic communities around the world. CIGI was founded in 2001 by Jim Balsillie, then co-CEO of Research In Motion (BlackBerry), and collaborates with and gratefully acknowledges support from a number of strategic partners, in particular the Government of Canada and the Government of Ontario. For more information, please visit www.cigionline.org.
-30-