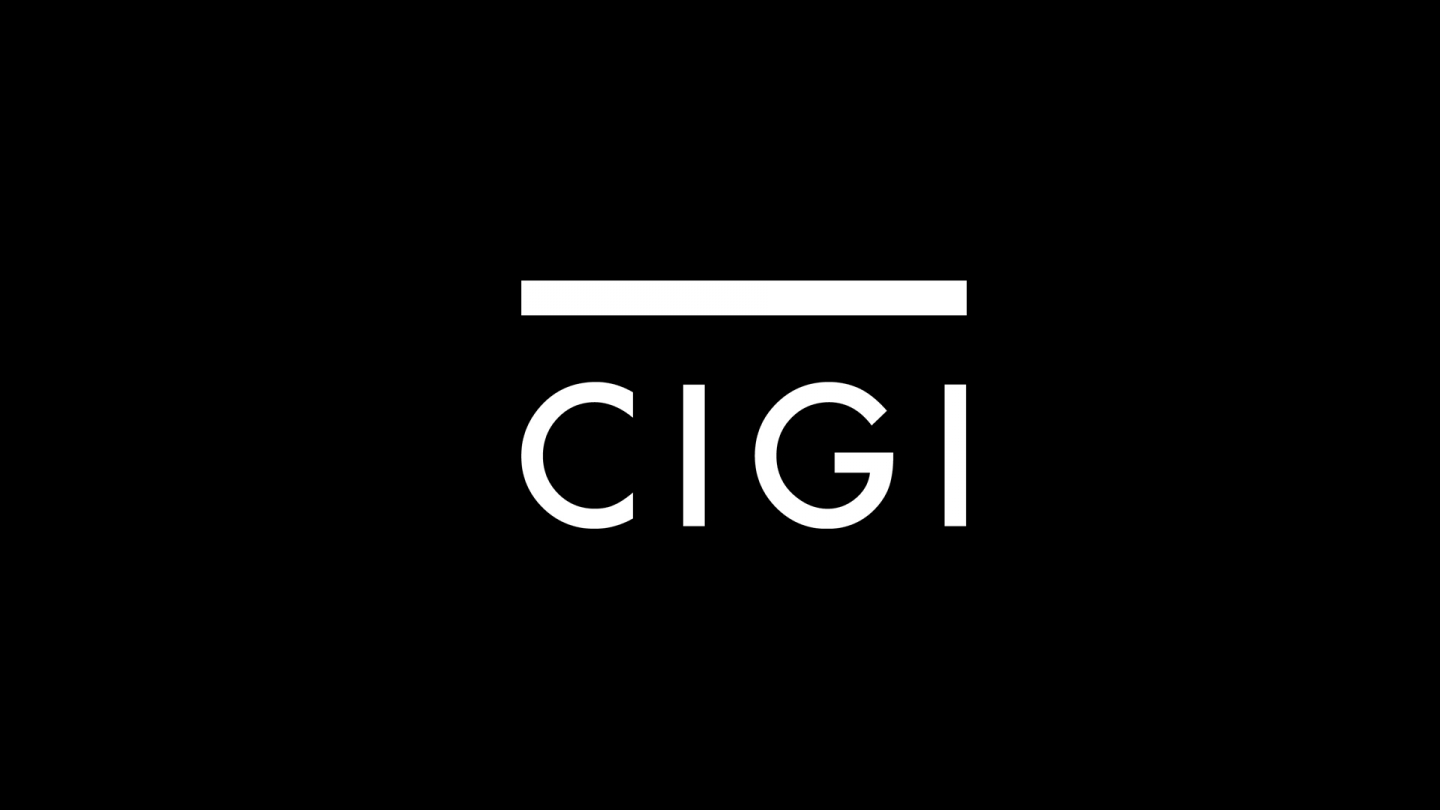 The following is an excerpt. To view the full article please visit the link below.
When you think about civil violence in countries worldwide, consider that one factor may be changes in climate.
A new study in the journal Nature finds that the climate event El Niño Southern Oscillation played a role in 21 percent of civil conflicts from 1950 to 2004. This is seen most prominently in the poorer countries of the tropics, such as Sudan and Rwanda. Wealthier nations affected by El Niño, such as Australia, do not appear to have civil conflict related to climate change.
The study authors are not saying that El Niño Southern Oscillation causes civil conflict, but it seems to...
* * *