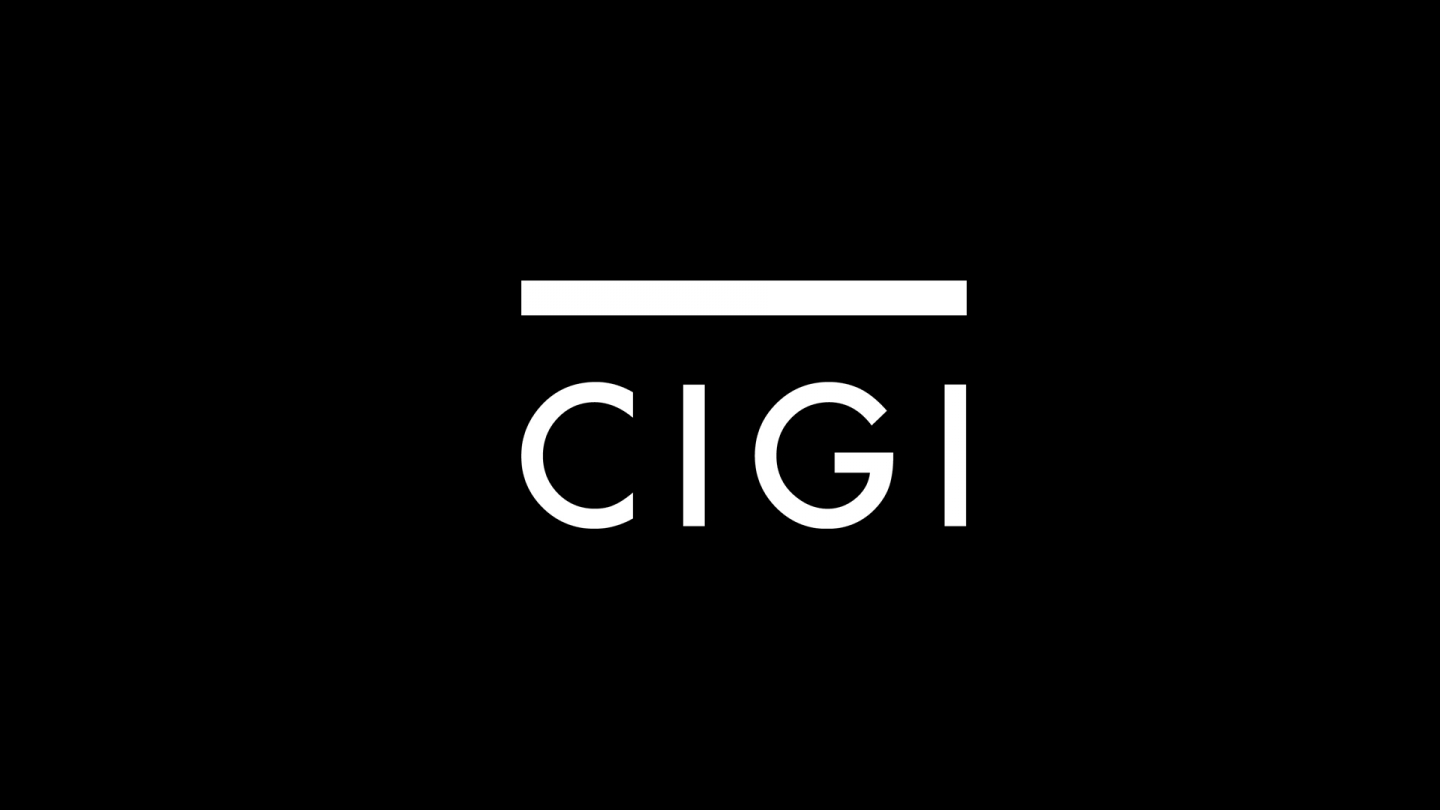 Waterloo, Canada — May 5, 2015 — The vast majority of Canadians agree: we need to take more action on climate change, but not if it means undermining our economy. This mindset, which pits environmental headway against economic well-being, has polarized the climate discussion in Canada and made progress difficult. The next CIGI Signature Lecture will explore climate policy solutions with the potential to create a new middle ground and unite a divided nation. 
Author, economist and professor at McGill University, Chris Ragan suggests that the key to advancing this complex policy discussion lies in a "radically practical," and deeply Canadian approach. It centers on two basic policy questions, integral to the debate: What is the most cost-effective way to achieve greenhouse gas reductions that aligns with Canadian economic prosperity? And, what is the most pragmatic way to achieve those reductions in the context of a highly diverse Canadian federation?
Backed by expert economic research, Ragan's lecture will present answers for these questions and engage Canadians across the spectrum in a discussion about practical climate solutions that exist in the middle-ground between changing everything and doing nothing.
Event: CIGI Signature Lecture – "Breaking Climate Inertia: A "Radically" Practical Approach," featuring Chris Ragan, author and economist, McGill University
Date: Wednesday, May 6, 2015
Time: 7-9 p.m.
Location: The CIGI Campus, 67 Erb Street West, Waterloo, Ontario, Canada
Media Registration: Media must RSVP in advance (see Media Contact below)
Public Registration: Members of the public are invited to RSVP to the live lecture or webcast by visiting: https://www.cigionline.org/events/breaking-climate-inertia-radically-practical-approach
Christopher Ragan has been a professor of economics at McGill University since 1989. He is also a Research Fellow at the C.D. Howe Institute where from 2010 through 2013 he held the Institute's David Dodge Chair in Monetary Policy, and for many years was a member of the Institute's Monetary Policy Council. Ragan is also the author of "Economics", the most widely used introductory economics textbook in Canada, and has a regular column in The Globe and Mail.
Media Contact:
Erin Baxter, CIGI Public Affairs Coordinator
Tel: 519.885.2444, ext. 7265, Email: [email protected]    
The Centre for International Governance Innovation (CIGI) is an independent, non-partisan think tank on international governance. Led by experienced practitioners and distinguished academics, CIGI supports research, forms networks, advances policy debate and generates ideas for multilateral governance improvements. Conducting an active agenda of research, events and publications, CIGI's interdisciplinary work includes collaboration with policy, business and academic communities around the world. CIGI was founded in 2001 by Jim Balsillie, then co-CEO of Research In Motion (BlackBerry), and collaborates with and gratefully acknowledges support from a number of strategic partners, in particular the Government of Canada and the Government of Ontario. For more information, please visit www.cigionline.org.
-30-